Features
American Vandal Season 3 and Beyond: What's Next?
American Vandal has already gone numbers one and two, so where does it go from here?
For a mockumentary series whose first and second seasons have prioritized dick jokes and poop pranks, American Vandal is very good.
I mean, it is ridiculously good. The first season of co-creators Tony Yacenda and Dan Perrault's documentary farce followed Oceanside High School students Peter Maldonado (Tyler Alvarez) and Sam Ecklund's (Griffin Gluck) investigation into whether or not suspended senior Dylan Maxwell (Jimmy Tatro) "drew the dicks" on the teachers' cars. The second season, which premiered on Friday, follows Peter and Sam, now working on their senior film project, as they try to determine who the "Turd Burglar" terrorizing a private Catholic school in Washington state is.
This might not sound like a "good" show on paper, but Yacenda, Perrault, showrunner Dan Lagana and the rest of the writer's room somehow managed to transform the seriousness of documentaries like The Jinx and Making A Murderer, and the Serial podcast, into a comedy of documented errors. What's more, they've done it twice, so it's a good bet that American Vandal will return for a third season — if not more — sometime in the near future.
I (and many other Netflix subscribers) wouldn't be all that surprised or disappointed if American Vandal came back for several seasons, as the creative team has already laid the groundwork for them. Peter and Sam were underclassmen in season one and seniors completing a final project in season two, so future seasons may see the pair documenting increasingly silly matters in college, film school the entertainment industry itself. If, for that matter, both Peter and Sam decide to stick to documentary filmmaking for the foreseeable future…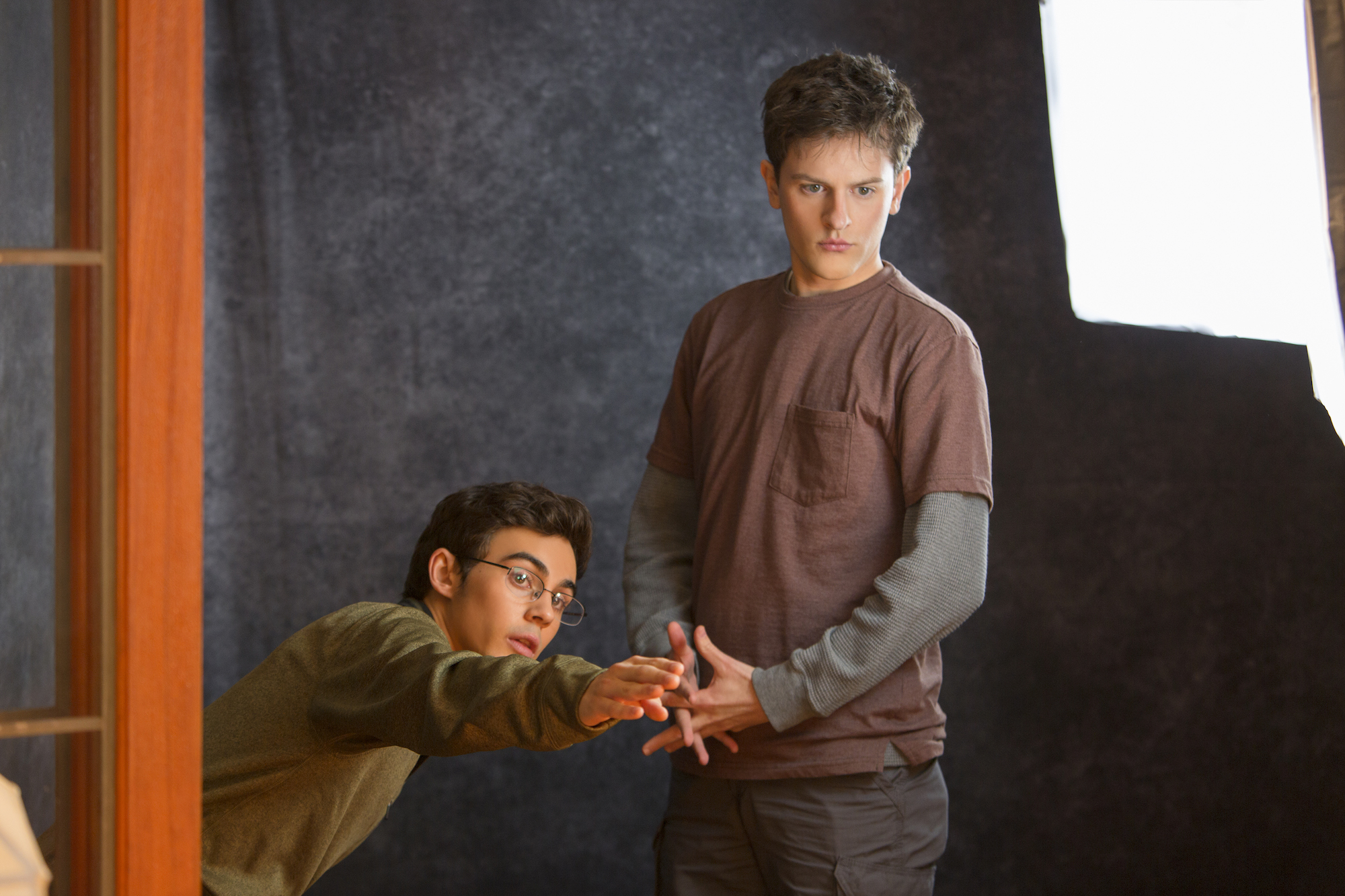 Season 3 – The College Years
…which is why the third season of American Vandal will most likely occur in a university setting. After all, season two's quest to find the "Turd Burglar" is the pair's senior project, so anything that happens after would presumably occur after high school. (Though it probably won't follow season one's Mackenzie Wagner, played by Camille Ramsey, to the University of Boulder.) Besides, college is ripe with possibilities for this series.
Obvious scenarios involving Peter and Sam's attempts to prove themselves in film school following their Netflix series' success, let alone get into the same program, will likely inform season three. Who knows? Maybe they won't get into the same program or school, thereby setting the stage for a dramatic showdown of sorts. Then again, considering the show's fascination with dicks and dookies, maybe the first collegiate case they tackle will be nothing more than trying to figure out, "Who's clogging the shower drains in the dorms' communal bathrooms?"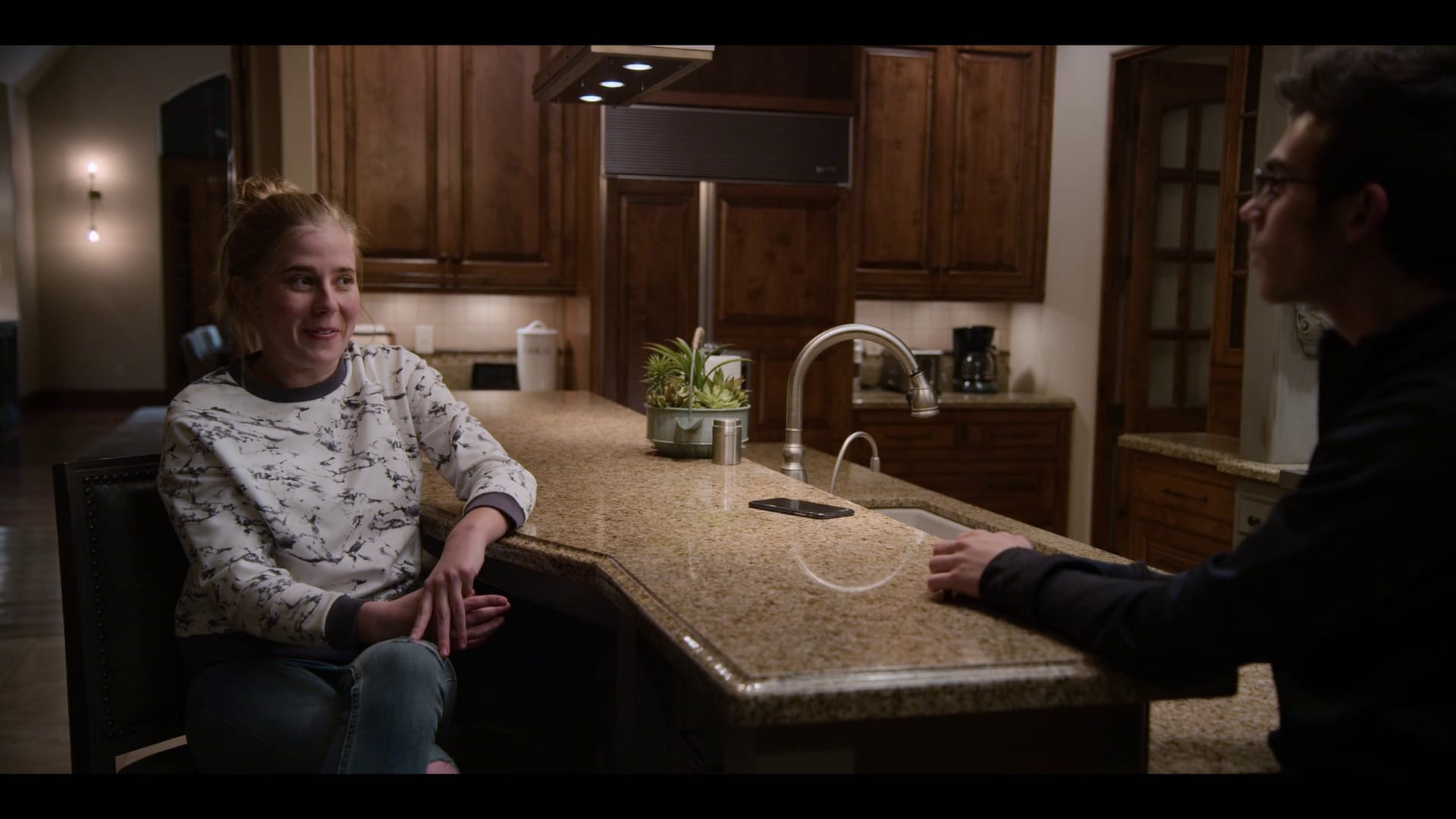 Season 4 – Peter and Sam Out of Their Depth
That's the thing that makes predicting future seasons (and cases) of American Vandal so tough — as seemingly trivial as its subjects (graffiti dicks, poop pranks) are, the show approaches them and related subjects with a grace and depth that is unheard of in modern television, satirical and otherwise. Then again, if seasons one and two cover two primary waste functions, and if season three might dive into shower drains clogged with body hairsemen, then it's obvious where season four should head next: periods.
Think about it. Peter and Sam are, despite their presence in a university setting, and their being "legal" adults, two young, immature boys. Yes, they expressed far more maturity in the face of certain subjects in season one, especially when compared to Dylan, but this time around? American Vandal's delicate, though undeniably hilarious treatment of female puberty throughout high school and into college could be a comedic and dramatic watershed. Just imagine how much Sam would notwant to proceed ahead with the case, while Peter, stone-faced as ever, muddled along despite his discomforts.
Or, should Yacenda, Perrault and Lagana truly know what they're doing, imagine what would happen should the pair become a trio for such a case, which requires the astute perspective of one of their female film school class members?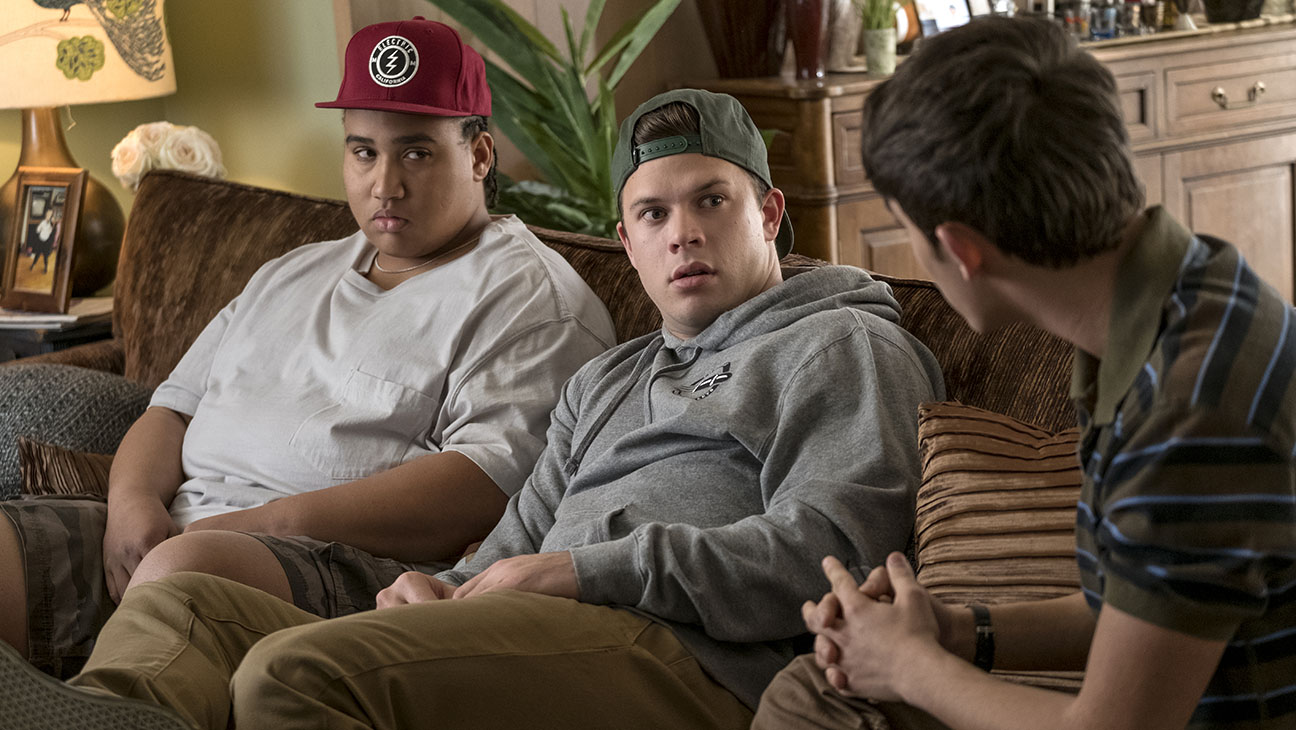 Season 5 – Return of the Dicks
There's no real way to tell if American Vandal will go on for a third season, let alone a fourth or fifth. Sure, its first two seasons have become some of the best original programming Netflix has put out to date, so it's a good bet that the powers that be will want Yacenda, Perrault, Lagana and the writers to whip up some more cases for Peter and Sam to investigate. Then again, should (mostly) everyone get tired of the show, there's always the Key & Peele route, by which the cast and creators would plot a story to bring the mockumentary to a satisfactory conclusion.
Whatever the case may be, it's a good bet that American Vandal's final outing will most likely bring everything back around. Maybe Peter, Sam and whoever else they've added to the team along the way will return to Oceanside to investigate a series of perplexing, yet familiar bouts of graffiti across town. Dylan, now a local weed dealer, delivery driver and odd job-worker plagued by what happened in season one, is the prime suspect. Again.
American Vandal Season 2 is now streaming on Netflix.