News
2020 Emmy Awards Will Go Virtual
As suspected, producers of the 2020 Emmy Award ceremony are prepping for a socially-distanced version of the event.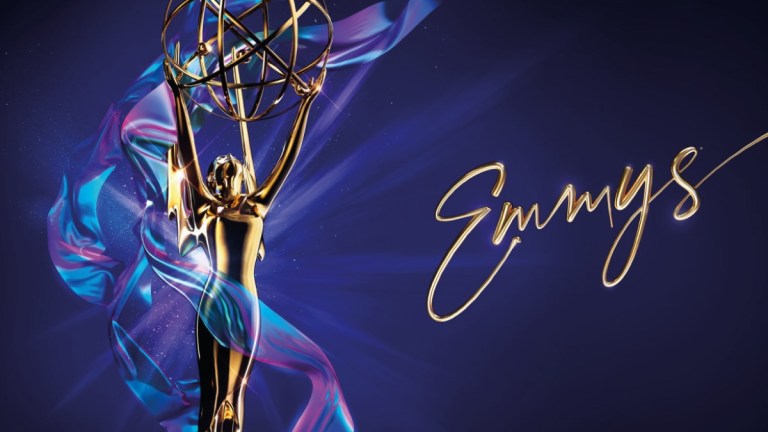 In news that is bound to make you say "wait, that wasn't official yet?", the 2020 Emmy Awards are now set to be a virtual ceremony due to the coronavirus pandemic.
Producers of this year's show, including host Jimmy Kimmel, composed and sent a letter to select acting nominees revealing that the show will operate virtually on September 20 and all nominees will be asked to participate remotely. Variety was first to report the news and gain access to the letter, the relevant portion of which reads:
"As you've probably guessed, we're not going to be asking you to come to the Microsoft Theatre in downtown LA on September 20th. This year, it's still going to be TV industry's biggest night out… but we'll come to you!"
The letter was signed by Kimmel and executive producers Reggie Hudlin, Ian Stewart, Guy Carrington, and David Jammy. The letter can be read in its entirety over at Variety.
It was long anticipated that the 2020 Emmy Awards would have to proceed remotely and this letter only acts as official confirmation of that expectation. Since the coronavirus pandemic began in earnest in the United States in March of this year, several events have had to cancel or pivot to an online-only version. The most recent high profile gathering that shifted to the virtual space was this year's San Diego Comic-Con, which hosted remote panels via its Comic-Con@Home initiative.
Though a move to a virtual ceremony is now official, the details of how it will operate are still being hammered out. One industry source told Variety that the letter was sent to nominees as merely a proactive measure. The letter notes that: "We are assembling a top notch team of technicians, producers and writers to work closely with Jimmy Kimmel and with you and your team, to make sure that we can film with you (and loved ones or whomever else you choose to be with) at your home, or another location of your choice."
So perhaps this socially-distanced version of the event could be a touch more fun than usual. Or at the very least, it should wrap up on time this year…barring any streaming issues.
This year's Emmy nominees were announced in a remote ceremony on July 28 by Leslie Jones, Laverne Cox, Josh Gad, and Tatiana Maslany. HBO's Watchmen leads all shows with 26 nominations. Netflix continued its shock and awe Emmy campaign, with its properties garnering a record 160 nominations.