Features
Why film fans should visit the sci-fi themed Backyard Cinema
Backyard Cinema takes you on an intergalactic voyage through the stars…
With home streaming rapidly on the rise, now more than ever it's important for cinemas to offer audiences a unique viewing experience to pull them away from their sofas. The term 'experiential cinema' probably didn't even exist a decade ago, but today venues are coming up with ever more inventive ways to create a great theatrical experience.
One such destination is Backyard Cinema in South London. Originating in founder Dominic Davies's back garden in 2012 with bean bags, beer and popcorn, it evolved into a roaming cinema that's shown Romeo + Juliet in a church with a choir and hosted a week-long film festival at Camden Market. Now, Backyard has set up shop in South London, with a 'Mission to Mars' season that takes audience members on a voyage through the stars with classic films as the in-flight entertainment. Here's a look at what you can expect from a trip to Backyard's sci-fi themed cinema, and why it's an essential visit for film fans…
Make an interstellar entrance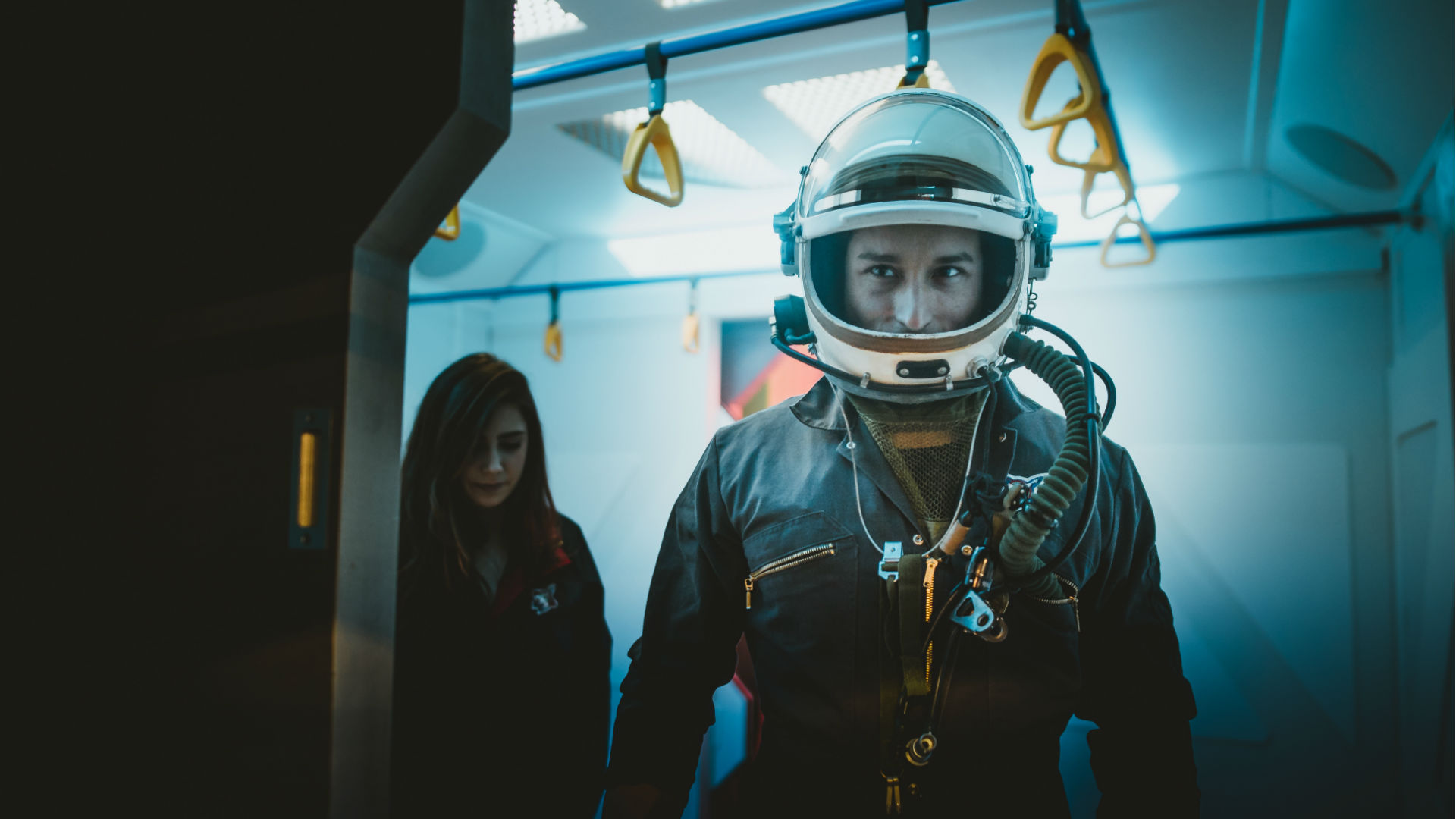 Backyard's Mission to Mars experience begins with audience members getting laser scanned, stepping into a security bay, and watching an introductory video to prepare for the intergalactic flight. Think the kind of airlocks you'd see in Alien or 2001: A Space Odyssey, although here there's no need to yell "open the pod bay doors, Hal" to get through. From there it's a virtual shuttle train ride before you take one small step through to the main spacecraft.
Experience the incredible set design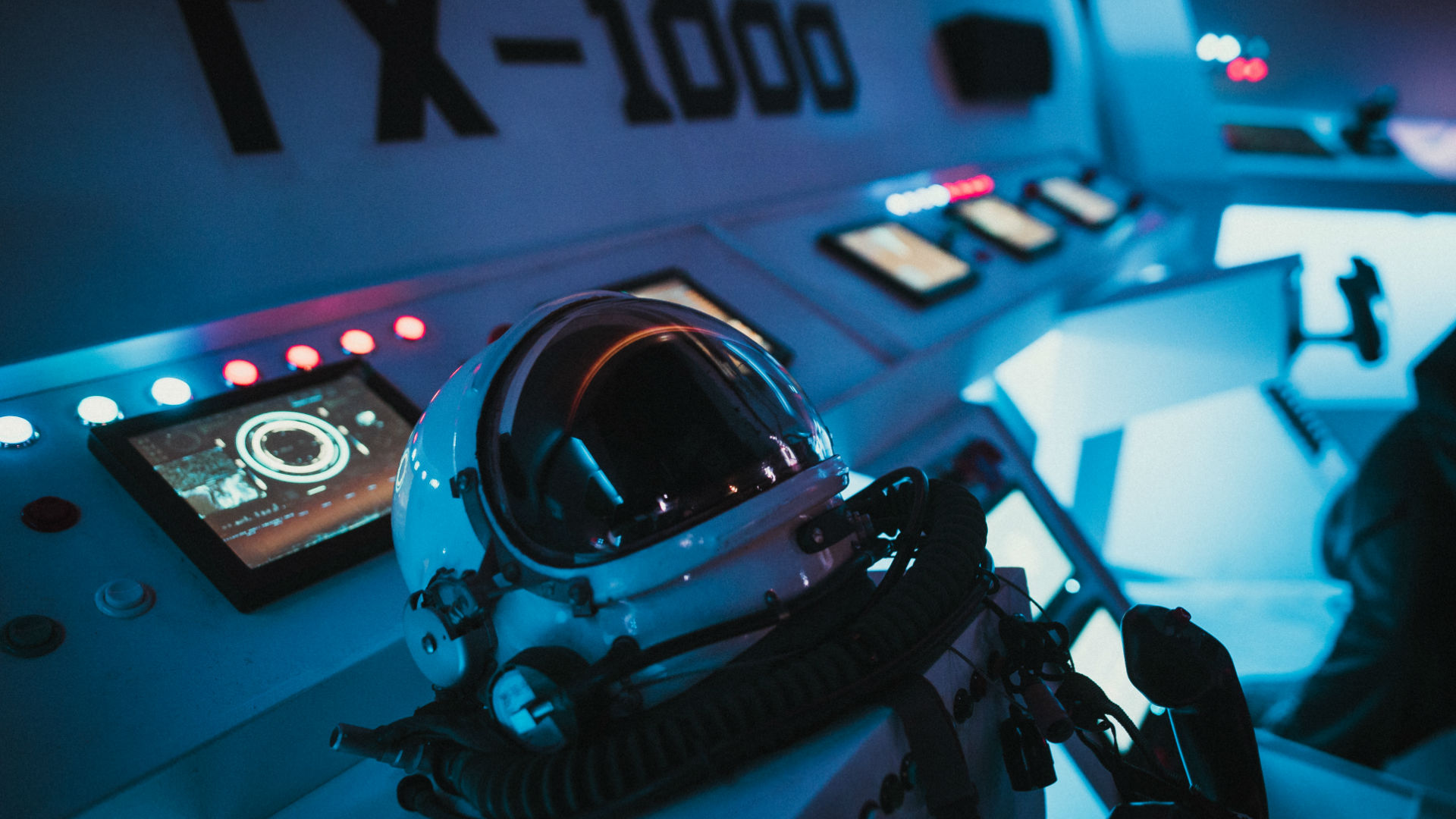 One of the most striking things about Backyard's spaceship-themed cinema is the attention to detail on the set. Cinema is full of iconic spacecrafts: the Millennium Falcon, the Nostromo, Discovery One… and elements of all of them have been rolled into Backyard's design. Up front near the screen is a cockpit and control panel, while either side are two bay windows that show starfields passing by.
Drink at the space station bar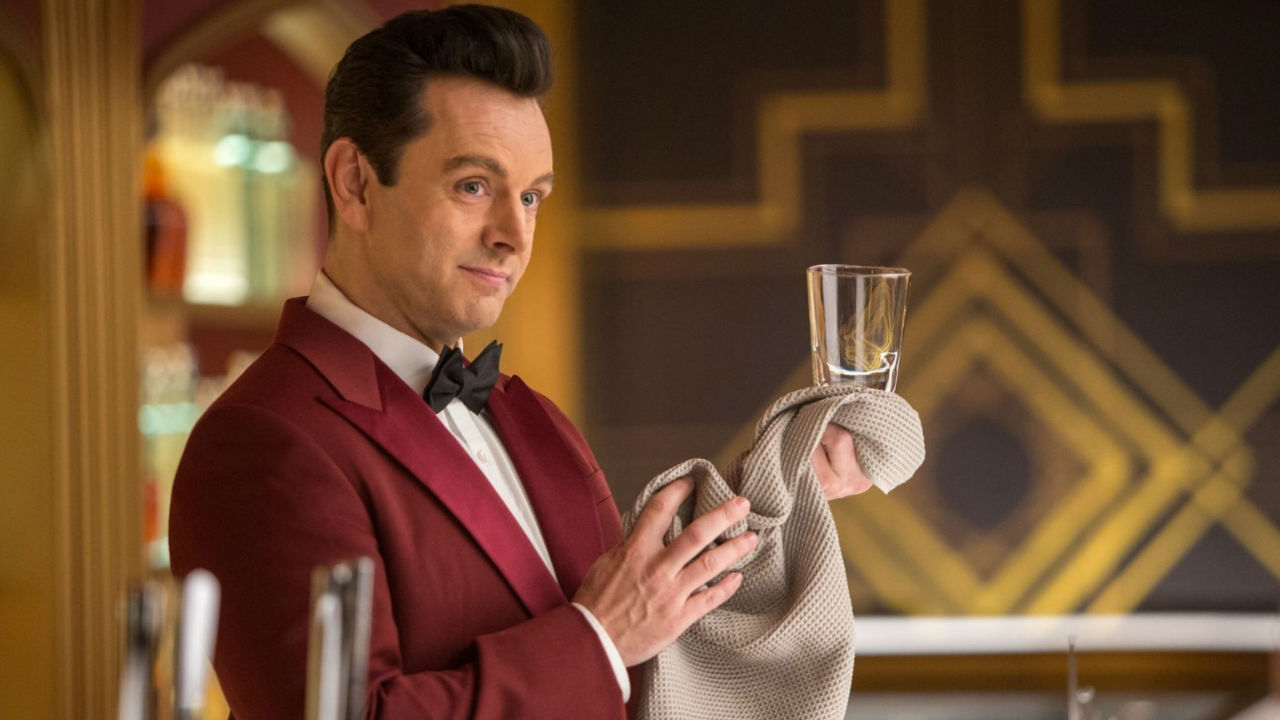 Refreshments are on hand with cocktails and snacks available at a bar located towards the back of the craft. Martian Mai-Tai, Cosmos-politan and Stargarita are on the menu, served up in pouches styled like the ones astronauts use for eating and drinking in zero gravity space. There's also space themed snack packs and popcorn on offer should you feel a bit peckish. Fortunately, you won't be served by Michael Sheen's malfunctioning android from Passengers!
An eclectic mix of new films and classics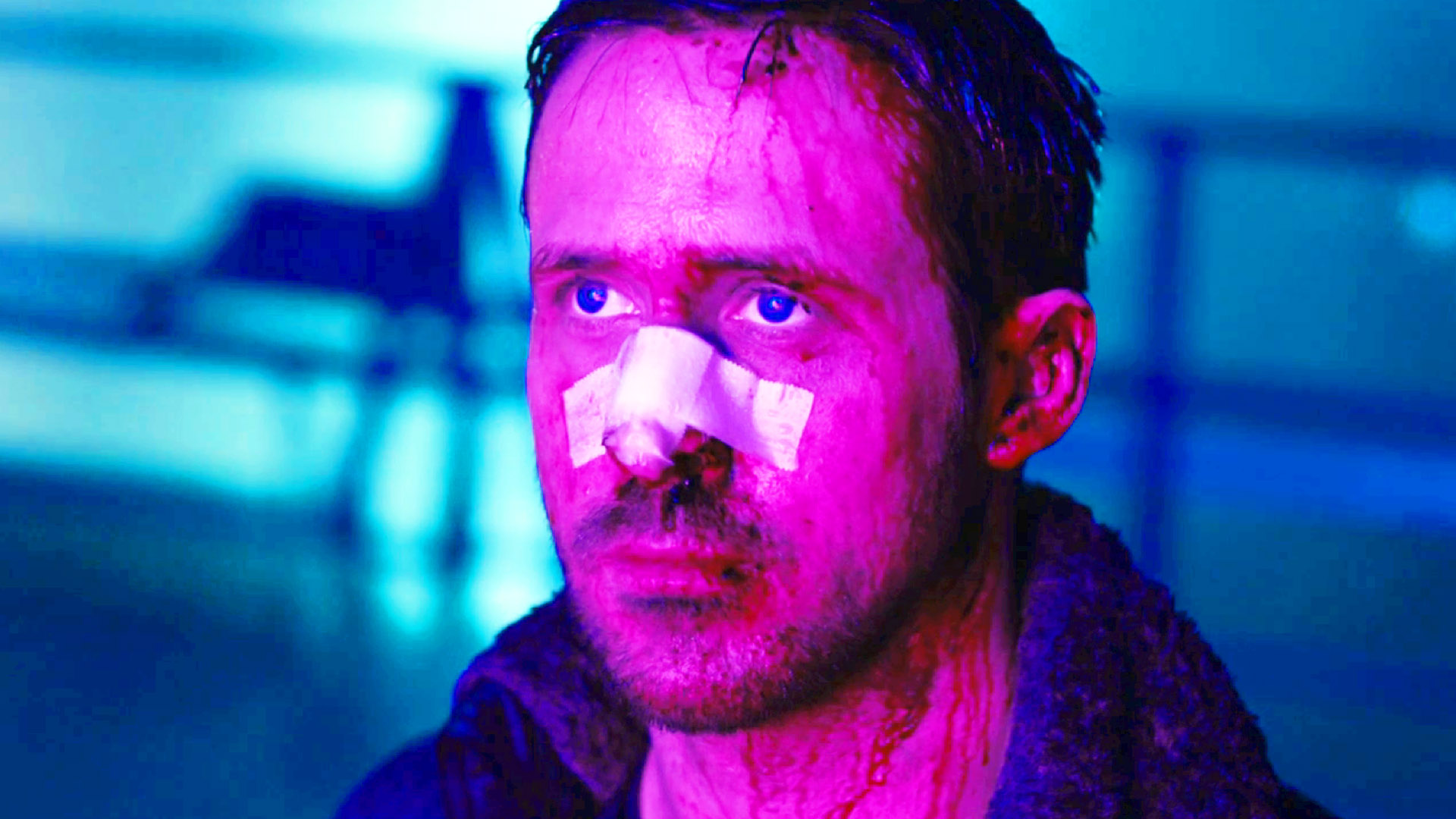 Though science fiction is at the heart of Backyard's Mission to Mars season, the type of films screening stretch beyond one genre. All the movies are part of the spaceship's in-flight entertainment, so that broadens the scope to new releases, dramas, thrillers and classics. Avengers: Infinity War, Blade Runner 2049, Black Panther and Ready Player One are the recent releases showing this summer, while 80s favourites like Back To The Future, Bill & Ted and Flight Of The Navigator are also on the schedule. There's something a bit special about seeing a classic film on the big screen, when the audience is eagerly anticipating every twist and turn, so this is an opportunity not to be missed.
It's family friendly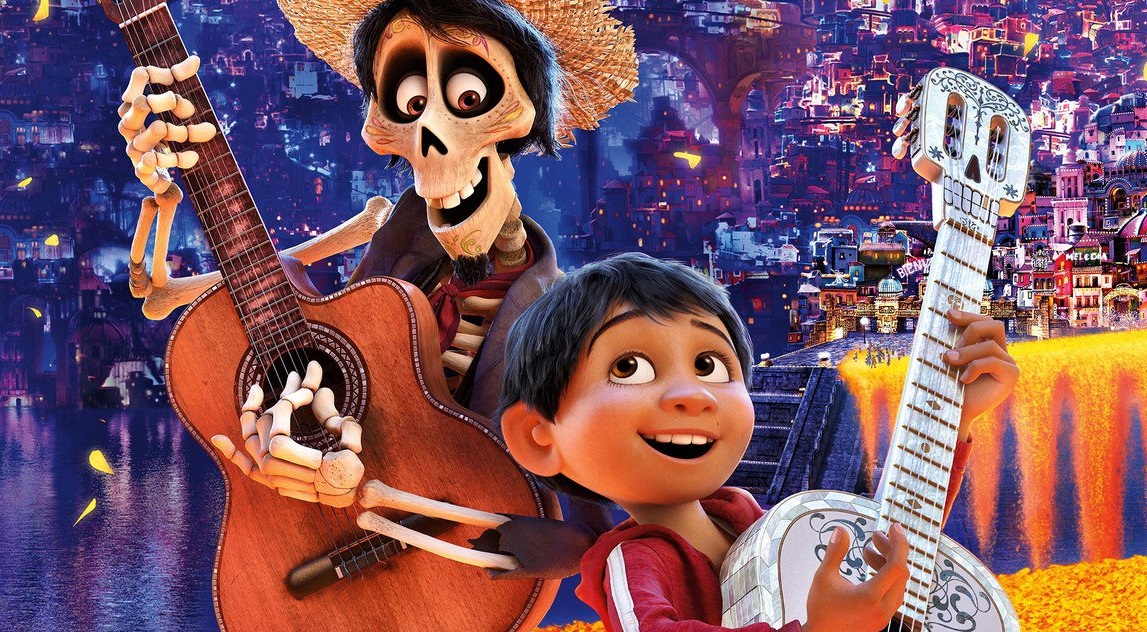 With the school summer holidays underway, Backyard Cinema is the perfect way to spend a couple of hours with the family. As well as films like Coco, The Goonies and Isle Of Dogs, the cinema itself, with bean bags, a mission launch sequence and sleek set design, is a lot more fun than a run-of-the-mill multiplex screening.
Value for money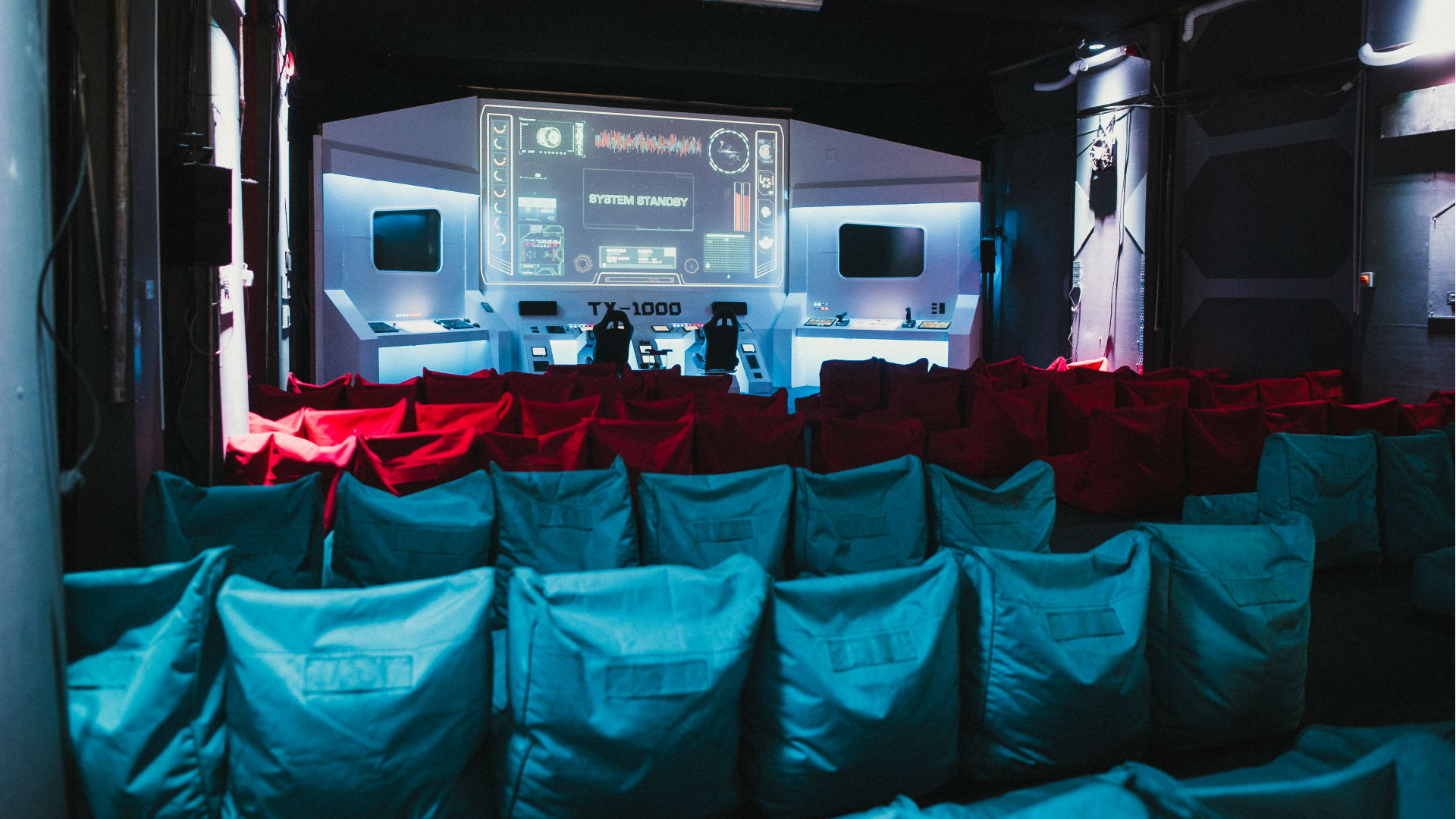 Though some experiential events can cost an arm and a leg, Backyard's prices are a lot more reasonable. Adult tickets start at £17.50, while under 11s can get in from £9.95 and students with a valid ID can buy a ticket for as little as £15.90. The most expensive ticket overall is £22 – that's for an adult seat in the premium section, which is situated in the central part of the cinema. You can also buy an additional date night sharing package for two for £36 – this includes a bottle of Prosecco, popcorn and ice cream.
Visit the nearby food court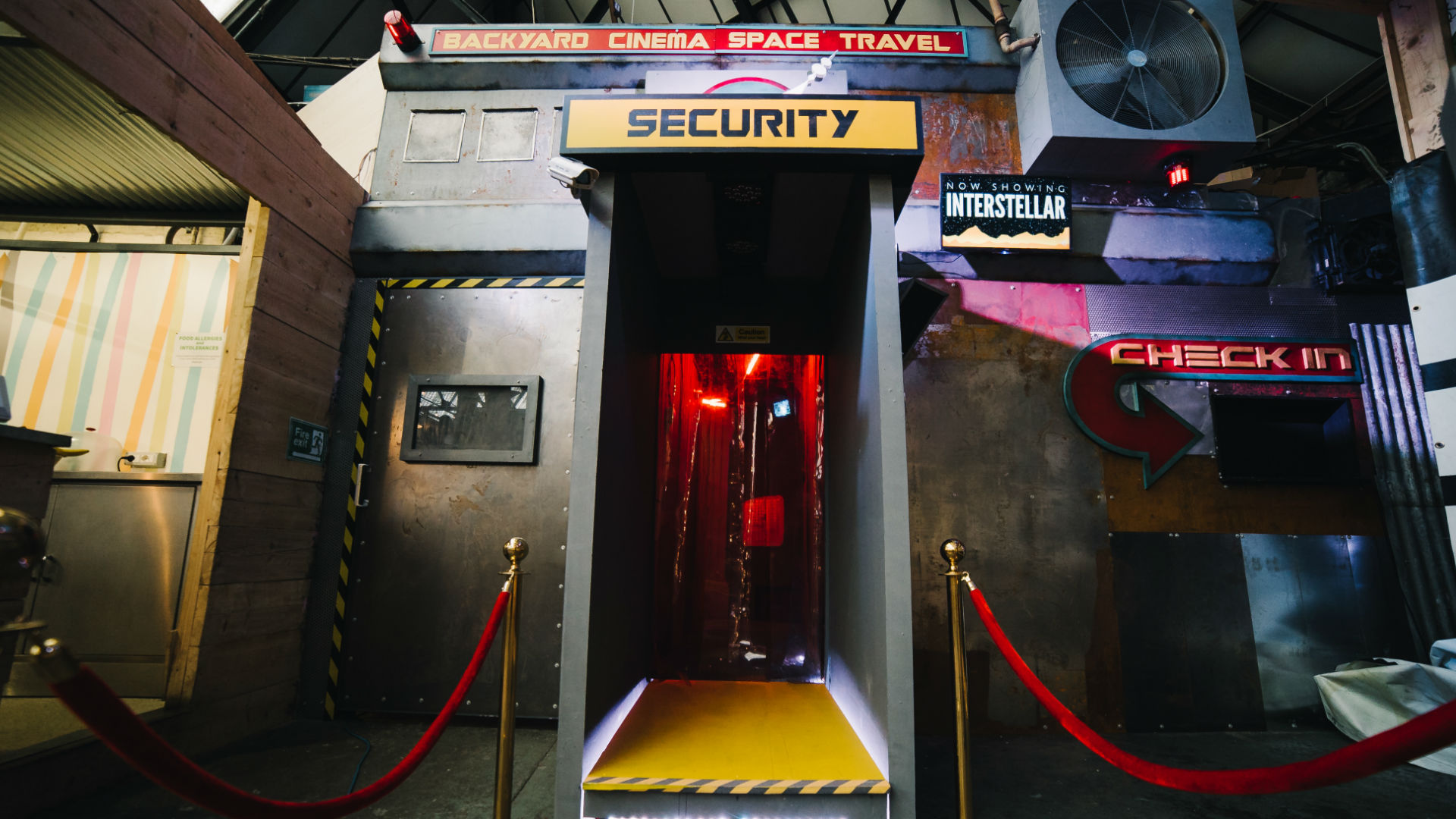 If you're after pre or post-film food then Backyard is handily located in Mercato Metropolitano, a bustling food court that offers everything from Italian to Spanish and Asian cuisine. There are plenty of bars on site, too, so if you don't fancy a Martian Mai-Tai you can quench your thirst at the food court.
Visit Backyard Cinema at Mercato Metropolitano in South London for immersive film screenings in a space-themed setting. Tickets are available now.