News
Top Gun: Maverick Won't Hit Theaters Until Christmas
We won't be getting Top Gun: Maverick, the Top Gun sequel, in June.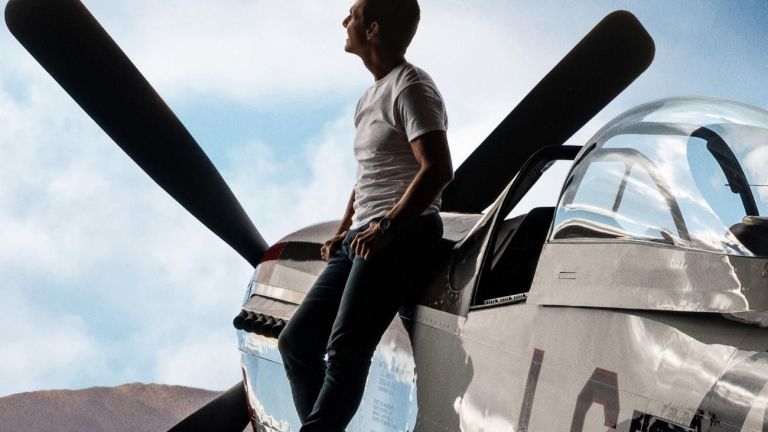 We'll all have to wait a little longer to see the much-anticipated follow-up to iconic 1980s American action film Top Gun, titled Top Gun: Maverick. Paramount just announced (via The Hollywood Reporter) that the sequel film starring Tom Cruise, originally slated to be released in June, will now hit theaters on December 23rd.
Top Gun: Maverick is the latest Hollywood film to be pulled from and/or shifted on the 2020 release schedule in the midst of the COVID-19 pandemic which has seen many theaters in the United States and internationally closed for the foreseeable future.
Most early summer blockbusters have been moved to later in the summer (e.g. Warner Bros. decision to move Wonder Woman: 1984 from June to August), but, according to, via THR, "Paramount insiders," the decision to move Maverick all the way into December is to allow Cruise time to prepare for Mission Impossible 7. That film was scheduled to begin production in February, but has been postponed due to COVID-19.
Top Gun: Maverick will pick up the story of Cruise's Pete "Maverick" Mitchell more than 30 years after the events of the 1986 film. Oblivion director Joseph Kosinski will be helming this one, with Glen Powell and Miles Teller set to co-star. Check out the full synopsis below…
"After more than thirty years of service as one of the Navy's top aviators, Pete "Maverick" Mitchell (Tom Cruise) is where he belongs, pushing the envelope as a courageous test pilot and dodging the advancement in rank that would ground him. When he finds himself training a detachment of Top Gun graduates for a specialized mission the likes of which no living pilot has ever seen, Maverick encounters Lt. Bradley Bradshaw (Miles Teller), call sign: "Rooster," the son of Maverick's late friend and Radar Intercept Officer Lt. Nick Bradshaw, aka "Goose". Facing an uncertain future and confronting the ghosts of his past, Maverick is drawn into a confrontation with his own deepest fears, culminating in a mission that demands the ultimate sacrifice from those who will be chosen to fly it."
To read more about Top Gun: Maverick, check out our hub.