Features
The best deals in Arrow Video's summer sale
Arrow Video is running a two-week sale with up to 60% off more than 400 titles...
We have some good news for fans of horror and cult classics. From midday today, until Monday, 6 August, Arrow Video is running a summer sale with up to 60% off more than 400 titles. Not too shabby, eh?
Whether you're after films from genre icons like John Carpenter or George A. Romero, or fancy picking up something off the beaten track like Killer Klowns from Outer Space, Arrow has you covered. There's a lot to choose from, and we've combed through what's on offer to highlight some of best Blu-ray deals. As ever with Arrow discs, expect dynamite cover artwork, pristine transfers and brilliant extra features.
Have a glance at some of the titles below, then head to the comments to tell us what you'll be picking up from the Arrow Video summer sale.
Carrie (1976)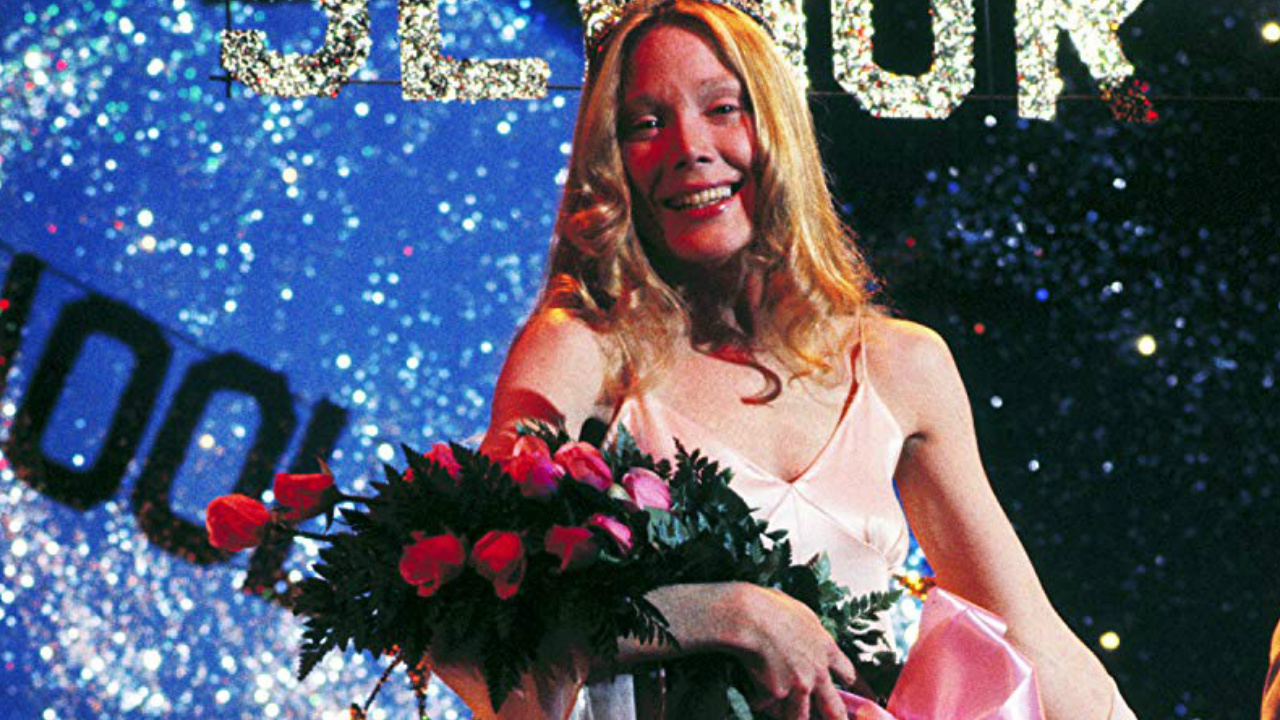 As Stephen King undergoes a screen renaissance, now's a good time to go back and revisit his very first film adaptation. Stunning direction from Brian De Palma, intense performances from Sissy Spacek and Piper Laurie and that prom sequence helped cement this as a horror classic. The Arrow release – down from £19.99 to £10.00 in the summer sale – includes documentaries, tonnes of behind the scenes interviews, a commentary track and a reversible sleeve boasting the film's original poster and new artwork of Carrie in all her crimson glory.
Scalpel (1977)
A dark psychological thriller about a crazed plastic surgeon (Robert Lansing) who reconstructs a patient's face in the image of his missing daughter, Scalpel almost fell into the VHS void before being rescued by Arrow. Director John Grissmer has given his stamp of approval to this disc, which features a commentary and new crew interviews. Intriguingly, the film's cinematographer, Edward Lachman, went on to earn two Oscar nominations for Todd Haynes's Far from Heaven and Carol. Scalpel's price has been slashed (sorry!) from £24.99 to £10.00 in the Arrow summer sale.
Killer Klowns from Outer Space (1988)
Coulrophobics may want to watch this 80s cult favourite from behind a cushion. In the Chiodo brothers' cult favourite, a circus big-top shaped space craft unleashes the eponymous Killer Klowns, complete with popcorn guns and a taste for humans. You'll get a hefty 60% off this disc in the Arrow summer sale, so if you've never seen Killer Klowns from Outer Space now's your chance to make amends. Along with a 4K restoration, the disc is packed with interviews, archive features and a complete collections of the Chiodos' early 8mm and Super 8 monster movies.
Hounds of Love (2017)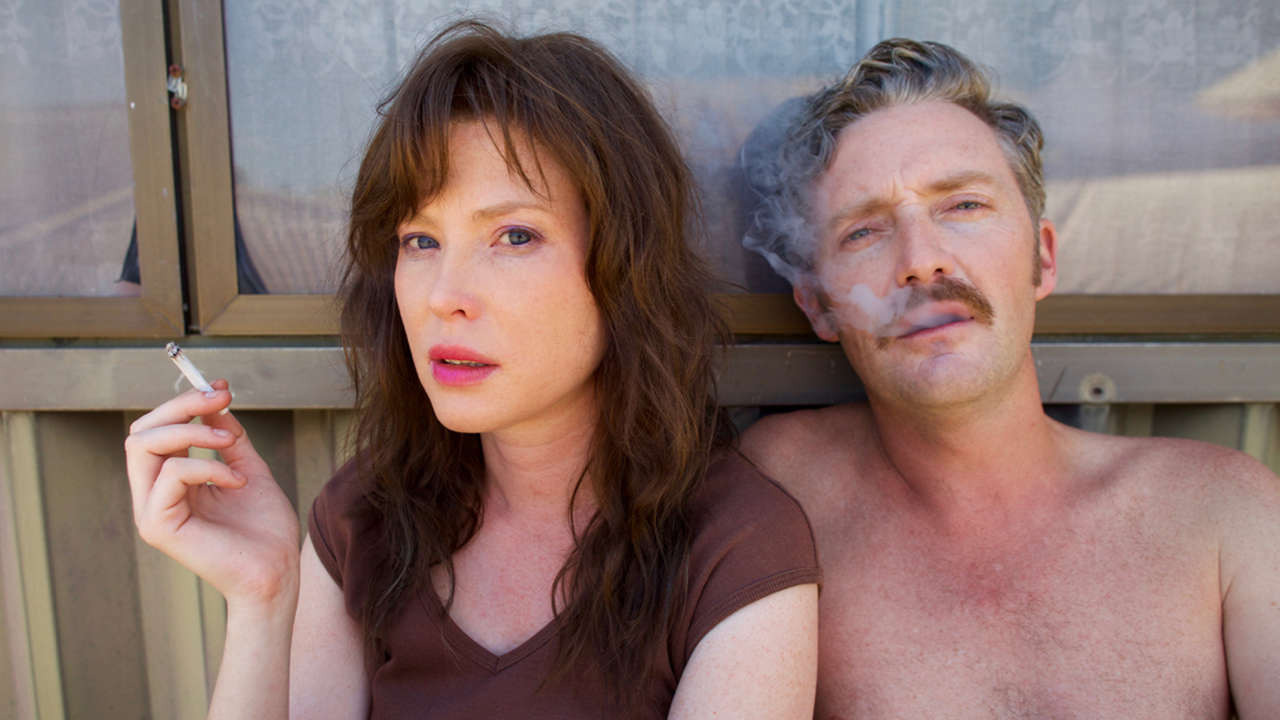 This Australian psychological thriller flew under the radar last year, but it's a nail-bitingly tense three-hander about a psychotic couple who get their kicks from abducting local teenagers. One for fans of Wake in Fright and Wolf Creek, it's gruelling viewing but gripping right until its final moments. Mark down director Ben Young as one to watch, and the Arrow release – down from £19.99 to £10.00 – features a look at a pair of his early short films. Next up Young is directing sci-fi thriller Extinction, and if Hounds of Love is anything to go by that could be essential viewing.
The Crazies (1973)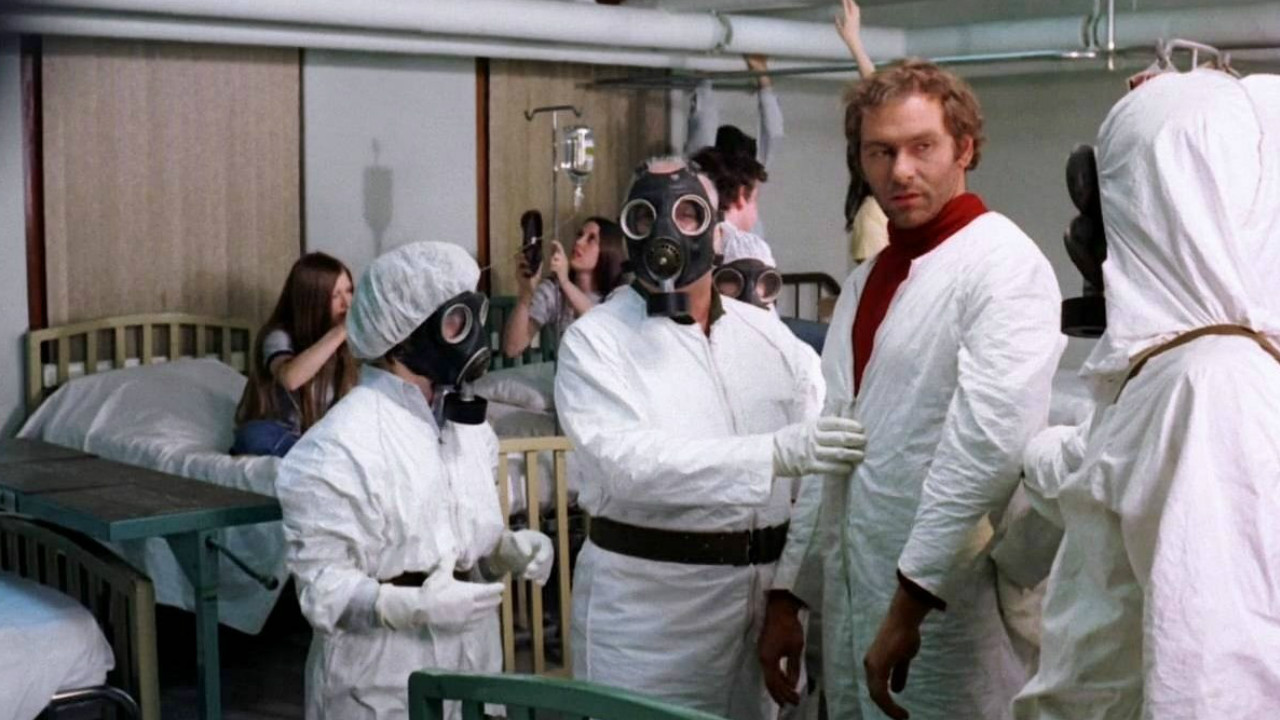 This epidemic horror from George A. Romero might not be as well-known as his Dead trilogy, but it's a bloody, bracing film about a virus that turns the residents of a rural town into homicidal "crazies". We've seen this idea played out again in Danny Boyle's 28 Days Later and, of course, the 2010 remake of The Crazies, but Romero blazed a trail with the concept back in the early 70s. This is available for £7.50 in the Arrow sale, down from £19.99, and for that you'll get a snazzy 4K transfer, loads of extras and striking cover artwork from Gilles Vranckx.
Blade of the Immortal (2017)
Takashi Miike's 100th feature is the gruesome, blood-soaked Blade of the Immortal. Many a limb is lost as Takuya Kimura's samurai Manji, cursed with immortality after a legendary battle, seeks to save his soul by helping a young girl avenge her parents' death. This has all the baletic, expertly-choreographed carnage we've come to expect from Miike – and at £7.50 it's a bit of a steal.
Shock Treatment (1981)
The Rocky Horror Picture Show is a bona fide classic, but have you ever seen it's strange, quasi-sequel Shock Treatment? Set several years after the events of Rocky Horror, it includes many characters from that film in new roles, plus several Rocky Horror alumni cropping up in different parts. Richard O'Brien is back, too, while everyone from Rik Mayall to Ruby Wax feature in supporting roles. Shock Treatment didn't get much love on its initial release – about time for a reassessment?
House (1986)
An 80s horror from Friday the 13th producer Sean S. Cunningham, House stars William Katt as a writer who, under pressure from his publisher, retreats to his late aunt's home to produce a new novel. As he grapples with nightmarish visions of his time serving in Vietnam, supernatural forces start to gather and wreak havoc. Down from £19.99 to £7.50, this is a perfect chance to get to grips with an underappreciated horror gem. And should you fancy, its three sequels are also part of the Arrow summer sale.
The Thing (1982)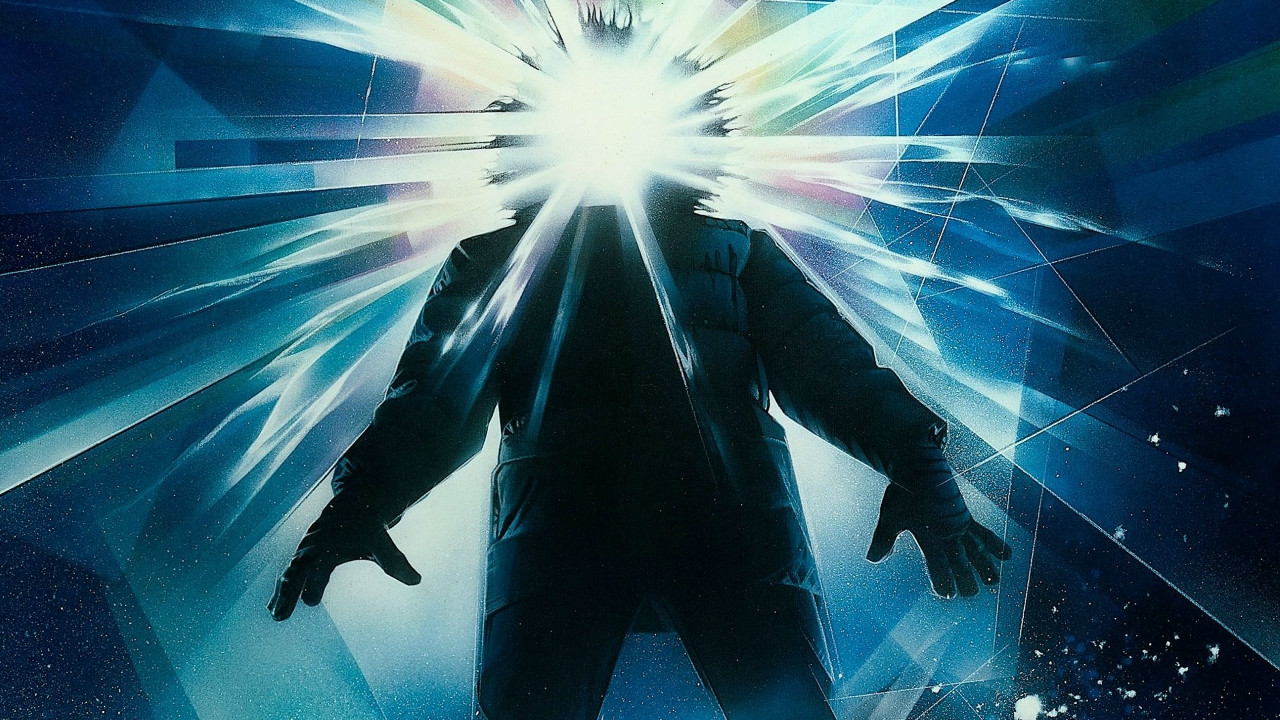 Okay, so you've probably seen John Carpenter's iconic Antarctic-set horror countless times, but Arrow Video's Blu-ray release is the version to beat. Restored in a 4K transfer supervised by Carpenter and director of photography Dean Cundey, the stunning image is matched by insightful extras – including a new feature length documentary Who Goes There? In Search of The Thing – and wonderful sleeve artwork. At £10.00 (down from £24.99), this is an absolute bargain. A piece of Thing trivia that always blows our minds? It was released in the US on the same day as Blade Runner.
Hellraiser trilogy box set (1987-1992)
At present there are 10 films in the long-running Hellraiser series, but if you want snapshot of the franchise's glory days then this is the box set for you. Featuring the Clive Barker-directed original and its two sequels, this is a good chance to get reacquainted with Pinhead's early exploits. Each disc features audio commentaries, making of documentaries and new 2K restorations. This Cenobite collection is down from £44.99 to £20.00 in the Arrow Video summer sale.
Big Trouble in Little China (1986)
Kurt Russell and John Carpenter followed up Escape from New York and The Thing with this blend of action, comedy and martial arts. Though Big Trouble opened to disappointing box office returns in 1986 it's solidified itself as a cult classic over the last 30 years. That's largely thanks to Russell's brilliant turn as Jack Burton and Carpenter operating at the height of his powers. Arrow's presentation features a Russell/Carpenter commentary and a boatload of extra features, including deleted scenes and an extended ending. All this for the bargain price of £7.50.
The Adventures of Buckaroo Banzai Across the 8th Dimension (1984)
Before RoboCop, Peter Weller starred in this wild sci-fi adventure about the titular polymath who creates a device, the Oscillation Overthruster, allowing him to travel to the 8th Dimension. Director W.D. Richter's cult hit is laced with sci-fi and pop culture references, from Thomas Pynchon to Orson Welles's War of the Worlds, and counts Wes Anderson and Kevin Smith as high-profile fans. Eagle-eyed viewers may have even spotted a Buckaroo Banzai Easter egg in Steven Spielberg's Ready Player One. It's available on Blu-ray in the Arrow sale for just £7.50.
Ronin (1998)
Big screen car chases fall into two camps: before and after Ronin. John Frankenheimer's thriller tears through the streets of Paris in one of the greatest action sequences ever committed to film – one you see it, it's pretty evident that Bourne, Bond and Mission: Impossible all owe Ronin a huge debt. There's more to it than breathless action, though, with a twisting plot that sees Robert De Niro lead a team of mercenaries in pursuit of a mysterious briefcase. Down from £24.99 to £7.50 in the Arrow sale, this disc features an alternate ending that implies the death of a major character.