Features
Best Robert Pattinson Movies to Watch After The Batman
The star of The Batman has made some fascinating choices throughout his career.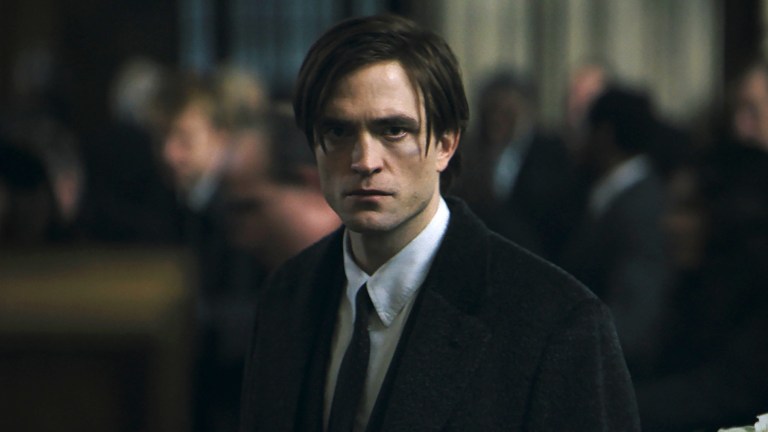 Before The Batman, Robert Pattinson was sparkly vampire Edward Cullen. And before that he was Hufflepuff's star seeker Cedric Diggory in Harry Potter. But in between his heartthrob era (Remember Me, Water for Elephants) and none-more-moody Batman times, Pattinson did some really interesting stuff.
The actor has traversed genres and styles, flipping from studio films to indies, and some of his most fascinating work has often gone under the radar. If you want more of Pattinson after watching The Batman, here's a list of some of the actor's finest turns, from supporting roles and stand out turns in ensemble pieces to heavy hitting leading roles. Give the man an Oscar!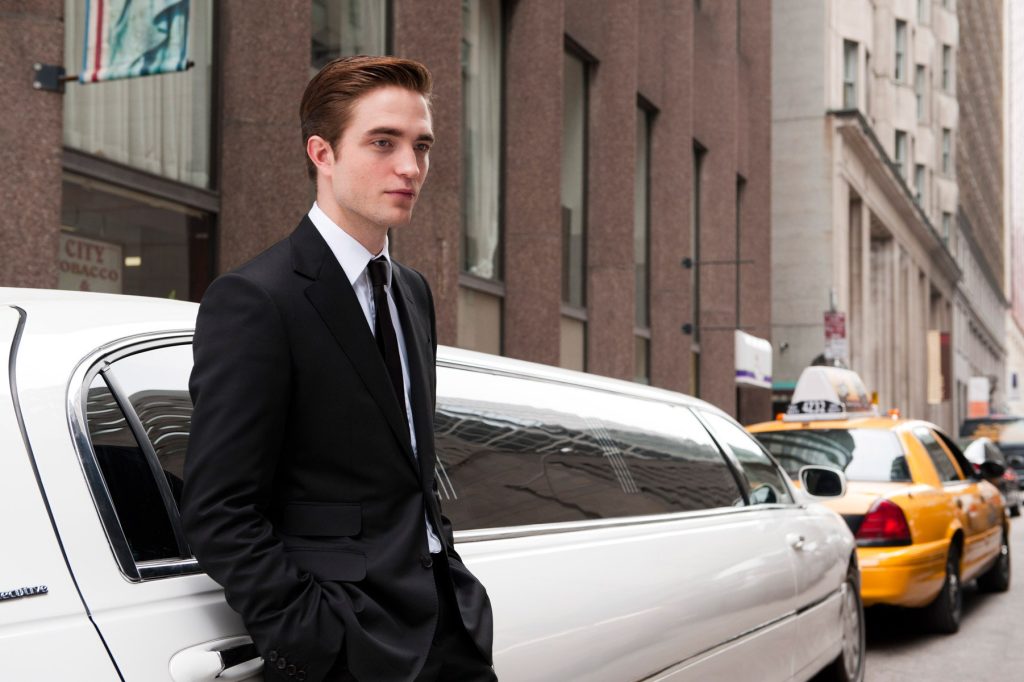 Cosmopolis (2012)
The same year that the final part of the Twilight saga arrived in cinemas, Pattinson's first collaboration with director David Cronenberg was in competition at Cannes. Based on the novel by Don DeLillo, the movie follows a young billionaire (Pattinson) over a day which is mostly spent inside his custom stretch-limo office, as he loses his fortune and descends into hell. It's a deliberately cold performance on the outside, masking furious depths beneath. If any role were a precursor to his Batman it would be this.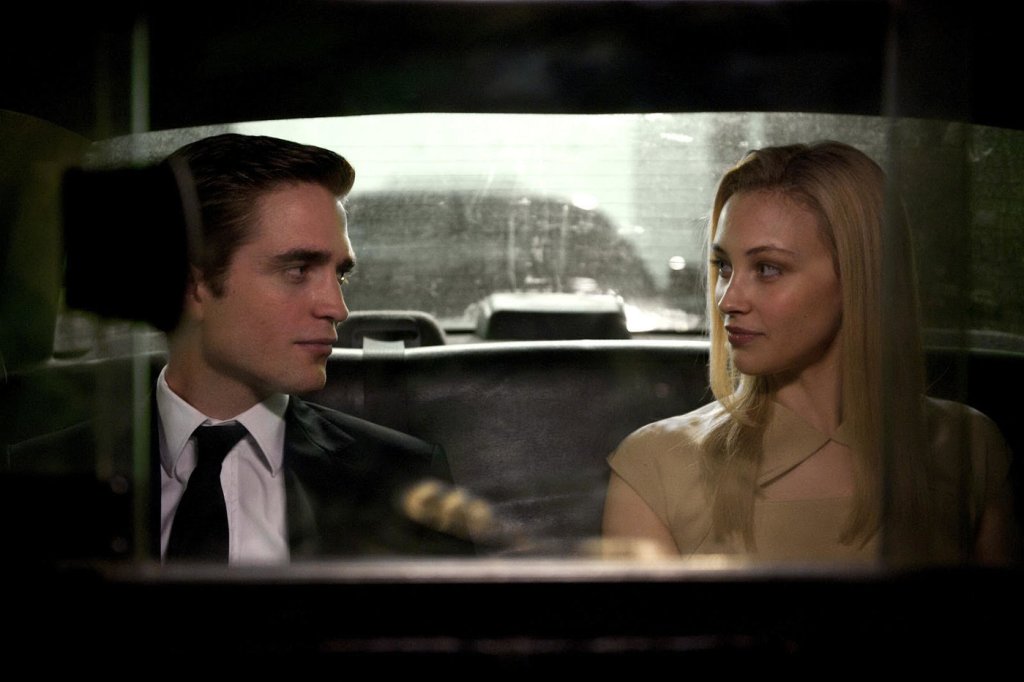 Maps to the Stars (2014)
Pattinson's second collaboration with Cronenberg was as part of an ensemble cast in this skewed satire of Hollywood, family dysfunction, and an obsession with fame. Pattinson plays Jerome, a limo driver himself this time. He's hired by Mia Wasikowska's dysfunctional Agatha and later begins a relationship with her. Jerome is loosely based on Burce Wagner, who wrote the screenplay – Jerome is one of many Hollywood hopefuls working a day job until he gets his big break.
The film is dark, weird, nightmarish, and over the top, and Jerome is one of the least showy performers in the piece. Julianne Moore won plaudits and awards for her role as aging actress Havana Segrand (who also has an affair with Jerome), and Pattinson shows charm, versatility, and a solid American accent.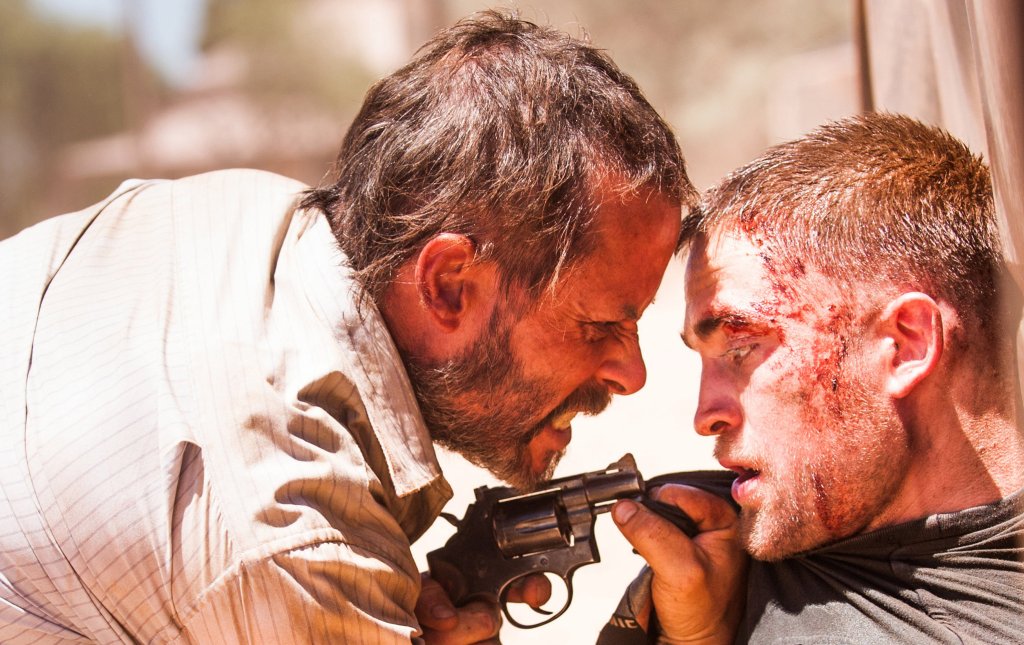 The Rover (2014)
The Rover has shades of Mad Max, sure, but it's really nowhere near as fun. Still, this dystopian Western from Animal Kingdom director David Michôd was a new flavor for Pattinson, the kind of risky part that could ruin a film if not handled properly. He plays Reynolds, the slightly slow, dependent brother of criminal Henry (played by Scoot McNairy). When Henry steals the car of violent loner Eric (Guy Pearce) and leaves his injured brother behind, Eric forces Reynolds to accompany him on a road trip to get his vehicle back. Pearce, as the tagline goes, is the "man who has nothing left to lose" making him an exceptionally dangerous companion in the post-apocalyptic Australia where these characters find themselves. While Reynolds and Eric begin as enemies, by the end of the film they reach an understanding, and it's as close to tenderness as the movie gets.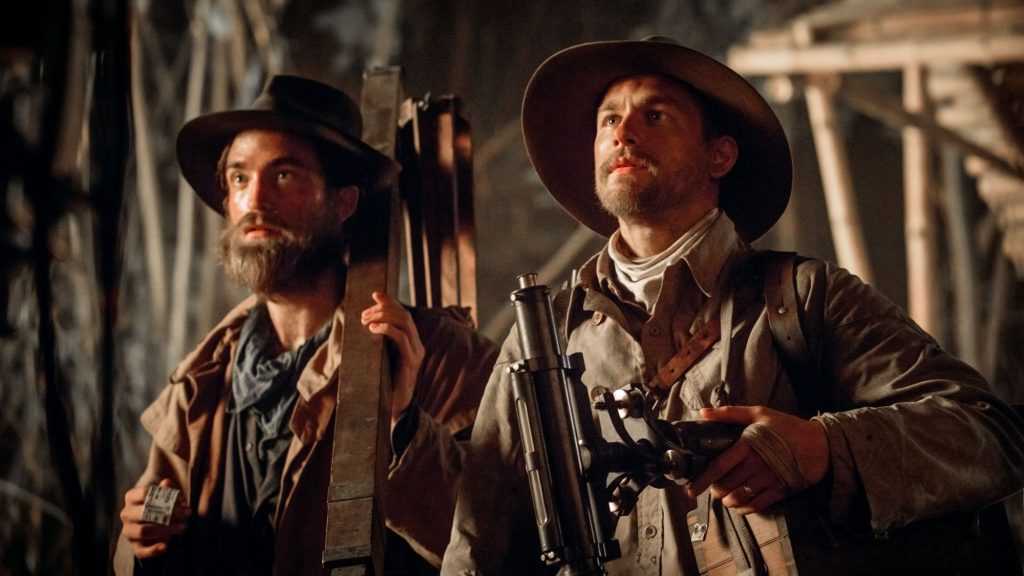 The Lost City of Z (2016)
Charlie Hunnam might be the poster boy and the protagonist in James Gray's true life adventure story, but Pattinson is the stand out. Something of a sidekick to dogged explorer Percy Fawcett, Pattinson plays Henry Costin, who accompanies Fawcett on more than one perilous mission into the Amazon.
A beardy and emaciated Pattinson underwent his biggest physical transformation so far for the role, which reportedly involved a tough shoot in Colombia that saw the cast and crew struggle with creatures and creepy crawlies as well as exhausting physical feats. Fawcett is the focus, with his desire to find the Lost City almost certainly leading to his and his son's demise, but it's more than a relief when Costin decides not to accompany them on their final mission: you're just really glad he's okay.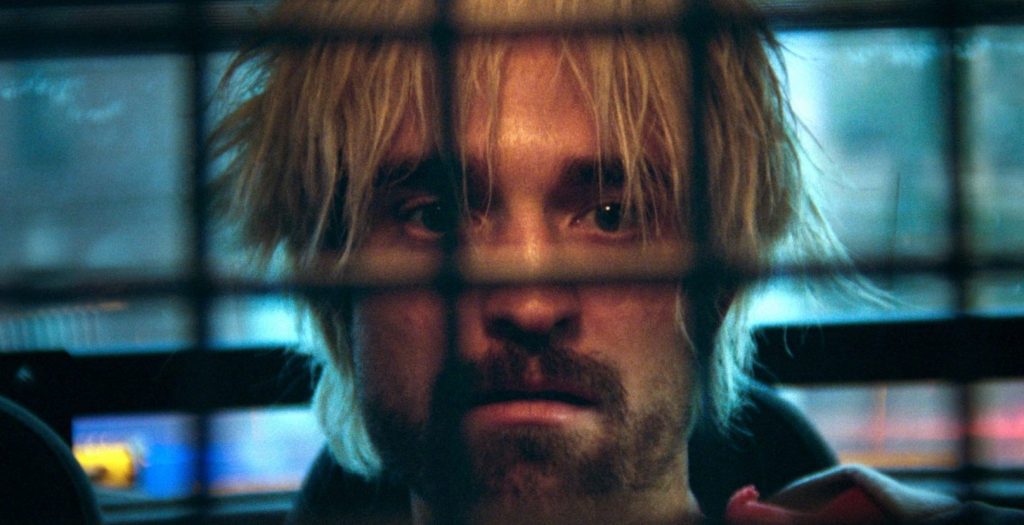 Good Time (2017)
Many of Pattinson's roles in independent fare like The Rover and Maps to the Stars were supporting or ensemble roles, but it was his lead role in 2017's Good Time that might have truly turned the post-Twilight tide in terms of his recognition as an excellent actor on his own terms.
Pattinson stars as Connie, a bank robber who pulls off a daring heist and breaks his developmentally disabled brother Nick (co-director Benny Safdie) out of his anger management session — and that's only the beginning of the story. Pattinson's turn as a morally conflicted and empathetic criminal stands out amid Benny and Josh Safdie's typically hyper-kinetic direction, and the actor proves he is more than capable of carrying a narrative on his own, even at the speed of a rocket.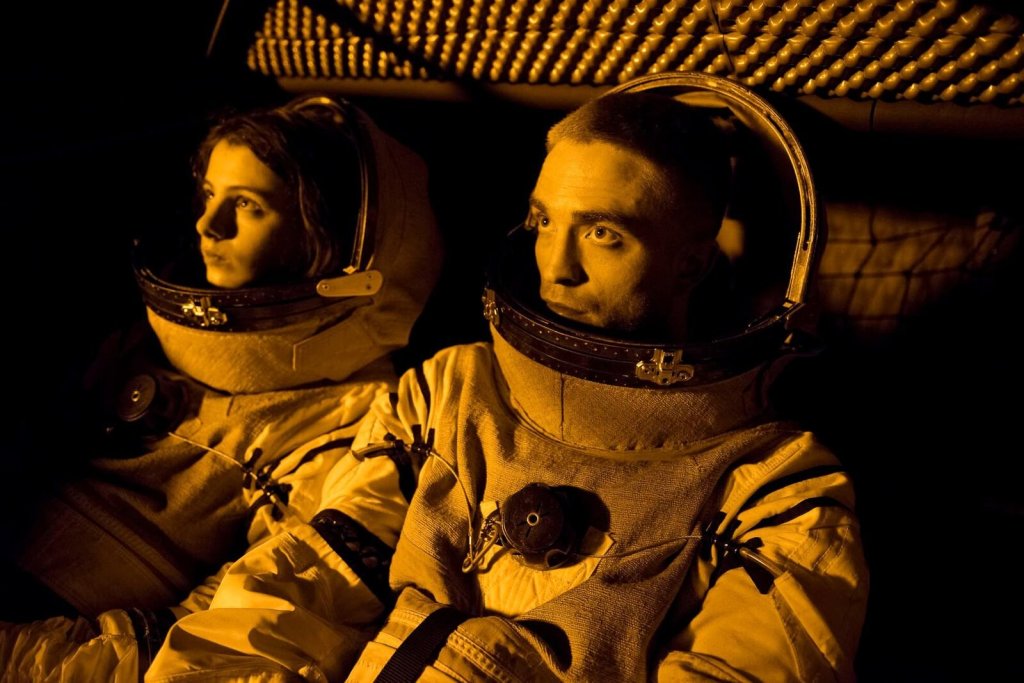 High Life (2018)
Pattinson plays a convicted criminal again in this metaphysical sci-fi melodrama from acclaimed French director Claire Denis, only this time he's not rocketing around Queens, New York as in Good Time but blasted into space. Pattinson stars as Monte, one of a group of death row prisoners who are sent to investigate a black hole as a potential energy source, while also acting as guinea pigs for the mad doctor Dibs' (Juliette Binoche) bizarre experiments involving artificial insemination.
As you can imagine from that synopsis, the mission doesn't exactly go according to plan, with the prisoners turning on the doctor, the pilots, and each other. Once again, however, Pattinson emerges as a complex, relatable protagonist and semi-hero, and his evolution from cynical inmate to compassionate father figure is believable throughout. The film itself is thoughtful, visually striking, and as challenging as any of Denis' past work, not to mention an underrated slice of cerebral sci-fi cinema in which Pattinson gets another successful chance to shine.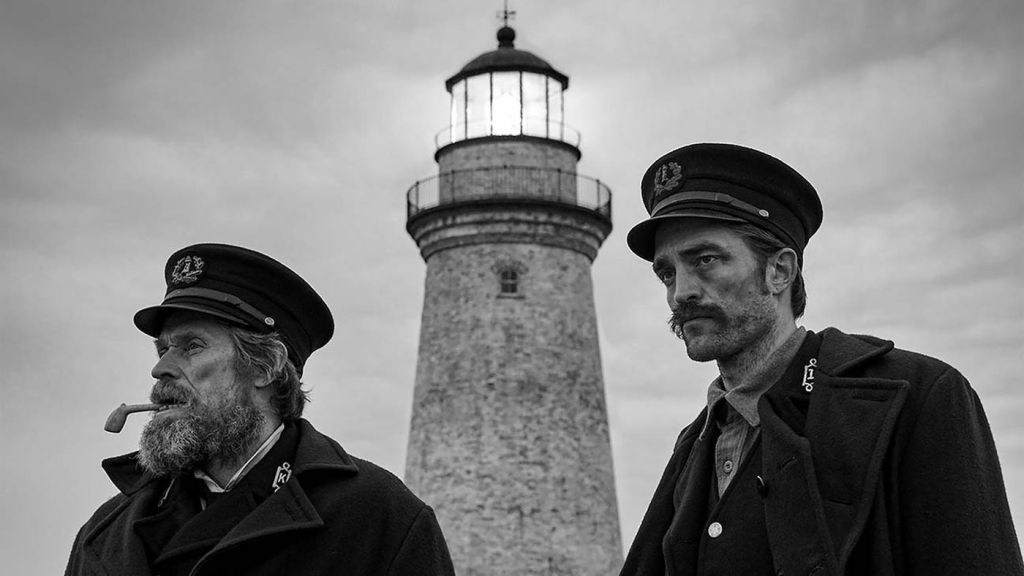 The Lighthouse (2019)
This (almost) two-hander from The Witch director Robert Eggers sees two men stranded in a lighthouse when a storm descends. One is a salty old sea dog (Willem Dafoe), the other a mysterious young apprentice (Pattinson) with a past to hide. The two work, fight, drink, dance, argue, hallucinate, and fart in an endless cycle that begins to look like torture for the younger man, with Dafoe's character perhaps deliberately driving him mad. This is larger than life stuff, shot in black and white in an almost square aspect ratio, which was extremely physically tough for both men in real life. Both performances are extraordinary, making a strange curio of a movie never less than fascinating.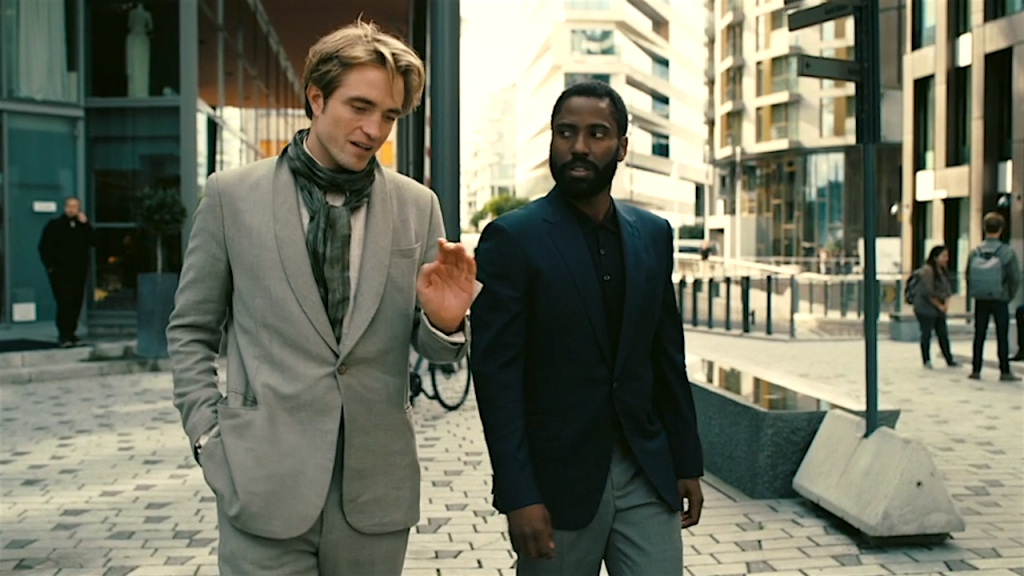 Tenet (2020)
Okay, this is hardly a little independent movie that might have slipped past the radar, but it warrants inclusion just to acknowledge Pattinson's excellent performance. Okay, it's John David Washinton's movie, with Kenneth Branagh hamming it up as the baddie, but Pattinson brings a special warmth and charisma to a film that is otherwise very heavily plot driven.
Pattinson plays Neil, past/future best friend/colleague/right hand man of The Protagonist. But you have to watch the movie twice to truly understand how important Neil is, and the sacrifice he makes. Pattinson's performance is charming without being overbearing. And despite the fact that there are sometimes multiple Neils at play in a scene, he's the one you want to stick with.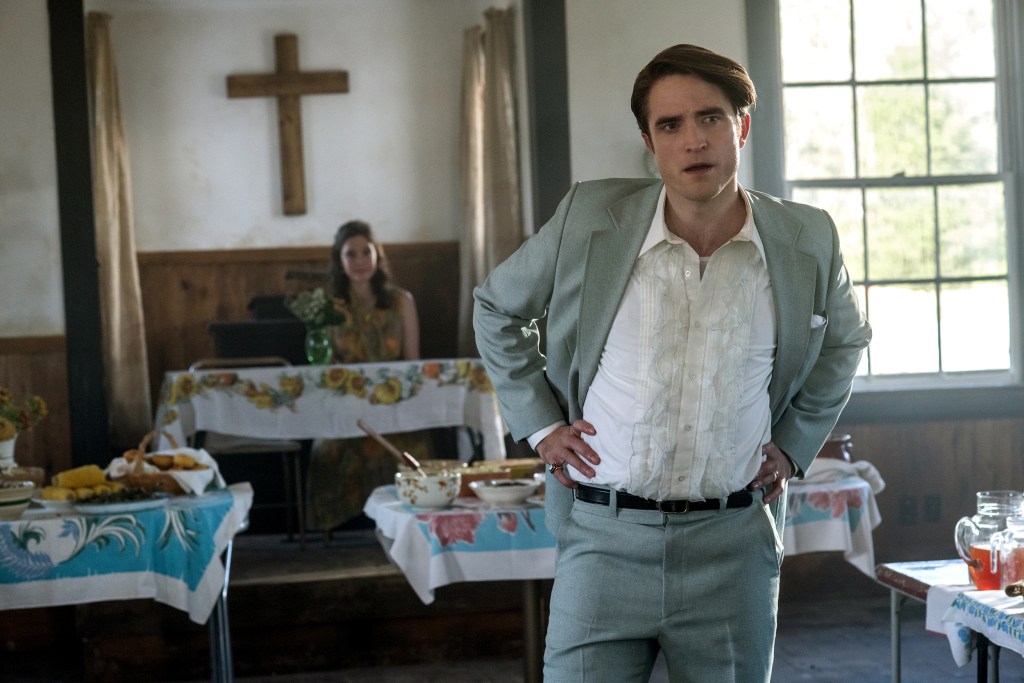 The Devil All the Time (2020)
When director Antonio Campos gave Robert Pattinson the script for his bleak as hell horror noir, he asked the actor directly who he'd like to play. Pattinson's first choice was Teagardin, arguably the worst of the bad bunch of the murderers and misfits that populate the film. It's based on Donald Ray Pollock's book of the same name which follows the people of Knockemstiff, Ohio, after World War II. Teagardin is a monster. A predatory pedophile preacher, Preston Teagardin oozes sleaze and Pattinson leans in hard, mastering the super-specific Knockemstiff accent and creating a truly memorable villain. This is an ensemble film full of incredible performances, but Pattinson both stands out and blends in, his choice of part indicating his ego-free love for a challenge.