News
National Treasure 3 In Development
No historical document is safe with Disney out to snag more loot by exploring a potential National Treasure 3.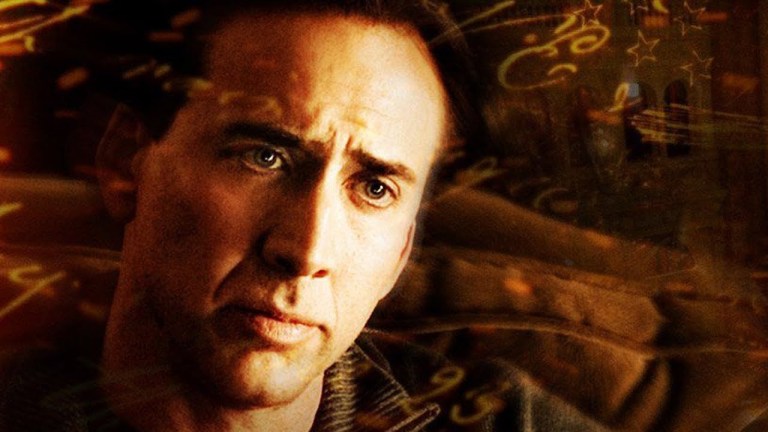 Mickey Mouse's seizing of coveted Hollywood properties knows no bounds. No comic book nor Star War nor streaming service is safe. With it all conquered, now the grubby little mouse has his eyes locked on the country's most valuable relics by reviving the National Treasure film franchise.
If you squint really hard at a THR report on Bad Boys 4, the trade buried the real lede of the story in a glorious final line: "[Chris] Bremner's schedule is heating up as he is also writing National Treasure 3 for Disney."
Jerry Bruckheimer, who executive produced National Treasure (2003) and the 2007 sequel National Treasure: Book of Secrets, has been talking a third installment into existence for years. It appears he finally found the screenwriter in Chris Bremner, whose most notable film credit is the recently released Bad Boys For Life. Bremner will also pen the sequel, Bad Boys 4. Bruckheimer's motivation to play the greatest hits may be driven by the fact that National Treasure made Disney truckloads of riches. The original grossed $347 million and the follow-up topped it with $457 million.
Details for National Treasure 3 beyond that nugget are non-existent since a completed script is yet to be in hand, but it's enough to send a legion of National Treasure fans, who I would like to believe call themselves The Seekers, on a hunt for clues. It's hard to imagine the film following anyone other than Nicolas Cage's Benjamin Franklin Gates. If Ben is back, then fingers crossed Riley Poole (Justin Bartha) and Dr. Abigail Chase (Diane Kruger) will follow suit. Could the Declaration of Independence be stolen a second time, just for shits and giggles? I don't know, but if Nic Cage is on board, I would love to find out.
Chris Longo is the deputy editor and print editor of Den of Geek. Please send him National Treasure GIFs on Twitter @east_coastbias.