News
Borderlands Movie Casts Cate Blanchett as Lilith
The Borderlands movie is starting to come together as Cate Blanchett lends her talent to this much-anticipated adaptation.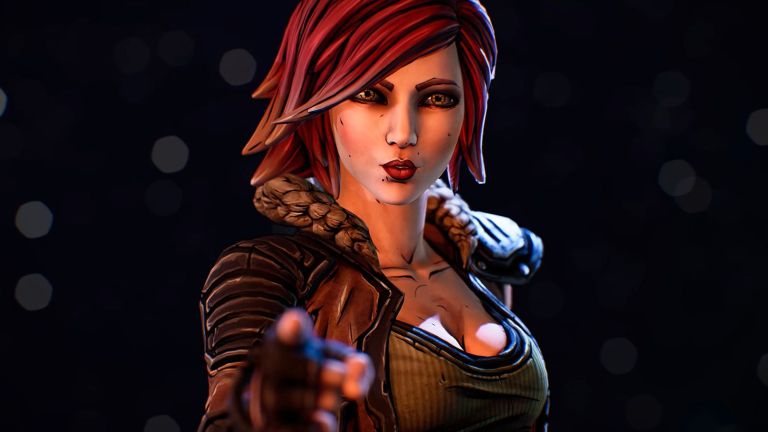 Cate Blanchett has officially joined the cast of director Eli Roth's movie adaptation of the Borderlands video game franchise.
According to a press release from Lionsgate, Blanchett has been cast as Lilith; "a siren and legendary thief equipped with magical skills." Lilith initially appeared in Borderlands as a playable character, and subsequently appeared as an NPC in Borderlands 2, Borderlands: The Pre-Sequel, and Borderlands 3. As a member of the Crimson Raiders, she's fondly remembered by fans for her unique abilities and for the ways that voice actress Colleen Clinkenbeard has brought her to life across the major entries in the Borderlands franchises.
This is actually the second time that Blanchett and Roth have worked together. The actress previously starred in Roth's somewhat surprising 2018's children film, The House With a Clock in Its Walls. We somehow don't imagine that Borderlands will also end up being a surprising children's film.
For his part, Roth is thrilled to have the oppurtunity to work with Blanchett once more.
"I'm so lucky to have the amazing Cate Blanchett starring in Borderlands," says Roth via a press release. "We had the most incredible collaboration together on The House with a Clock in Its Walls, and I believe there's nothing she can't do. From drama to comedy and now action, Cate makes every scene sing. Working with her is truly a director's dream come true, and I feel so fortunate that I get to do it again on an even bigger scale. Everyone brings their A-game to work with Cate, and I know together we're going to create another iconic character in her already storied career."
There's no further information available at this time regarding the extent of Blanchett's role in the film or how she will fit into the project's still mysterious plot. However, given Blanchett's star power and talent, as well as the statement made by Roth, it's easy to assume she will play a starring role in the movie.
That being the case, we'd guess that the movie will likely touch upon many of the plot points featured in Borderlands 2. Not only is that arguably the most popular/famous of the Borderlands titles, but it's also the game that featured Lilith's largest and most impactful role in the overall series narrative.
Of course, it's just as likely that the movie will tell an original story in order to separate itself from the games (including the excellent Tales From the Borderlands). Either way, we imagine the video game series' trademark dark humor and violence will be featured heavily in this adaptation.
We'll bring you more information regarding the Borderlands movie as it becomes available.