News
Birds of Prey: First Reactions Are In
Harley Quinn leads her own movie with Birds of Prey, and the early reviews on social media are positive!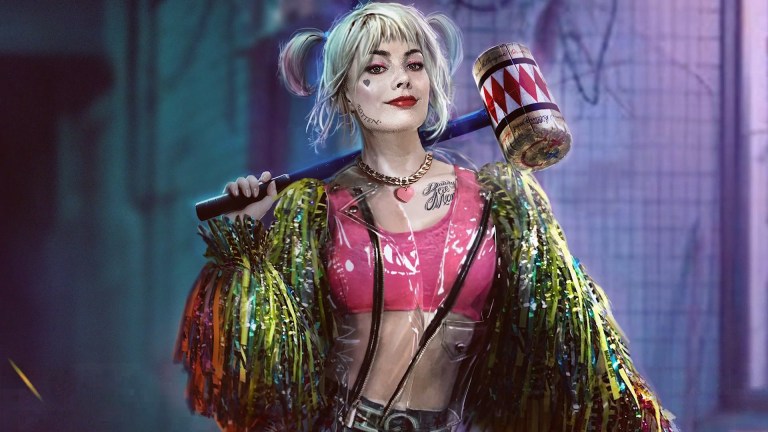 These days, DC movies are like a box of chocolates: you never know what you're gonna get. Also, it can be messy. Sometimes, there can more than one layer. Can I be candid? I already regret this analogy.
Much of the recent Warner Bros/DC live-action output has been all over the shop, with the studio once again trying to find their feet in a Marvel-heavy cinematic landscape. Suicide Squad (2016) was a disappointment for most, Wonder Woman (2017) did surprisingly well, Justice League (2017) staggered onto screens after a ton of behind the scenes problems, Aquaman (2018) cashed in more than a billion dollars at the global box office despite some middling reviews, and Shazam! (2019) got a solid thumbs up across the board. Meanwhile, Joker lived in its own version of Gotham past, doing well for itself off the back of an arguably preposterous online furor that even had your mom yelling the word "incel" at oblivious teens in the street.
The future of the DC universe, scattered as it is, remains largely committed to upcoming sequels – amongst them, James Gunn's The Suicide Squad, Aquaman 2, Wonder Woman 1984, and a rebooted Batman offering from Matt Reeves, which has just begun filming in the UK.
But first, there's Birds of Prey, the Harley Quinn and co. spinoff movie Warner Bros couldn't wait to cash in on. It arrives on the big screen next week, and pre-release social reactions from critics who have already seen it are flooding in. As always, your mileage may vary when it comes to how much stock you put into these things, and at the end of the day, we like to see these things ourselves and make our own minds up, don't we?
In the meantime, here's an overview of what people are saying about Birds of Prey so far…