News
Batman Costume Armie Hammer Would Have Worn in Justice League Movie Revealed
What would Armie Hammer have looked like as Batman in George Miller's lost Justice League movie? Check it out...
It has been a banner week for fans of unproduced superhero movies. First we got a look at what DJ Cotrona would have looked like as Superman in George Miller's lost Justice League movie. Then a photo of a costume test featuring the entire team surfaced. But it seems like we're a little closer to answering one of the biggest questions asked about the film: what would Armie Hammer have looked like as Batman?
Armie Hammer was all set to play Batman in George Miller's Justice League: Mortal, alongside a cast that included DJ Cotrona (Superman), Adam Brody (The Flash), Megan Gale (Wonder Woman), Santiago Cabrera (Aquaman), Hugh Keays-Byrne (Martian Manhunter), and Common (Green Lantern). The movie had a solid script in place and was about to begin filming when things fell apart. I have more details on why that all happened right here.
Hammer has spoken about the Batman costume in the past, and it sounded like a really interesting, fully functional batsuit, one that might have provided a little more freedom of movement than we usually see with these. There's an old video interview  where Armie Hammer talked about the details of the Batman costume including "all the carbon fiber and mechanics and springs and pistons." Those "springs and pistons" were there because at one point in the script, Batman gets injured and ends up wearing high tech arm and knee braces.
But the folks at DC Films Hub were the first to show fans what some of these Batman costume designs would have looked like. And as we saw with DJ Cotrona's Superman suit, it would have been a pretty faithful interpretation with a few neat design twists.
Check 'em out…
The first is a kind of "tactical" batsuit, and in particular, it looks like the goggles on this made it into Zack Snyder's Justice League movie.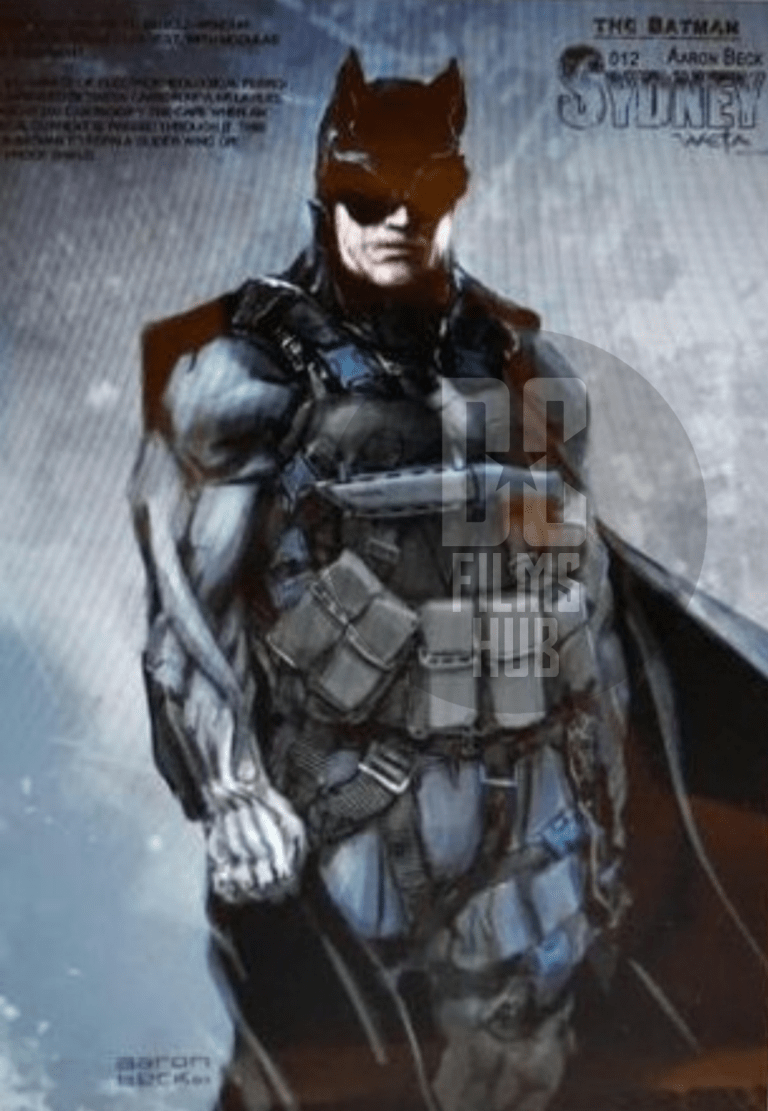 These next two are a little more traditional…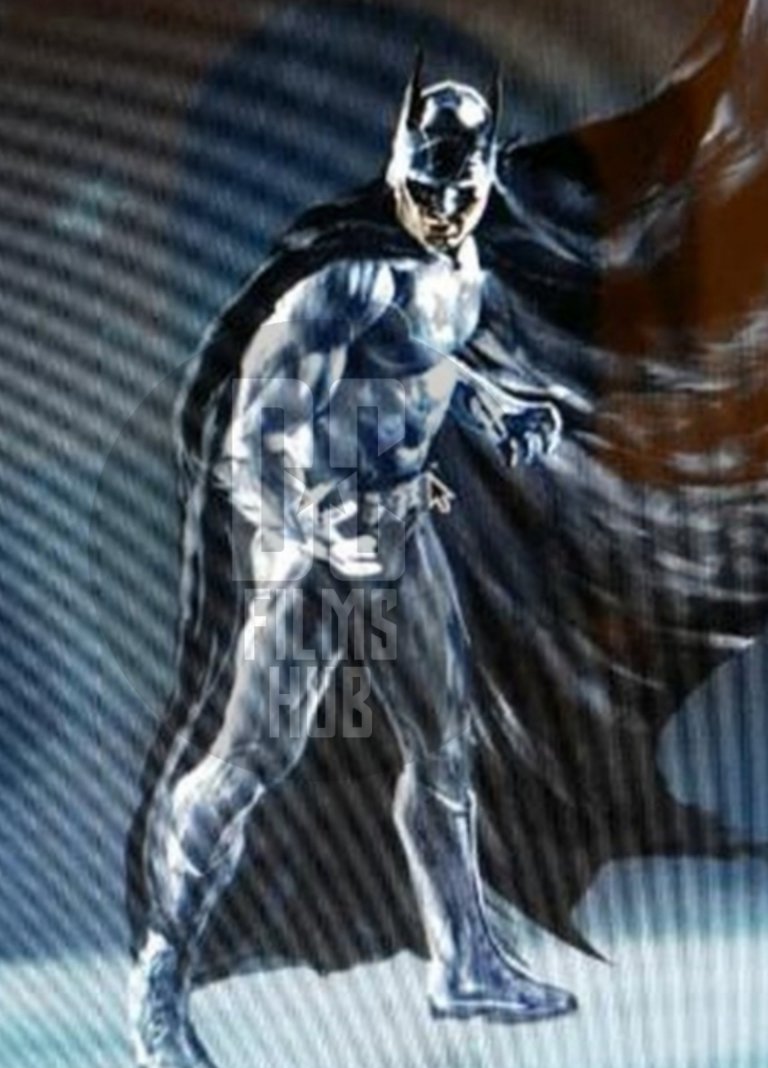 This one, strangely enough, might be my favorite, with its Dracula-esque high collar and split-toed ninja boots. Note the mesh neck so Batman actually would have been able to turn his head…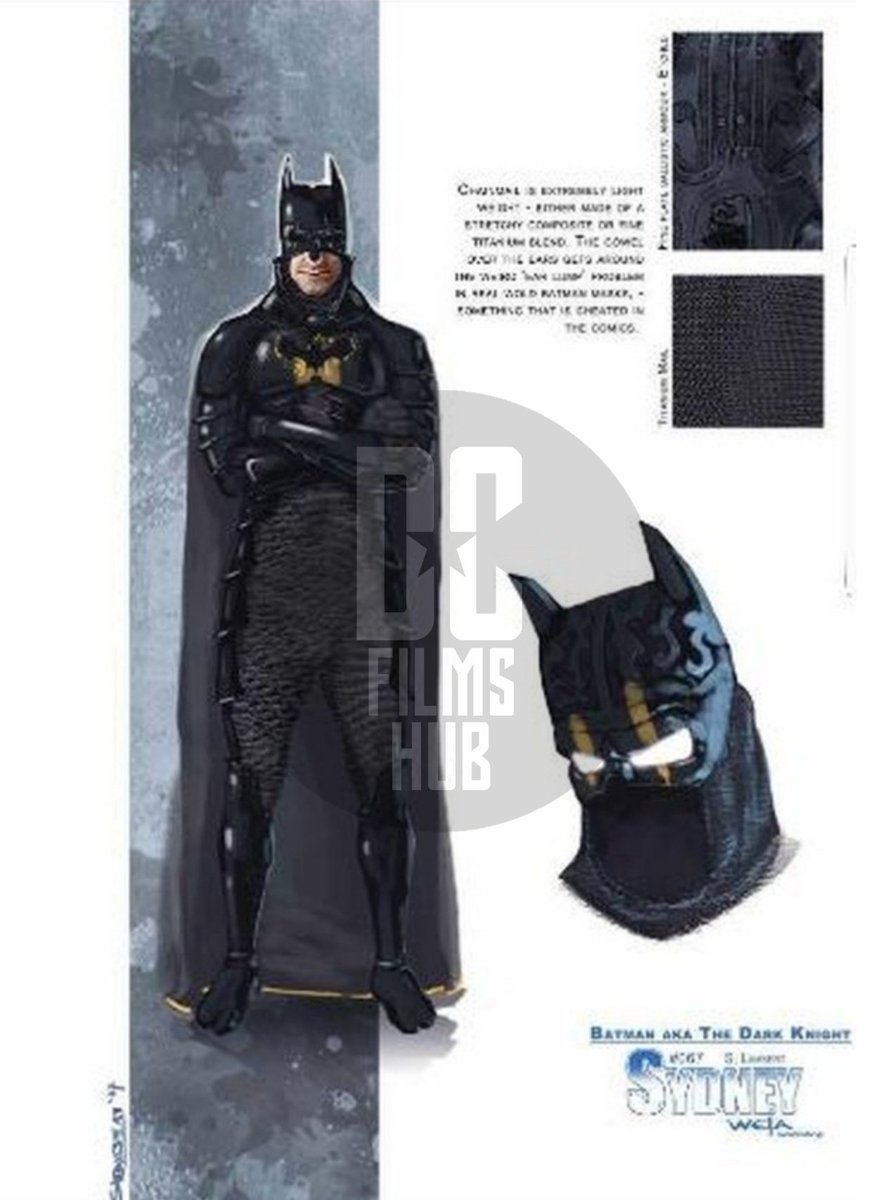 And here's that full team costume test for comparison. Please note that it is NOT Armie Hammer in that Batman costume in this photo, nor is it most of the named cast. This was simply a costume test.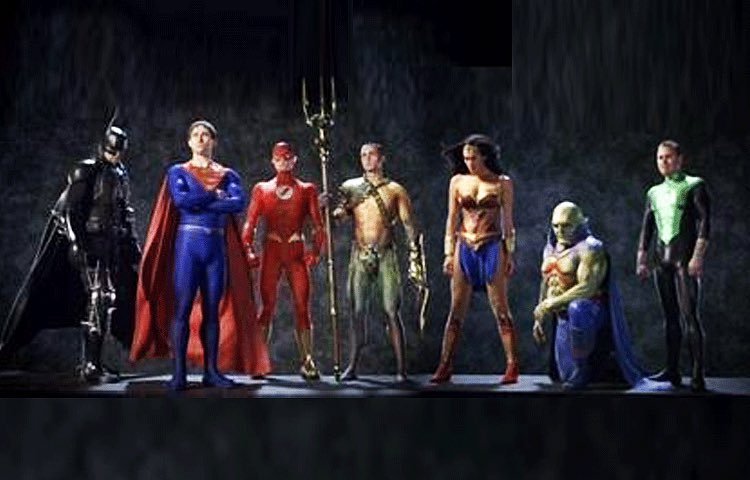 The Batman costume we see in that photo seems closest to the third piece of concept art, and it does look like he's wearing that high-tech leg brace here.
In any case, with Ben Affleck's future as the Dark Knight uncertain at the moment, Warner Bros. should probably once again consider Armie Hammer in the role. He seemed a little young for the part back in 2007, but would be the right age for Bruce Wayne now.