News
Does Batgirl Leslie Grace Casting Point to Burnside Version of the Character?
Leslie Grace will play Batgirl in the HBO Max movie, but when in Barbara Gordon's history does the movie take place?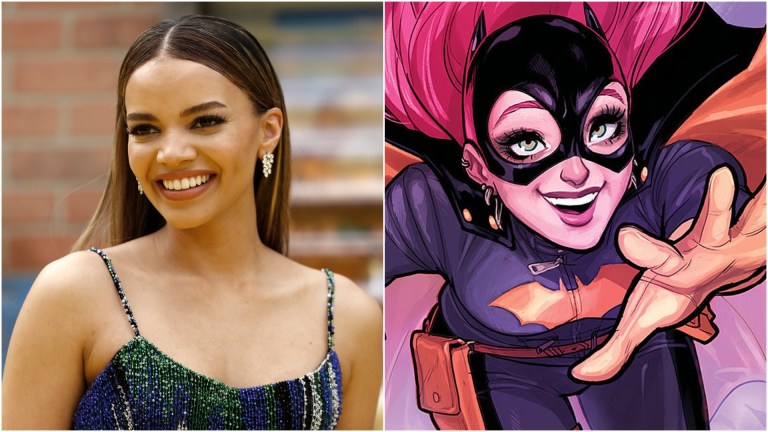 Batgirl will soon become the latest Bat-themed superhero to star in their own DC movie. After a very long gestation period that has directors and screenwriters come and go, Warner Bros. is finally turning the wheels on Gotham's foremost female crimefighter, with the film set for an HBO Max release sometime in 2022 or 2023, according to THR.
While WB hasn't announced a proper release date for Batgirl, it has found its Barbara Gordon. Deadline reports that the studio has cast actor and singer Leslie Grace (In the Heights) as Batgirl. Grace joins Sasha Calle, who will play Supergirl in the upcoming Flash movie, and Rachel Zegler, who has a mystery role in Shazam! Fury of the Gods, as the latest Latin American actor cast in a prominent DC film role.
Grace brings plenty of talent to Batgirl as an up and comer on the big screen, having already made her big debut as Nina Rosario in Jon M. Chu's adaptation of Lin-Manuel Miranda's In the Heights. The musical film served as an excellent showcase for the Latin Grammy-nominated performer's singing voice, but Batgirl is a big-name character that will make her a household name. It'll be interesting to see Grace in a more serious, physical role, taking down thugs and evil villains in Gotham City.
But just where does Batgirl fit in within the multiple timelines and universes of the DC film slate? Batgirl was originally planned as an installment of the DCEU, but that was back when Joss Whedon was to helm the movie. Since then, WB has also put plans in motion to create a separate Batman movie universe spearheaded by Matt Reeves, who is directing the Robert Pattinson-starring The Batman and producing a Gotham City PD spinoff series for HBO Max.
This is all made more complicated by the fact that the DCEU has its own version of Gotham, and will soon have not just one big-screen Batman but two. The Flash will see the return of Michael Keaton as the Tim Burton version of the Dark Knight, as well as Ben Affleck's Batman, for a multiverse-spanning adventure that'll likely have huge implications for all of the Gotham Cities involved.
Each universe has its own Commission Gordon too, either of which could be Barbara's dad in Batgirl! Your head hurt yet?
Equally interesting is the question of when in Barbara's story the movie will take place. After all, the character has a very long comic book history that goes all the way back to 1967's Detective Comics #359 and has seen her take on multiple roles within Batman's crime fighting family, including as Oracle, who directs Bat-missions from Gotham's Clock Tower.
However, Warner Bros' casting of the 26-year-old Grace suggests that we'll meet Batgirl earlier in her career, which would make a bit of sense when you also consider Titans season 3 is about to introduce an older version of Barbara as played by Savannah Welch on HBO Max in August. In that universe, she's Gotham's commissioner.
While we don't have any concrete details about the film's plot, conventional wisdom tells us that Batgirl is likely an origin story for the character since this is her first solo movie, but Grace is also the right age to play Barbara as a more seasoned crime fighter who's been active for a few years. The latter direction seems more exciting to me, and if Warner Bros. wants to create a modern take on a veteran Batgirl, it already has an excellent arc to borrow from: Barbara's Burnside era, which saw her move across the Gotham River to a new, hip neighborhood.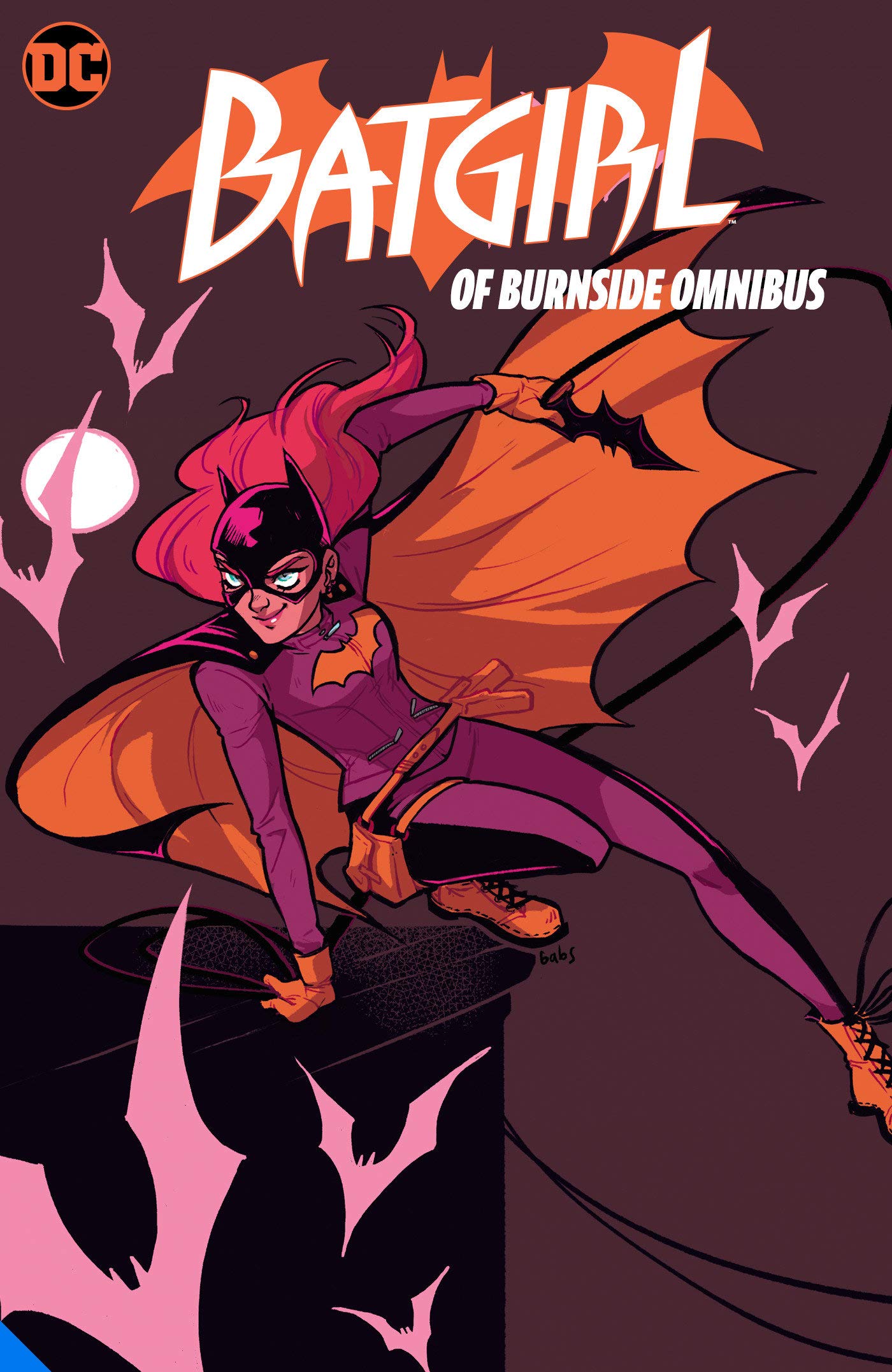 Aided by the best costume redesign of the modern DC era that saw her don a purple jumpsuit and Doc Martens, Babs Tarr's excellent artwork, a fresh cast of friends and frenemies, and a more lighthearted tone, Batgirl of Burnside quickly became one of the most popular comic book re-launches of the late New 52 era. It also placed Barbara in her own narrative largely separate from the Dark Knight, giving her the "young, 20-something millennial figuring out life" experience that many readers were going through themselves in the early 2010s (this writer included). She went back to school for her PhD, partied hard, online dated, hung out with friends at the local coffee shop, and even launched Batgirl's very own Instagram account. The book felt new, exciting, and completely different from what was going on in the rest of the Bat-line.
Grace has already shown her acting chops as Nina, a young woman growing up in The Bronx in In the Heights, and the actor's own personal relationship with the borough makes her the perfect performer to portray a hero figuring things out in the big city.
Whatever the case, let's hope Batgirl does Babs, and Grace's considerable talents, justice.
Batgirl will be directed by Adil El Arbi and Bilall Fallah (Bad Boys for Life) from a screenplay by Christina Hodson (Birds of Prey).