News
Alan Partridge movie set for 2013
Steve Coogan is bringing Alan Partridge to the big screen, with a summer 2013 release planned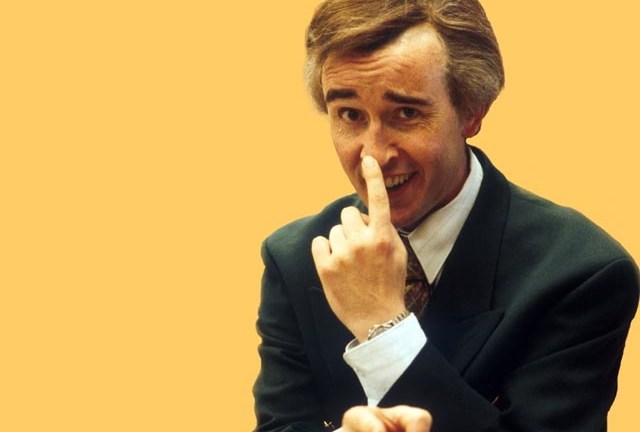 It's been rumoured and talked about for some time, but it's now definite: The Alan Partridge Movie is coming, and it'll be in cinemas next year.
Backed by StudioCanal, BBC Films and the BFI Film Fund, the film will see Steve Coogan reprising his most famous role, as Partridge tries to "salvage his public career while negotiating a potentially violent turn of events".
Shooting on the film is set to start in January, from a script by Coogan, Peter Baynham and Armando Ianucci. The film will be directed by Declan Lowney.
The Alan Partridge Movie is set for release in August 2013.