News
WWE 2K21 Has Been Canceled
WWE 2K21 will not be released this year, but a new project may be in development.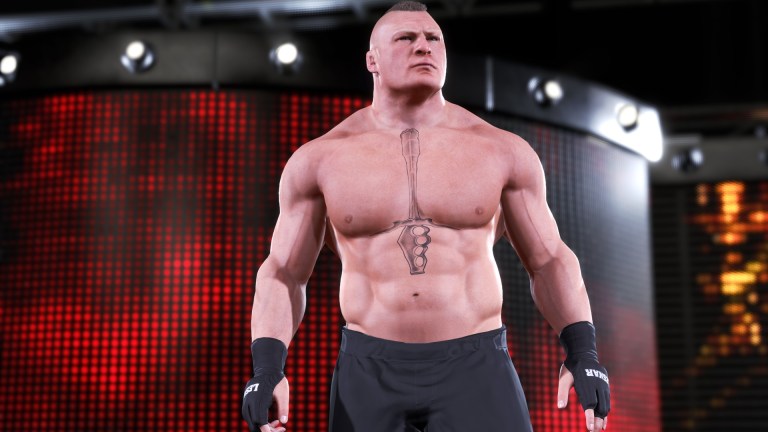 WWE has confirmed that the presumed next installment in the annual WWE video game series (WWE 2K21) will not be released this year.
"There's not going to be a launch of the game this year," said WWE interim chief financial officer, Frank Riddick, during a recent financial call. Riddick offered no further information regarding the company's decision to not release WWE 2K21 this year.
Interestingly, though, the WWE 2K20 Twitter account did note that they "will be sharing details on the future of the WWE 2K franchise as well as some exciting news on Monday at 7:00 a.m. PT." Again, though, they did not share additional information regarding the cancellation of WWE 2K21 or what their upcoming announcement may be in regards to.
There's a lot of speculation going on at the moment regarding all of those questions, but let's start with what we know. First off, it's been a long, long time since we've had a year without some kind of new WWE game. While the WWE game names and brands have changed over the years, the company has usually greenlit at least one video game a year for…well…decades.
That's why many believe that WWE 2K20 developer Visual Concepts will release some kind of new WWE game this year that will likely not resemble the WWE 2K games of recent years. Speaking of which, it's worth noting that former WWE 2K developer Yuke's has teased the possibility of releasing a new kind of wrestling game outside of the WWE brand.
It should certainly be noted that the Yuke's/Visual Concepts relationship may indeed also play a factor in this decision. Basically, WWE 2K20 represented Visual Concepts' "takeover" of the WWE 2K series from Yuke's. That transition between developers was evident to nearly everyone who played WWE 2K20 as the installment was seen as one of the most broken major releases in recent gaming history.
It is entirely possible that the shortcomings of that game are partially responsible for the decision to cancel WWE 2K20 and effectively reboot the brand, but it's also likely that this decision is somehow related to the spread of the coronavirus and the challenges that will come with developing any major release during this time. We've already seen nearly completed games delayed as a result of those complications.
Whatever the case, it could be good (from a creative standpoint) for the WWE 2K series to take a breather. Recent installments have been pretty far removed from the proud legacy of the most memorable WWE titles and some of the most underrated wrestling games ever made.