News
Windows 7 Support Officially Ends
Microsoft is bringing an end to the Windows 7 era as millions fondly remember its glory days.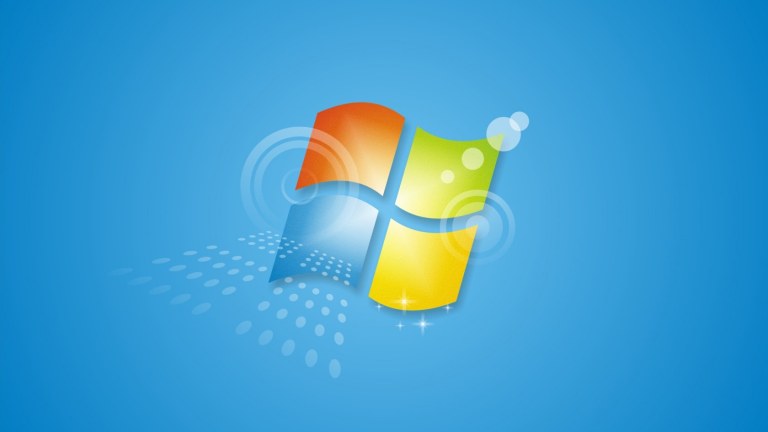 Microsoft has officially ended its support of Windows 7 and brought an end to the era of one of the most notable PC gaming operating systems in years. 
While it will still be possible to run Windows 7 beyond today, the fact that Microsoft will no longer officially release security updates for the platform makes the continued use of the OS a much more complicated prospect. Unless you can take advantage of certain business and education-based extensions that Microsoft is offering (which will still cost you a potentially hefty per unit sum), you're basically running Windows 7 at your own risk beyond this point. Even if you're not frightened by the lack of security upgrades, there is still the matter of whether or not your preferred individual pieces of software will continue to run effectively on Windows 7. 
Still, the fact that Windows 7 is reportedly still being run on just over 25% of known PCs means that it's going to take quite some time for Windows 7 to truly die off in the minds of its users. Microsoft has been pushing for all Windows users to make the leap to Windows 10 in recent years, but even that campaign took quite a bit of time to really make a noticeable difference in the marketplace.
Frankly, it's not hard to see why that is the case. Released after the controversial Windows Vista OS, Windows 7 represented a significantly improved way for millions of people to use their PCs. It was clean, fast, and offered an array of welcome features. Windows 7's popularity would arguably only grow following the disappointing launch of Windows 8 and the almost universally negative reception it garnered upon its release. Many users straight-up refused to upgrade to Windows 8, and it took years for people to trust Windows again. 
As for PC gaming, Windows 7 was released at a time when the PC gaming digital marketplace really started to explode. As more and more PC gamers began to wave goodbye to discs and other physical formats, they also started to appreciate the design of Windows 7 and how it made it that much easier to live an all-digital life. Indeed, studios like Valve and Blizzard called out Windows 8 upon its release and helped popularize the idea that Windows 7 was still the preferred platform for millions who wanted the best. 
Things have certainly improved since then, but you can't really fault anyone who harbors fond memories (and even a preference) for Windows 7. 
Matthew Byrd is a staff writer for Den of Geek. He spends most of his days trying to pitch deep-dive analytical pieces about Killer Klowns From Outer Space to an increasingly perturbed series of editors. You can read more of his work here or find him on Twitter at @SilverTuna014.