News
Link Tank: Stream the Microsoft Windows 11 Reveal Event Live Here
The Microsoft Windows 11 Reveal Event, why you'll love Demon Slayer, Sharon Stone's viral comment, and more in today's Link Tank.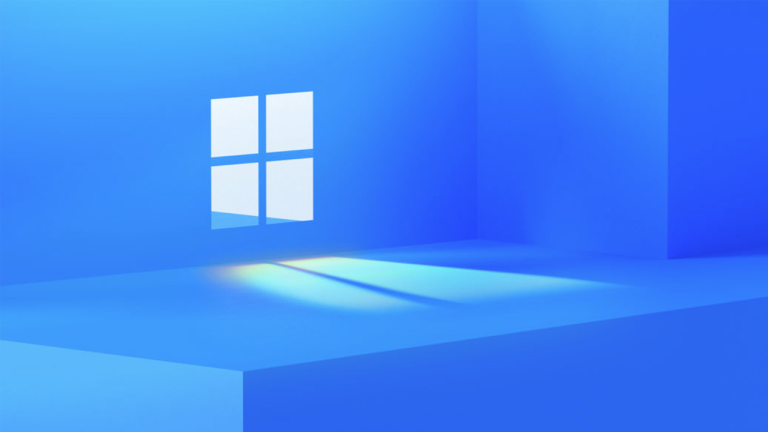 Don't miss the Microsoft Windows 11 Reveal Event today at 11 AM EDT. Follow along with the live stream video below.
Windows 11, the new operating system set to be announced today, has been in the works for a while at Microsoft, although it didn't originally exist in its current form. Many of the changes you'll see during the reveal — some of which have already leaked online ahead of the event — were first designed for Windows 10X, a version of Windows for dual-screen devices. Planned features such as improved UI functionality, including a Start Menu that essentially functions like an app launcher, have since been adopted by Windows 11. Expect the 45-minute Reveal Event to go into detail on all this and more.
Demon Slayer: Kimetsu no Yaiba the Movie made a killing at the Japanese box office in late 2020, toppling both Spirited Away and Titanic. That's just one of the reasons why Demon Slayer should be your new favorite anime.
"When an anime movie, seemingly out of nowhere, dethrones Studio Ghibli's Spirited Away and freakin' Titanic as the biggest box office success of all time in Japan in just six weeks—during a pandemic, no less—it's probably time to pay attention to that anime movie. That's exactly what Demon Slayer: Kimetsu no Yaiba the Movie: Mugen Train (phew) accomplished in late 2020, the feature-length follow-up to the first season of one of the most popular new anime in recent memory."
Actress Sharon Stone went viral on Twitter this week for a poignant comment she made about Hollywood's favoritism towards Meryl Streep.
"Sharon Stone has been speaking out a lot concerning her experiences in Hollywood. The good, the bad, and all the things she has survived to become the icon she is today. Yesterday, Stone went viral when a resurfaced profile in Zoomer Magazine regarding her new memoir was published on Twitter addressing the industry's favoritism towards Meryl Streep."
Brush up on the mythology that inspired Sersi of Marvel's upcoming Eternals movie with Madeline Miller's Circe.
"In much of our modern supernatural genre media where heroes and villains wage war for reality, you can plainly see the long-lasting influence of myths about gods and monsters incessantly vying for dominance over one another. DC's Lucifer, Marvel's Loki and Thor, and Sersi of the Eternals are just a handful of the fictional comics characters crafted from the mythologies of religious figures. For any MCU fan looking to brush up, we highly recommend checking out Madeline Miller's Circe."
If you're looking to get a full refund on your purchase of Cyberpunk 2077 from Microsoft, you have until July 6.
"The poor state of Cyberpunk 2077 when it launched last year saw Sony pull it from the PlayStation Store, but Microsoft opted for a different approach. The digital version of the game remained on sale and anyone purchasing it was offered a full refund if they were dissatisfied. At the time, Microsoft said the policy would be in place until further notice, but as PC Gamer reports, it's now set to end on July 6."
British series Inside No. 9 is one of the best anthology series Americans have never heard of, and it's finally coming to streaming in the U.S.
"The best shows come from the harshest rules. usually, these 'rules' are part of the show's structure. Every episode of How I Met Your Mother is part of some future anecdote given by the protagonist. 24 is bound to real-time storytelling. But in the case of Inside No. 9, a cult favorite British anthology series now streaming on British import streaming service BritBox, the rule is simple: every episode takes place in a 'Number Nine' be it a house, a hotel floor, or a train car."