Features
8 Superhero Games in Development or Rumored
From Marvel's Iron Man VR to DC's Batman franchise, let's look ahead to the future of superhero gaming.
Something about superheroes and video games just clicks together perfectly: whether you're swooping through Gotham as DC's Dark Knight or swinging through New York as Marvel's friendly neighborhood Spider-Man, the ability to step into the shoes of our favorite comic book characters – and beat up goons with their signature gadgets – is just pure, unadulterated fun.  
We are, however, in a little bit of a no man's land at the moment. We waited for ages for Marvel's Spider-Man, but now that game and all of its DLC is firmly in the rearview mirror. DC's most recent single-player superhero adventure title was Batman: Arkham Knight, which is even older. Neither of those games has a sequel officially announced, making the future seem – at first glance – to be a little bit bleak for superhero gaming.
If you know where to look, though, there are some big confirmed superhero video games in the works that should get you excited. There are also some huge rumors that could turn out to be true. Read on for absolutely everything you need to know about the upcoming lineup of superhero games…
Confirmed Superhero Games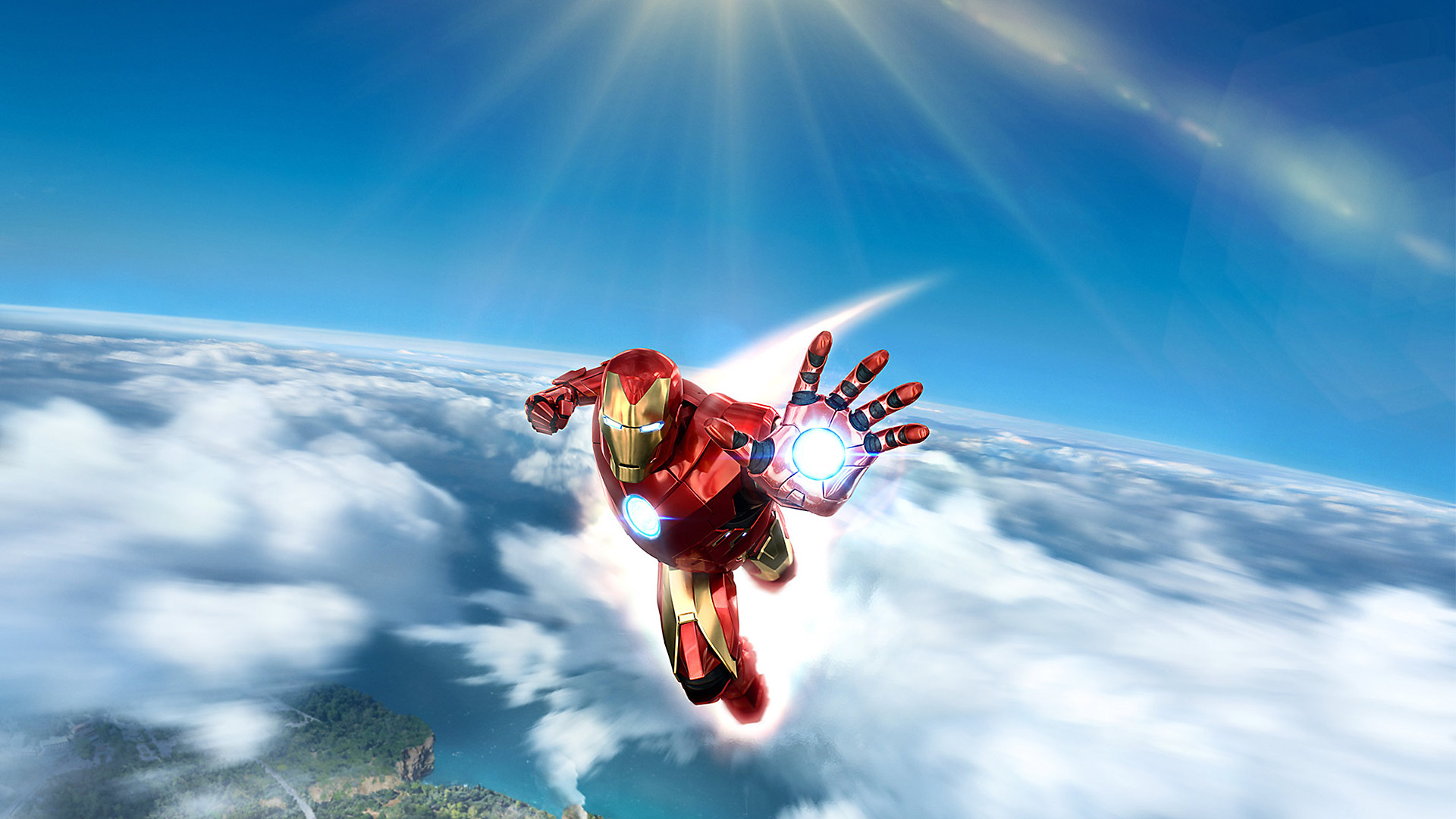 Iron Man VR
February 28 | Camouflaj | PS4
Announced with a trailer during Sony's "State of Play" event in March 2019, Iron Man VR comes to us from the developers at Camouflaj. This virtual reality title will launch on PlayStation VR early this year, plonking players into Tony Stark's iconic armor and making the most of those "user interface" graphics that we've seen so much of – normally around Robert Downey Jr.'s head – in the Marvel Cinematic Universe movies. You'll be able to use PlayStation Move motion controllers to fire repulsor attacks at your enemies, which sounds like a lot of fun to us!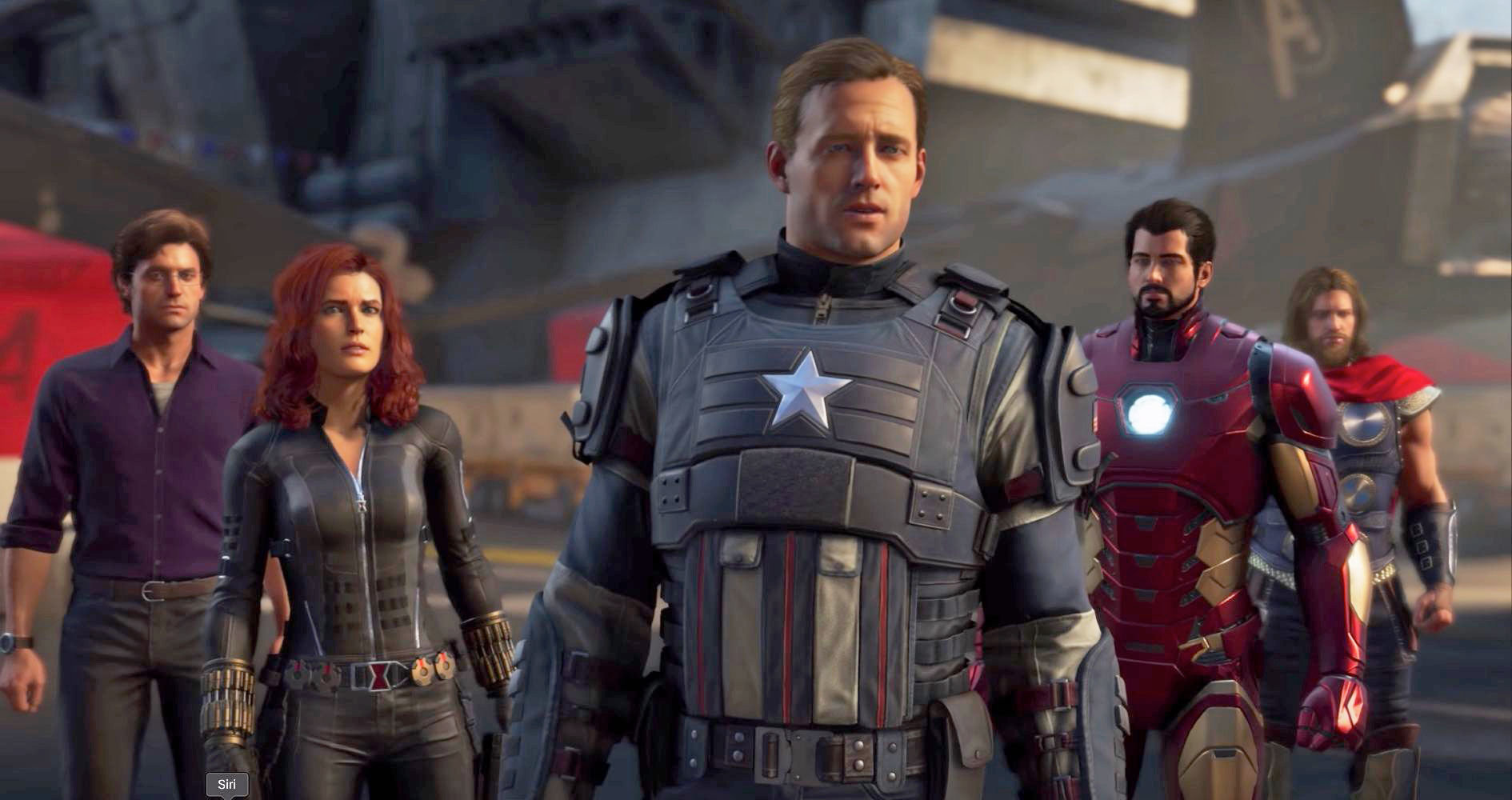 Marvel's Avengers
May 15 | Crystal Dynamics & Eidos Montreal | PS4, XBO, PC, Stadia
Square Enix, Crystal Dynamics, and Eidos Montreal have been quietly working away, for years, on a game called Marvel's Avengers. The superhero adventure begins with a deadly tragedy during an Avengers fan event called "A-Day," which leads Earth's Mightiest Heroes into a shameful retirement. Jump forward a few years and Kamala Khan, a youngster discovering her powers, will become Ms. Marvel and try to bring her favorite super-team back together.
The game will have both single-player and multiplayer elements, allowing players to customize their characters and take on the villainous scientists of AIM at various locations around the globe. New content in the game will be released over a period of years.
Marvel's Mysterious Mobile Title
TBA | Second Dinner | Mobile
As we reported, Marvel has teamed up with some former Blizzard staff to bring a new mobile title to life. Ben Brode, who previously served as director on the card-collecting game Hearthstone, is among them. His new indie studio, Second Dinner, has received $30 million of funding from the Chinese company NetEase in order to work on the game. Since Marvel already has a card-collecting mobile game (Marvel: Battle Lines, it's called), we'll be very interested to see what Second Dinner eventually serves up.
Rumored Superhero Games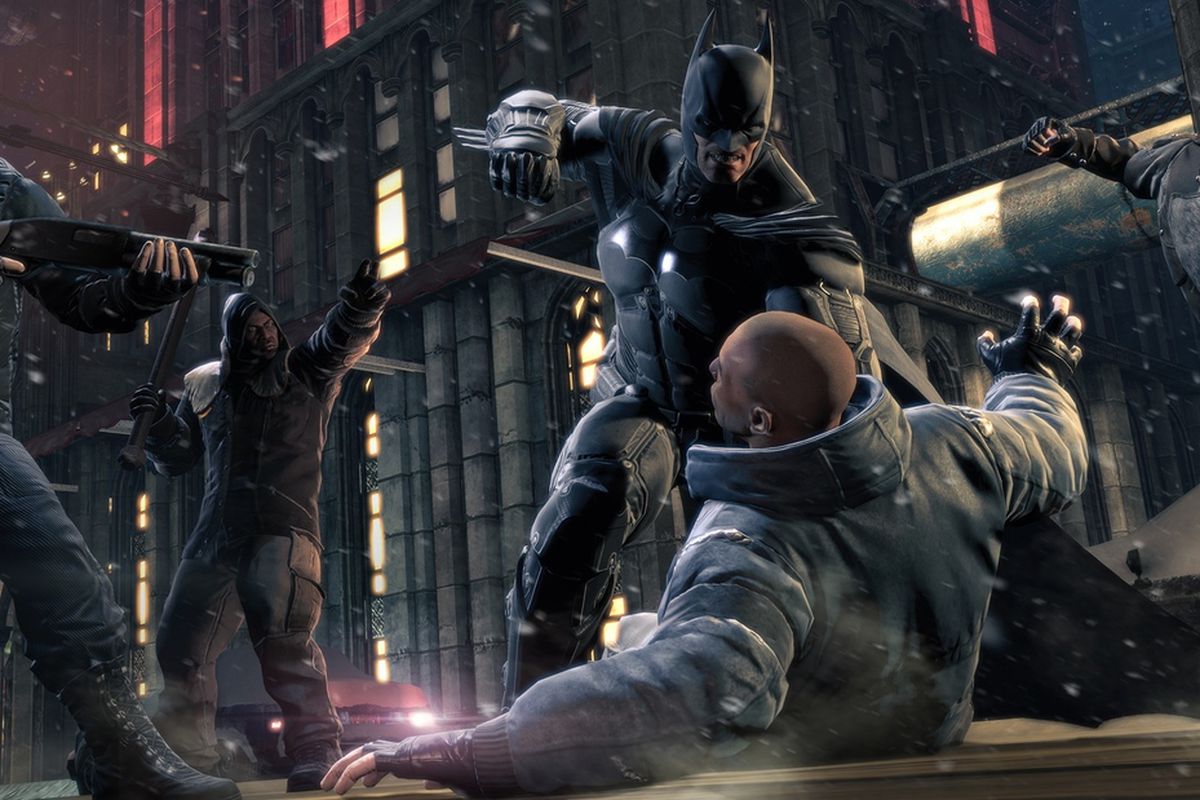 A New Batman Game from WB Games Montreal
A new Batman game potentially featuring the Court of Owls is in the works at WB Montreal. Given that WB Games Montreal previously brought us Batman: Arkham Origins and Batgirl: A Matter of Family, a story add-on for Arkham Knight, it's not all that surprising that the team is once again helming a Batman game. We have no official info to go on, but vague teases have started coming out on social media, which has us hoping that an actual announcement could be coming soon. Could this be another prequel to Arkham Asylum?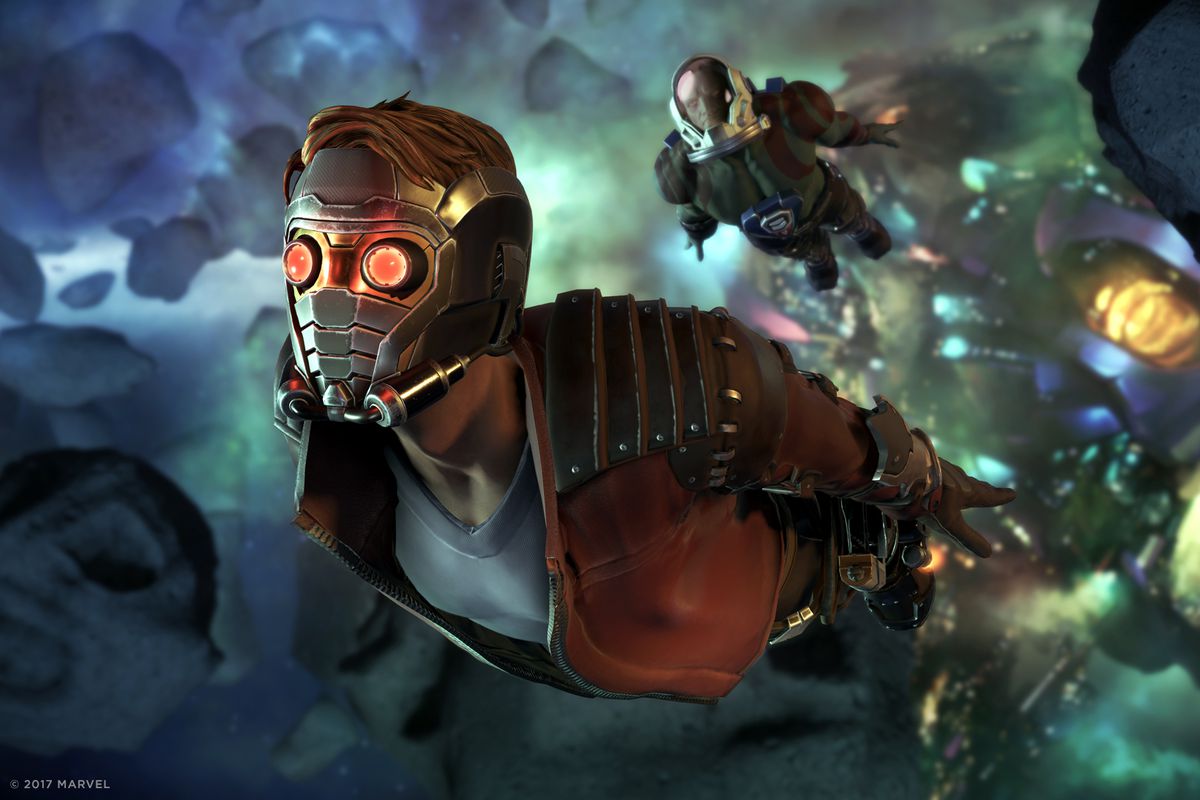 Guardians of the Galaxy
The Guardians of the Galaxy already received the Telltale Games treatment, and they've been LEGO-fied plenty of times, but they may well be getting their biggest game yet. Rumors surfaced in 2017 suggesting that Eidos Montreal, as well as working on Marvel's Avengers, is developing a Guardians game. The Deus Ex and Tomb Raider franchises dominate this studio's CV, making it seem like a logical choice for a swashbuckling single-player adventure game based on Marvel's infamous bunch of A-holes. We've yet to get an official confirmation from Eidos, though, so this one remains a rumor.
A New Rocksteady Game
Rocksteady has been working on something since 2016's Arkham VR, and marketing people have been hired to work on the project. Whatever it is, the studio is currently keeping a very big lid on it. Rumors suggest everything from another mainline Arkham entry to a co-operative multiplayerJustice League title, but we have nothing in the way of official info to go on. All we know is that Rocksteady's next release will not be a Superman game. We know that because Rocksteady co-founder Sefton Hill tweeted these words last year: "When it's ready to show, you'll be the first to know. Spoiler: it's not Superman."
Spider-Man PS4 Sequel/Universe Expansion 
Insomniac Games is yet to announce a sequel to Marvel's Spider-Man, but the game was an absolute smash hit and it leaves a few plot threads dangling for further web-slinging adventures, so there's really no doubt there will be another installment. Now that the game's three pieces of DLC have dropped, we're hoping that Insomniac is building up to an announcement of what will happen next in the Marvel video game universe. After all, Spider-Man was heralded as a gaming equivalent to the Marvel Cinematic Universe's Iron Man movie, suggesting that loads of games will follow in its footsteps. As soon as we hear anything, be sure to pass it on.
Injustice 3
Likewise, Injustice 2 was a big hit for NetherRealm Studios and Warner Bros. It would seem logical to make a sequel. At the moment, though, those companies are prioritizing the Mortal Kombat franchise, which launched its 11th installment last year. DLC and extra characters are still being added to Mortal Kombat 11, meaning it could take a while for those involved to move back over to the Injustice series. The existence of Injustice 3 remains strictly a rumor, then, but we'll keep you posted if that changes.
Which superhero game are you most excited to play? Is there a title you're hoping to see announced? Let us know in the comments below…