News
Minecraft Creator Notch Deletes Twitter Account After Asking GMTK to "Drop the Politics"
Minecraft creator Markus Persson, better known as Notch, has deleted his Twitter account a little over a year after promoting QAnon and making transphobic comments on the platform.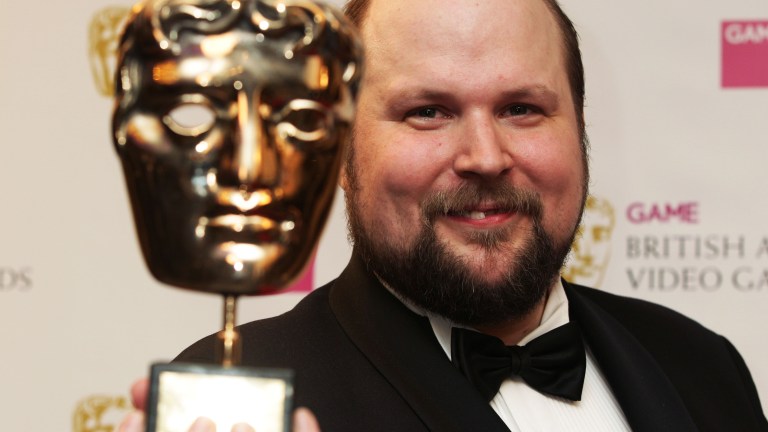 Swedish game developer Markus Persson, the creator of popular sandbox game Minecraft and who is better known as Notch, has deleted his Twitter account @notch. This comes after Persson promised to quit the social media platform if British games journalist Mark Brown "dropped the politics" from Game Maker's Toolkit, a YouTube channel devoted to covering video games.
"Deleting my twitter account. I entered a deal with @gamemakerstk where he would drop the politics," Persson wrote on Twitter right before pulling the plug on his account. "One small step towards the old internet."
"Well this is a weird day," Brown wrote in response. "So I guess that time [Fable creator] Peter Molyneux started crying during an interview is no longer my strangest interaction with a game developer."
It's no secret that, since Microsoft's $2.5 billion acquisition of Mojang, the development studio he founded to create Minecraft, Persson has become an incredibly controversial figure within the games industry. Many in the gaming community will undoubtedly celebrate the fact that he's left the platform.
In 2017, he voiced his support for Gamergate, an alt-right and sexist movement that largely targeted women, LGBTQ, and other minority groups in the industry. At the time, he referred to feminism as a "social disease," claiming on Twitter that feminists were "overtly sexist against men." At one point, Persson said that anyone who opposed "heterosexual pride day" should be "shot" and also tweeted "It's okay to be white" after claiming groups pushing for more diversity and calling out white supremacy were being racist against white people.
Last year, Persson tweeted to his almost 4 million followers that they should believe "Q," the 4chan user who began spreading the far-right (and extremely delusional) QAnon conspiracy theory we won't give any more oxygen to here.
"Q is legit. Don't trust the media," Persson tweeted at the time. "I might be the most serious I've ever been."
Persson followed that up just a few days later with a series of transphobic comments in which he suggested that trans men and women were "mentally ill."
In March 2019, Microsoft removed references to Persson from Minecraft. The publisher also excluded Persson from an event celebrating the 10th anniversary of the game.
"His comments and opinions do not reflect those of Microsoft or Mojang and are not representative of Minecraft," a Microsoft spokesperson said of Persson at the time.
We don't yet currently know if Persson's exit from Twitter is permanent but we sure hope it is. More on this as we learn it.