News
Hitman 3: Release Date and Trailer
Agent 47 is back in Hitman 3, the first next-gen installment in the hit stealth series.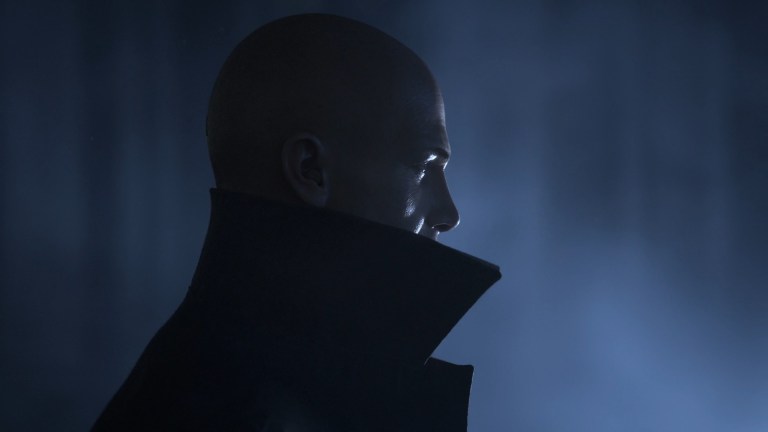 Hitman 3 has been announced by IO Interactive. The latest sequel in the stealth series will see Agent 47 face off against a whole new band of foes as well as take down a whole new list of targets.
The game is described as "the dramatic conclusion to the World of Assassination trilogy" that "will put you back into the shoes (and stylish suit) of Agent 47, a ruthless professional assassin who must take on the most important contracts of his career. The stakes are high and when all is said and done, Agent 47 and the world around him will never be the same again."
IO is not only positioning this game as the conclusion of its latest Hitman trilogy, but also intends to bring the entire three-game experience to Hitman 3 so that players can revisit levels from past installments. Details are a bit vague about how this system is going to ultimately work, but IO suggests there will be a way to carry over progress from past games to Hitman 3.
According to a PlayStation blog post, players will be able to "carryover locations and progression from Hitman 2 into Hitman 3. We're very proud to have the entire trilogy all playable from within Hitman 3 and to make it the ultimate place to play any game from the trilogy."
This could turn out to be the complete Hitman experience you've been waiting for.
Watch the reveal trailer below:
The trailer teases Dubai as one of the locations in the game. It looks like Agent 47 will have to infiltrate a party to take out his target. This isn't anything the world's deadliest assassin hasn't done before. The question is whether he'll wait to isolate his mark or simply disguise himself as a chef or bartender and poison his prey. Either way, it should be a bit of morbid fun!
Agent 47's closest ally, Diana Burnwood, will return for this installment. Also teased in the trailer is the return of Lucas Grey, a brilliant character who was first introduced in Hitman 2, which has its fair amount of twists. Lucas is a direct connection to 47's past and it should be interesting to see how their storyline continues to develop in this sequel.
Hitman 3 will release on PlayStation 5, PlayStation 4, Xbox Series X, Xbox One, and PC in January 2021. IO Interactive did not share an exact release date during the reveal, but we'll keep you updated as we hear more.