News
Hideo Kojima and Junji Ito May Not Be Working on a New Horror Game After All
Horror mangaka Junji Ito has downplayed his statement about possibly working with Hideo Kojima on a new horror game.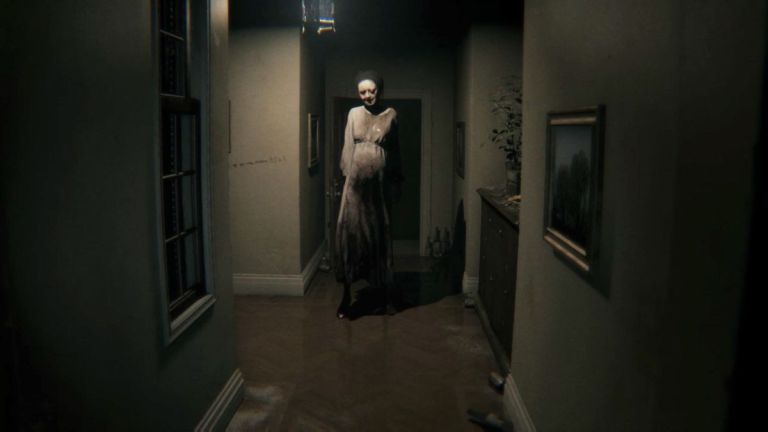 Famed horror mangaka Junji Ito (Uzumaki, Gyo, Tomie) made headlines during last weekend's Comic-Con@Home for saying that Hideo Kojima had reached out to work on a new horror game together, but the artist has now walked back his statement, downplaying his meeting with the video game auteur. While Ito's initial remarks made it sound like the mangaka and Kojima had a formal meeting about working together, the artist says it was much more casual than that.
"I said casually that I received an offer from Mr. Kojima, but in reality, it was a remark made at a party where he said, 'If there is an opportunity, I may ask for your help.' I apologize to Mr. Kojima and all of the fans to whom I may have given false hope," Ito wrote on Twitter (via IGN).
While Ito made it clear during his Comic-Con@Home appearance that nothing was yet set in stone with Kojima, it does sound from this latest statement that things are a lot more up in the air at the moment than many fans hoped.
"So, the simple answer is no," Ito's translator Junko Goda said originally when asked by Viz Media during a live stream whether the mangaka was working on any video games. "However, I do know director Kojima and we have been in conversation that he might have a horror-based game that he may be doing, and so he has invited me to work on that, but there are no details on it yet."
Unsurprisingly, Ito's original statement set the internet on fire with speculation regarding what the duo might be working on. After all, this is a collaboration that's been long in the making. Ito was originally recruited to work on Kojima and filmmaker Guillermo del Toro's Silent Hills before Kojima's fallout with Konami led to the horror project being canceled. Some fans, including this writer, were suddenly hopeful that a new partnership between Kojima and Ito could lead to a horror game akin to what the creative trio had planned for Silent Hills.
We'll just have to wait and see what Kojima has planned and if Ito's horror expertise is a good fit. At the moment, there are no concrete details about what Kojima might be working on next. Since the release of Death Stranding last year, there has been much talk about the auteur's next project, including some very sketchy Silent Hill and Metal Gear Solid rumors that he shut down recently. Kojima also confirmed that a "big project" he'd been planning had been scrapped and that he was pivoting to something else. Death Stranding star Norman Reedus recently teased he was in talks with Kojima to work on something new.
We'll keep you updated as we learn more about Kojima's next game.