News
Hardspace: Shipbreaker Release Date, Trailer, Gameplay, and News
Hardspace: Shipbreaker shows the dangers of space aren't limited to aliens and evil empires.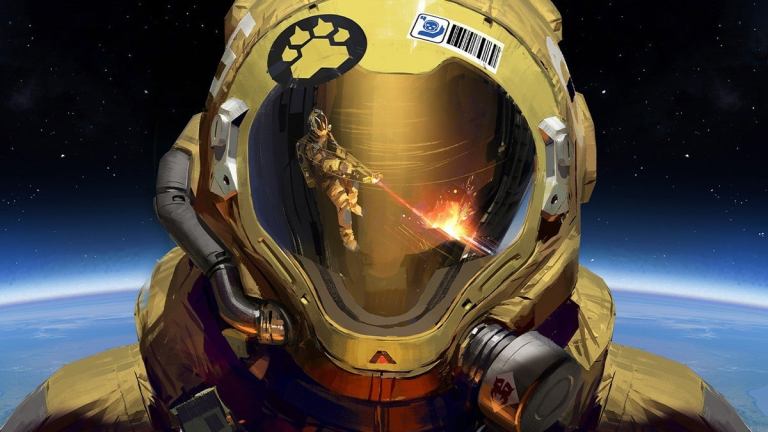 Blackbird Interactive, the studio behind the underrated 2016 RTS, Homeworld: Deserts of Kharak, has revealed a new sci-fi game called Hardspace: Shipbreaker.
Hardspace: Shipbreaker tells the story of a blue-collar worker trying to make his way through space as a cutter: a kind of sci-fi scrapper who must break down and salvage broken space ships. As you might imagine, that's not exactly the easiest way to make a living. It's also not the typical set-up for a sci-fi gaming adventure.
According to Blackbird Interactive, telling a different kind of sci-fi story with Hardspace is kind of the entire point of the project.
"In most games you go out to the world and you experience the story of how the game takes place," game director Trey Smith told PC Gamer. "In Hardspace: Shipbreaker, the story comes to you by way of these ships. In each one of these ships we have PDAs and we have audio logs that you can kind of discover, and they're almost like messages in a bottle from crewmembers and from some of the stories of where this ship has been, who made it, what did it do while it was out there. And slowly but surely the more ships that you break down and the more stories that you collect and you listen to, you start piecing together all of the puzzle pieces that make up the Hardspace universe."
One of the biggest pieces of that puzzle is the presence of major corporations who seem to have monopolized space. Much like in The Outer Worlds, the corporations pretty much control everything at this point, and as a contract employee, you're subject to their greedy desires in order to continue securing further work. Interestingly, that element of the plot even bleeds into the gameplay as corporations have your DNA on file and can resurrect you in the event of an on-site accident.
That's a good thing for the player as, based on what we've seen so far, Hardspace will likely offer a challenging gameplay experience. The details are a little vague at this time, but the idea seems to be that you'll need to enter the floating debris of these broken ships in order to salvage as much as you can and complete certain objectives. Based on what we've seen so far, things can go very wrong, very quickly. For instance, Blackbird has said that it's possible to cut in the wrong area and trigger a chain reaction that causes the entire ship to be destroyed with you in it.
Check out a gameplay dev diary below:
Hardspace is shaping up to be a unique sci-fi adventure built on tense gameplay and fascinating plot concepts. We'll certainly be keeping our eyes on this one as it nears its PC launch via Steam Early Access on June 16.