News
Game Award 2020 Will "Definitely" Happen, Says Geoff Keighley
The Game Awards 2020 show will go on as a live event, but how will the show's producers pull it off?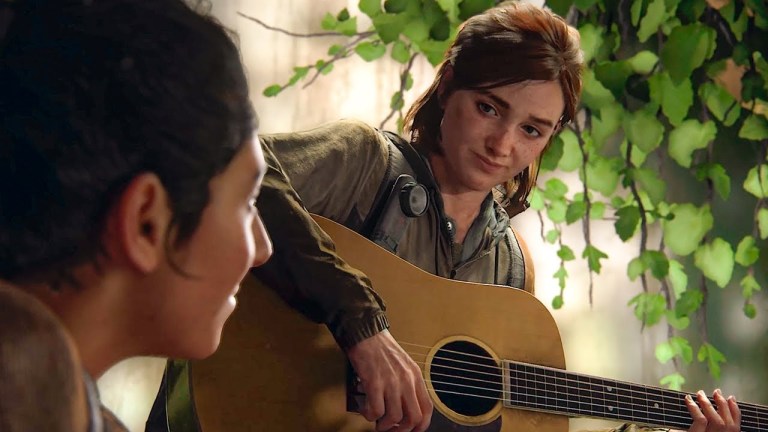 In an interview with IGN, Geoff Keighley confirmed that there will be a 2020 Game Awards show despite the challenges caused by the ongoing COVID-19 pandemic.
"Yeah… what I will say about it is, we have a very interesting plan for the show this year," says Keighley. "We're definitely doing it. A lot of people are [asking], 'Are you delaying it? The Oscars are being postponed, are you postponing The Game Awards?' We are absolutely not. We'll share more in the coming weeks about it, but it's actually probably going to be our biggest show yet."
The idea of this being the biggest show yet certainly seems strange. After all, the complications of the COVID-19 pandemic have required similar show to utilize a digital format. It's somewhat hard to imagine how a digital show could top the presentation and spectacle of recent Game Awards brodacsts.
However, Keighley seemingly stops just short of describing the 2020 Game Awards as a simple digital showcase. Instead, he suggests that the team has something a little different in mind.
"We are obviously not going to have 10,000 people in a room together, physically, for the show, but I think… you'll see a little bit of this with how we do GamesCom," says Keighley. "We're definitely doing more than just me in a room, announcing winners. I'm really passionate about [still] doing the show live, versus something pre-recorded. So, yeah, we're working on some scenarios for ways we can present the show live with a bit of spectacle to people… without the public [being] able to buy tickets to come to the show, and things like that, this year."
Keighley later emphasizes that the plan is to do "some live stuff" but also says that "there's a lot of work" to be done and that the team is "working overtime thinking of how we present this in a way that celebrates the industry in a bit bigger fashion." In other words, it doesn't sound like a definitive plan is in place quite yet.
Having said that, it's not exactly unreasonable to suggest that such a show could be digital and still be live. Thousands of Twitch streamers hold live shows every day, and they don't have access to the presumed budget and production experience that the Game Awards will utilize.
Format aside, this is going to be an interesting year for the Game Awards. With so many major games being delayed to 2020, it remains to be seen which titles will make the most of an odd year and take home the top prizes.