News
Fortnite to Launch School and College Esports Competitions
Students will work with coaches to enter officially-sanctioned Fortnite tournaments.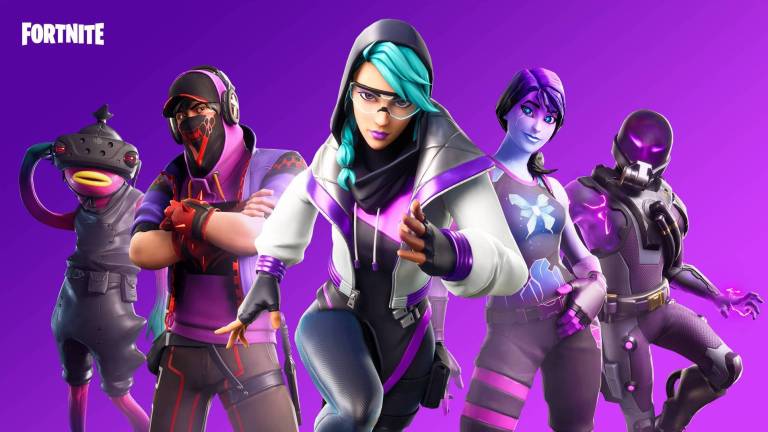 The evolution of esports continues to reach new levels, and today we've learned that official Fortnite competitions are going to be held for high school and college students throughout the USA. And, better yet, these experiences will be free to take part in.
A company called PlayVS – which also runs tournaments for Rocket League, League Of Legends, and SMITE – has announced that it is adding Fortnite to its roster of partners. And as part of this new collaboration, PlayVS is heading up the project that will provide high schools and colleges with access to officially-sanctioned Fortnite competitions.
Although they have previously organized competitions for schools, this will be the first time that PlayVS has provided something like this for college students. It is also the first time that Fortnite has had an official college-level competition. And since Fortnite is the most popular game in the United States, there will clearly be an appetite for this.
If you're wondering how these tournaments will work, it sounds like this is the basic set-up: schools will be able to submit any number of teams, with each team consisting of two players that will work together as a duo; these teams will all be entered into a regional conference based on their school's geographical location; and at the end of each season, the top teams in each region will head through to the playoffs, where the winners will be decided. The three highest-scoring teams from each week of the competition will also get a spot in the playoffs.
There are a couple of rules to be aware of, too. Any device can be used to take part and it is free for players to enter, but players must compete on campus and work with a coach. To us, this sounds like a great idea, which has the potential to bring young gamers together all around the country and show them the viability of careers in esports.
For more information about how competitive Fortnite will work for schools and colleges, click over to the PlayVS website and check out the highly informative official announcement.