News
Facebook Gaming App Launches for iOS and Android
Facebook truly enters the video game streaming market with the launch of this new app.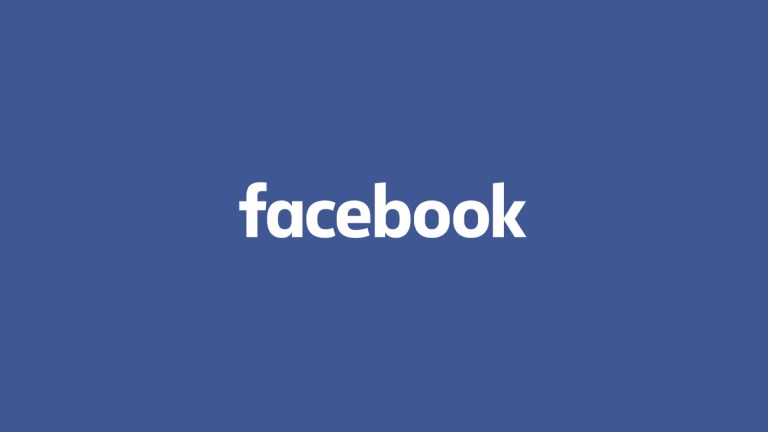 Facebook is looking to expand the reach of its video game streaming platform with the launch of the Facebook Gaming app.
"Investing in gaming, in general, has become a priority for us because we see gaming as a form of entertainment that really connects people," says Facebook executive Fidji Simo in an interview with The New York Times. "We're seeing a big rise in gaming during quarantine."
We'll come back to that last part in a bit (don't worry), but it's worth noting that this isn't an entirely new initiative from Facebook. The company has long allowed people to stream video games via their Facebook page, and they've even been testing this app in limited markets for over a year now. Facebook has also worked to sign some streamers away from Twitch and other popular platforms.
However, the launch of this app greatly expands the reach of Facebook's video game streaming service by allowing people to more easily access streams away from their computers. It even supports mobile game streaming (the most exciting video game streams of them all).
As Facebook executive Vivek Sharma puts it, "With mobile, if you have the app open and you're using the app, it's in the foreground. You can't do anything else on your mobile phone, and that is extremely powerful." Well, that's not creepy at all, is it?
Speaking of creepy, can we talk about that quarantine hype? Yes, we imagine that it's true that streaming services like Twitch are seeing an increase in viewership now that more people are at home. We've even recommended some great free games for you to play while you're doing your part and staying in quarantine. People need safe ways to entertain themselves during this time, and we're glad that there are companies out there trying to offer more options in order to keep us sane.
However, to suggest that the spread of the coronavirus is somehow the perfect time to move up the launch of this app is more than a little strange. It doesn't help that at least one Facebook executive seems thrilled at the prospect of using mobile devices to capture people's full attention. We're pretty sure that was the basis of The Riddler's plan in Batman Forever.
In any case, the Facebook Gaming will launch immediately for iOS and Android. There will be no ads at first, but Facebook will take a percentage of "Star" currency donations made to streamers.