News
E3 2022 Alternatives: Conference Schedule and How to Watch Live
Here are all the online conferences you'll be able to watch in June in lieu of E3 2022!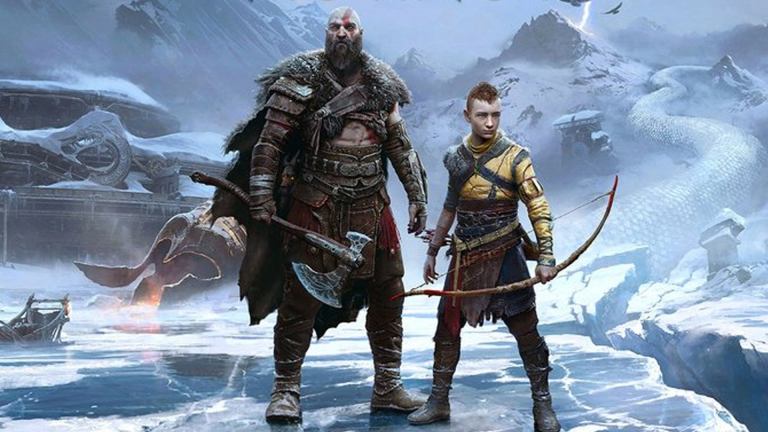 The most wonderful time of the year is finally here if you're a gamer. Video game fans from all over the world will gather once again in June to celebrate the medium they love so much as well as to learn what their favorite studios and publishers are working on for the Xbox Series X, PlayStation 5, Nintendo Switch, PC, and mobile. But none of these festivities will happen under the banner of "E3 2022."
In short, E3 was canceled this year, meaning gamers won't be able to gather in-person in Los Angeles to play the newest games or cheer on any of those exciting game reveals. While the Entertainment Software Association has promised that an in-person E3 2023 is already in the works, there are plenty of other online video game conferences ready to fill the void in the meantime.
Not only do Xbox, Bethesda, and Capcom have their own digital conferences lined up for this month but Geoff Keighley is also returning with his Summer Game Fest showcase, meaning fans should still expect plenty of big announcements, trailers, and surprises in June. And there are plenty of other online conferences happening in between.
It all begins on Thursday, June 9 with the UploadVR Showcase and continues through Tuesday, June 14, with more online shows being announced as the week of showcases approaches. (For example, we've not heard yet what Nintendo's plans are for June, but we're hoping a Nintendo Direct is involved.)
But with all these disparate events happening online, it can definitely be a bit difficult to keep track of what digital showcase is going on when. That's why Den of Geek has compiled a schedule of all the June gaming events you need to know about, with dates, times, and info on where to watch all of these live streams.
Sunday, June 12
Xbox & Bethesda Games Showcase: 1 pm ET / 10 am PT
PC Gaming Show: 3 pm ET / 12 pm PT
Monday, June 13
Guerrilla Collective 3.5: 4 pm ET / 1 pm PT – Live Stream
Capcom Showcase: 6 pm ET / 3 pm PT – Live Stream
Tuesday, June 14
Xbox Games Showcase Extended: 1 pm ET / 10 am PT – Live Stream
Thursday, June 9
UploadVR Showcase: 11 am ET / 8 am PT
Summer Game Fest: 2 pm ET / 11 am PT
Devolver Digital: 6 pm ET / 3 pm PT
Friday, June 10
IGN Expo: 12 pm ET / 9 am PT
Netflix Geeked Week: 1 pm ET / 10 am PT
Tribeca Games Spotlight: 3 pm ET / 12 pm PT
Saturday, June 11
Guerrilla Collective 3: 11 am ET / 8 am PT
Wholesome Games Direct: 12:30 pm ET / 9:30 am PT
Future Games Show: 3 pm ET / 12 pm PT
We'll continue to update this article as more events are announced.