News
Dead Island 2 Build From 2015 Leaks Online
The infamous Dead Island 2 recently leaked online, but an official version of the sequel remains a long shot.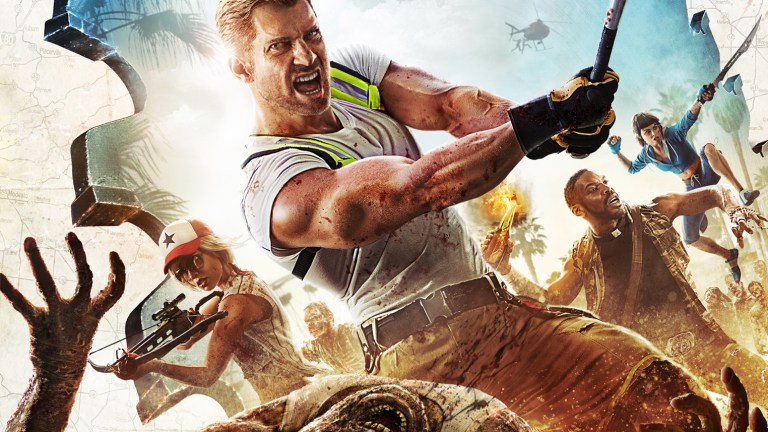 Dead Island 2 has long been one of gaming's most notable MIA projects, but a recently discovered playable (and outdated) version of the sequel has made its way online.
The build in question was shared via various forums, but it's not clear at this time how the original uploader came to be in possession of it. What we can tell you is that Eurogamer has confirmed not only the seeming legitimacy of the build but that this version of the game was actually worked on Spec Ops: The Line developer, Yager.
We've got to do some historical housekeeping in order to explain the significance of that discovery. Dead Island 2 was initially revealed at E3 2014. Not only was it the sequel to a generally popular game, but fans were thrilled to hear that Yager Development would be working on the project. Early demos of the game made available to members of the press in late 2014 and early 2015 suggested that the title was coming along quite nicely.
However, in July 2015, publisher Deep Silver announced that Yager would no longer be developing Dead Island 2. In 2016, they revealed that developer Sumo Digital would be working on it instead. That is until 2019 when Deep Silver stated that Dambuster Studios was taking over the project. It was around that time that fans began to suspect that we may never actually play the game much less the version of the sequel developed by Yager.
Obviously, this recent leak changes all that. To be fair, it's pretty obvious that this build of the game does not represent a finished product. It's full of unfinished assets and rough edges. It's difficult to fairly assess how good the game would have been based on this version of the title.
Having said that, people are generally pretty impressed with what they've played in this build of the game. It's fun, creative, and retains the spirit of the original game while introducing exciting concepts. It's also seemingly not that far from completion (relative to what we see) which really raises new questions as to why the game still hasn't been finished. It's also highly unlikely that the final version of Dead Island 2 (if such a thing ever comes to exist) will resemble this leaked build of the title.
Deep Silver has recently indicated that they're still interested in Dead Island, though, so we suppose there are some reasons to remain vaguely hopeful regarding the chance you'll be able to experience a final version of this project at some point.