News
Call of Duty Warzone Mobile Port Hinted at by Activision Job Listing
Call of Duty Warzone may soon make the seemingly inevitable leap to mobile devices.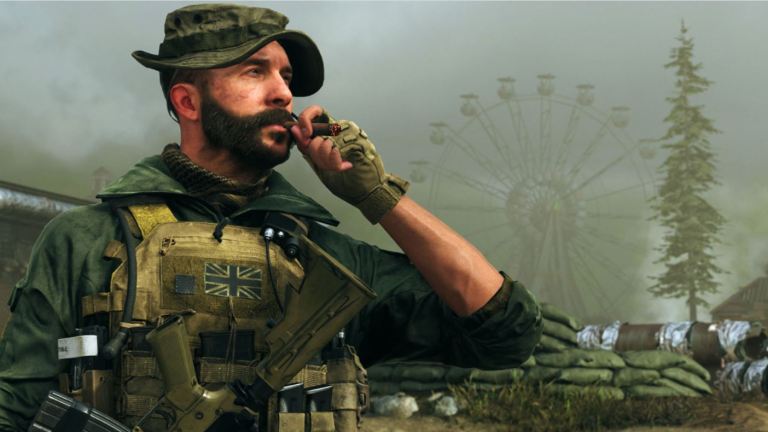 A recently posted job listing strongly suggests that Call of Duty: Warzone is being ported to mobile devices.
The job listing (which has since been taken down) was reported on by Charlie Intel. It calls for an "Executive Producer, Features" to work on a "new mobile FPS in the Call of Duty Franchise." While that could pertain to any number of projects, the listing goes on to reference a mobile version of Warzone several times when specifying the requirements of the position.
Actually the wording of the entire post is quite interesting. For instance, it asks for someone who can "improve upon the Warzone formula by proposing and producing mobile-specific additions and changes to features to ensure a best-in-class mobile experience that players will love" as well as someone who will "harvest, adapt, and deliver the essential features from Warzone consoles and PC into their best mobile instantiation."
Theoretically, you could argue that what Activision really wants to do is create a Warzone-like experience for mobile devices that won't necessarily be a direct adaptation of Warzone. The job post focuses on the need to adapt and alter the Warzone experience for mobile devices while also suggesting that the mobile title will feature elements not seen in the console and PC versions of the battle royale title. Such references likely just pertain to the usual control, interface, and visual adjustments that you'd need to make whenever you're porting any such game to mobile devices, but the language is noteworthy.
Ultimately, though, the most likely explanation is that this is indeed a straight port of Warzone that will function similarly to the mobile versions of Fortnite, PUBG, and the still in development mobile version of Apex Legends. While Warzone is more technically demanding than all of those games, the evolution of the mobile medium over the years leads us to believe that Activision can find a way to make it work.
This listing also provides further evidence that Activision intends to stick with the free-to-play Warzone experience even as they prepare for the release of Call of Duty Black Ops: Cold War. While the Call of Duty franchise has utilized a yearly rotation/refresh system for quite some time now, Warzone could actually survive multiple yearly installments and become a franchise mainstay. That could be good news for fans who want to continue playing some version of Call of Duty without needing to buy a new game every year, but we'll see how long Activision can resist the urge to greenlight a new battle royale mode.