News
Call of Duty Cheat Website Shut Down by Activision Lawsuit
A major Call of Duty cheat retailer is being shut down, but how much of an impact will this have on Warzone's cheater problem?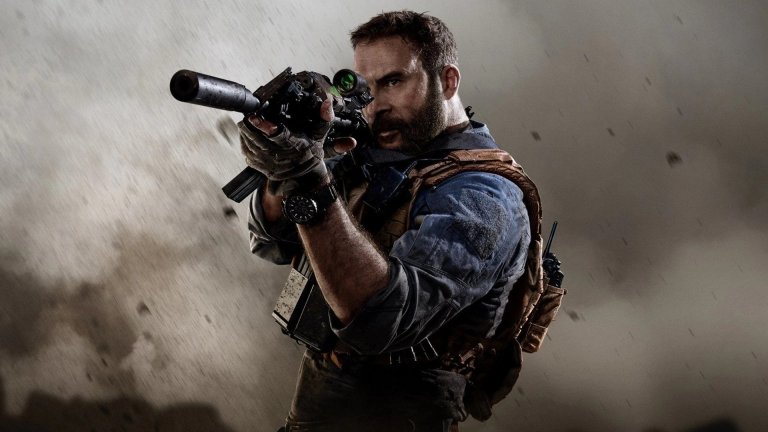 A Call of Duty cheat maker/retailer has revealed that they are being sued by Activision and are discounting their cheat services for Modern Warfare and Warzone.
"As some of you may know, Activision Publishing, Inc has filed a lawsuit against [name withdrawn] and made it clear to us that our services violate their Terms of Use," said a site representative via Discord. "As a result of our lawsuit with Activision, we have agreed to cease development and support for all Call of Duty related products or services sold through the site."
The statement concludes with a reminder that "using third-party tools in Call of Duty may result in suspension or banning of your account" as well as an apology for "any pain we've caused to players of Call of Duty." It should be noted, though, that the website continues to sell cheats for games like Apex Legends and PUBG. We suppose they're not upset by pain caused in those games.
There are a few things worth talking about here, and the first is the effectiveness of Call of Duty's cheats due to Activision's previous policies regarding these matters. While Activision utilizes anti-cheat measures such as a manual review system and two-factor authentication, they do not currently utilize built-in anti-cheat software.
While some believe that Activision's decision regarding that matter may help Call of Duty avoid certain other security and privacy concerns typically associated with other anti-cheat programs, it's also been noted that Call of Duty (particularly Warzone) suffers from what some describe as an unusual number of cheaters. Because Call of Duty cheaters are able to do things like see through walls and essentially lock on to their opponents' heads, cheaters are able to pull off incredible victories that are incredibly difficult to counter. They also tend to eventually work their way into the top-ranked lobbies, which means that they can easily ruin things like public Warzone tournaments.
Will this lawsuit put a dent in Call of Duty's cheater population? Well, this seems to have been a particularly popular cheating platform, so we imagine that this will have some impact even if Activision still needs to look at the larger issues which make Call of Duty a haven for cheaters.
As for this particular website, we're going to go ahead and cast a little doubt on any insinuation that these cheatmakers have any feelings of remorse for their actions except for, perhaps, regret over having to soon deal with a more than justified lawsuit from a company worth billions of dollars.