News
Baldur's Gate 3 Patch Will Target Multiplayer Bugs and Crashes
Baldur's Gate 3's upcoming patch should help the game's problematic multiplayer mode.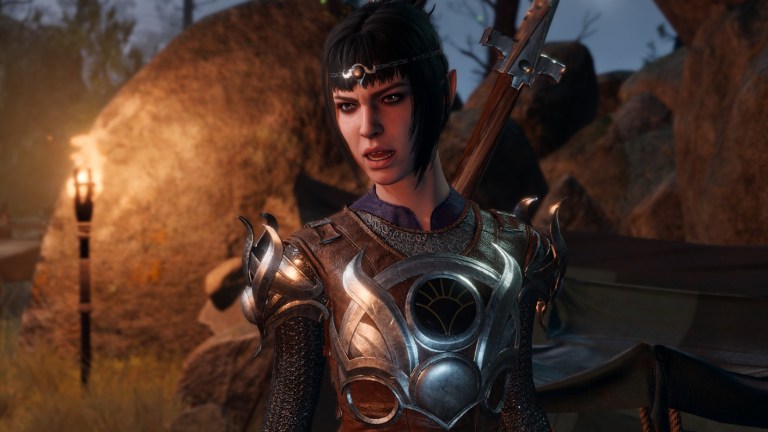 In a post on Steam, Baldur's Gate 3 developer Larian Studios revealed that the game's first patch will target some of the Early Access title's most impactful bugs.
"We are aware of the multiplayer issues some players are currently experiencing. We are currently investigating the issues and working on a fix," Larian explains. "This is the start of the Early Access journey and we are hugely appreciative of those who have so far provided feedback. Please continue to do so. Several of the issues mentioned are in the progress of being fixed and we'll try to release a hotfix as soon as possible. This feedback from so many people is extremely important to us, and we appreciate your patience. We hope you're having fun!"
It seems that the plan is for the upcoming patch to focus on fixing some of the more persistent issues currently hindering the game's multiplayer mode. While Larian doesn't use this blog post to list all of the problems that Baldur's Gate 3's multiplayer is currently suffering from, users have reported that Baldur's Gate 3's multiplayer is currently much more likely to crash or otherwise become nearly unplayable due to a variety of glitches.
Until a fix is implemented, Larian suggests trying out some of these temporary fixes:
"Try switching the game to DX11 instead of Vulkan. You can do so by clicking on the icon next to 'play game' on the launcher, and selecting DX11 mode."
"Leaving the tutorial level by activating the transponder at the helm while the player character is downed in combat will crash the game."
"In multiplayer, avoid saving the game during cinematics for the time being. Also, in multiplayer avoid listening in to a conversation in COOP that has ended."
"If the host saves directly after combat in multiplayer, the game may crash. Save with caution in multiplayer."
Interestingly, that DX11 swap seems to fix many of the game's more persistent visual glitches without seriously hindering the game's visual clarity. You should absolutely try that first if you keep running into minor visual bugs.
So how buggy is Baldur's Gate 3 at the moment? The answer to that question seems to vary wildly based on your set-up and maybe a dash of luck. The general rule at the moment is that you should treat Baldur's Gate 3 as a true Early Access game. It's very much still in development, but our brief time with the game so far suggests that it will ultimately end up meeting the expectations set by the history of this incredible franchise.