News
Baldur's Gate 3 Release Date Delayed as Larian Reveals PC System Requirements
Baldur's Gate 3 has been delayed, and these recently revealed relationship features won't make the wait feel any shorter.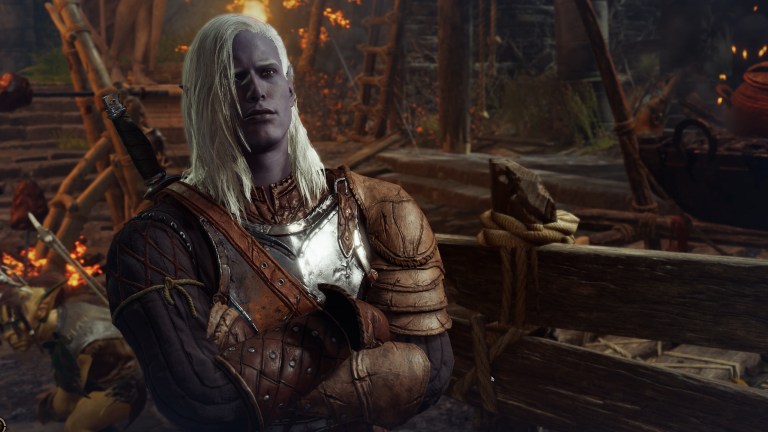 Baldur's Gate 3 developer Larian Studios has revealed via Twitter that the game's previously planned Early Access release date has been pushed back to October 6.
While this delay isn't significant in terms of time (Baldur's Gate 3 was previously scheduled to enter Early Access on September 30), it will undoubtedly come as bad news to fans who have been waiting to get their hands on this game following some previous delays.
True to their word, though, Larian has packaged news of this delay with a couple of new bits of information about the upcoming RPG. The first is the long-awaited reveal of the title's PC system requirements, which are as follows:
Minimum:
Processor: Intel i5-4690 / AMD FX 4350
Memory: 8 GB RAM
Graphics: Nvidia GTX 780 / AMD Radeon R9 280X
DirectX: Version 11
Storage: 70 GB available space
Recommended:
Processor: Intel i7 4770k / AMD Ryzen 5 1500X
Memory: 16 GB RAM
Graphics: Nvidia GTX 1060 6GB / AMD RX580
DirectX: Version 11
Storage: 70 GB available space
Much like the recently revealed requirements for Cyberpunk 2077, these specs are fairly reasonable. Baldur's Gate 3 will not require an SSD, though we suspect that one is highly encouraged for optimal performance. Similarly, it's pretty clear at this point that 16GB of RAM will become the soft standard in the fairly near future. Anyone interested in future-proofing their machines will want to make sure they're working with at least that much.
Furthermore, Larian has revealed some of the first substantial new details about the game's romance and relationship options. While we assumed that the title would emphasize that element of the role-playing experience, it's encouraging to hear just how ambitious Larian is being with this system.
"The exact relationship you have with your companions, already marred by differences, will be shaped by who you are, what you do, who you side with, and what you say in conversation with them," says the studio in a press release. "Larian has created reactive systems all throughout the journey of a relationship: from the time of meeting a companion, to the potential romance with them, there are hundreds of permutations that define where a relationship heads, if anywhere at all. These systems have been designed to create the most intimate, authentic, and reactive relationships ever seen in a Larian RPG."
The studio also notes that the game will emphasize the "camping" sequences as a chance to interact with your companions and that the options available to you in any social situation could be determined by factors that may not initially seem to be obvious. You can get a better idea of how in-game relationships will work by checking out this developer diary:
We continue to be impressed by everything that we've seen from Baldur's Gate 3 thus far and would even suggest that it could be the best Baldur's Gate game yet as well as one of the definitive D&D-style RPG experiences.