News
Link Tank: Why You Need to Watch This Black Hole Documentary on Apple TV
Black Hole: The Edge of All We Know on Apple TV, how WandaVision deals with grief, a review of Minari, and more in today's Link Tank!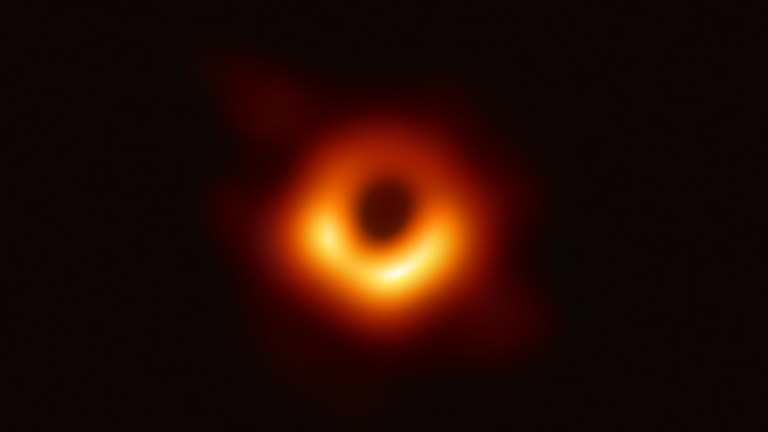 Black Hole: The Edge of All We Know is the space-time bending documentary you need to watch on Apple TV.
"Supermassive black holes lurk at the center of myriad galaxies like spiders at the center of their web. Yet these cosmic behemoths are invisible to our Earthly instruments — we 'see' them only via the effect they have on their surroundings. But in 2019, a group of more than 200 astronomers from all over the world managed the inconceivable: They captured the first image of a black hole, rendering the invisible visible."
WandaVision, at its core, is a show about grief and how Wanda deals with the losses in her life.
"Marvel's WandaVision may be a sci-fi fantasy series set partially in a show-within-a-show in the form of a sitcom spanning seven decades, but at its core, the show is about grief—specifically, Wanda Maximoff dealing with the aftermath of losing all those she ever cared about most."
Playstation Store is retiring its offerings of movies and TV shows for rent and sale starting August 31 of this year.
"The way in which we consume entertainment has changed drastically over recent years and especially during the pandemic. It's becoming much more common to stream movies and TV shows rather than renting or purchasing them outright. Sony realizes this and is reacting to it."
Check out these hilariously inaccurate 16th century depictions of animals from Conrad Gessner's Historiae animalium.
"Between 1551 and 1558, Swiss doctor and naturalist Conrad Gessner published his magnum opus, the five-volume, 4500-page Historiae animalium, which became the period's most widely read natural history collection. Combining the work of those who came before him… Gessner attempted to catalogue all known beasts—even ones we know today to be mythological."
Minari, starring Steven Yeun, is a must-watch American story about a Korean family who moves to Arkansas.
"Minari, about a Korean family who moves to Arkansas, but the effect goes so far beyond something like "childlike wonder." In his semi-autobiographical, 1980s-set tale, Chung uses his stand-in, 6-year-old David (played by the incredibly adorable Alan Kim), as a way to unearth the contradictions and conundrums of assimilation."
Twitter has implemented a five-strike system that will ban users for spreading COVID-19 misinformation.
"Twitter will ban users who spread misinformation about the coronavirus pandemic and covid-19 vaccines under a new five-strike system, according to a new blog post from the social media company. Twitter bans all medical information that's 'demonstrably false or misleading and may lead to significant risk of harm.'"