News
Link Tank: What Ginny & Georgia's Ending Means For the Netflix Series' Future
Ginny & Georgia's ending, comparing the major browsers, how to deal with burnout, and more in today's Link Tank!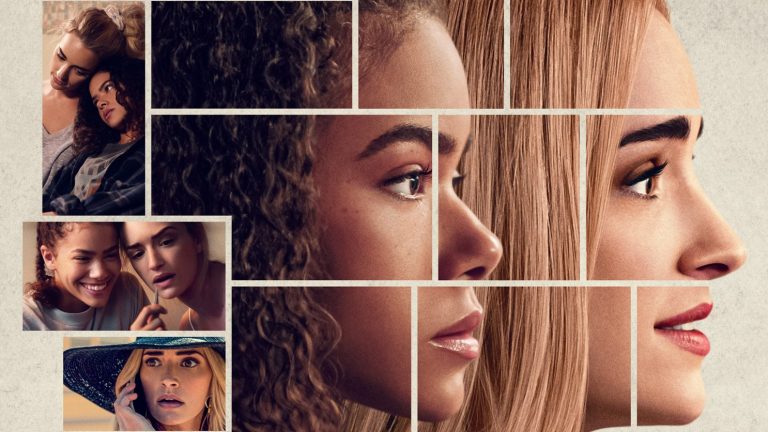 Netflix's Ginny & Georgia ended on a hell of a note. Here's what the ending could mean for the show's future.
"You can almost imagine the pitch meeting for Ginny & Georgia: 'What if we do Gilmore Girls, only with more sex and Lorelai's a criminal mastermind?' By the end of the 10-episode first season of the new Netflix series, that's basically exactly what the drama has provided."
If you've accidentally deleted important photos off your iPhone, all is not lost. Here are some ways you can recover them.
"In today's digital age, the camera roll of our smartphone is where many of us store our most treasured memories. Which means that browsing an iPhone album can quickly turn disastrous if you hit the wrong button. Fortunately, digital photos are harder to destroy than the physical kind—you just need to know where to look after accidentally selecting 'delete.'"
Your choice of internet browser is more important than ever. Check out this comparison of Chrome, Edge, Firefox, Opera, and Safari to determine which is the right one for you.
"The web browser is celebrating its 30th anniversary this year, if you count Tim Berners-Lee's 1991 introduction of the WorldWideWeb software. Almost from that start, the browser wars have been raging. With new competitors in the fray and longtime entries spinning up new technologies, conveniences, protections, and features, your choice of browser software is just as important as it ever was."
Climate change rears its head again as European countries experience record high February temperatures.
"Winter has receded in Europe this week. Temperature records are falling as unseasonably warm weather sweeps across the continent delivering an early spring thaw, even while neighboring Russia is simultaneously going through a deep freeze."
Twitter is considering a micro-subscription model where users can "super follow" someone for premium content.
"If there is one redeeming feature about Twitter, it's that it's free. Sure we have to scroll past promoted tweets once in a while, but the service doesn't cost anything to use and it's always been that way. Well, the folks at Twitter are now asking 'what if … it wasn't?' No, they're not proposing you pay to use all of Twitter, they just want to see if you'll pay for premium content."
A "burnout coach" on TikTok breaks down the cause of burnout, what it looks like, and strategies for recovery.
"Dr. Kim Hires is a 'burnout survivor.' Her own experience with severe burnout inspired her to help others. Today, Hires is a leadership burnout coach, corporate consultant, author, and podcast host. Hires is also quite popular on TikTok, where she shares her expertise with her 21.5K followers."
SportTechie Live's Crossover series pairs sports pros with professionals from other industries to talk shared challenges and solutions.
"Next week's episode of SportTechie Live pairs professionals from other industry verticals with sports industry professionals to share challenges and solutions relevant to both industries. Join the session on Wednesday, March 3 at 12:30 p.m. ET for a live conversation with Brian Nolan, Lee Zeidman, and Eric Hutchinson."