News
Link Tank: The Office Will Leave Netflix by the End of 2020
The Office on Netflix, Misha collins on Castiel's fate, lessons Marvel should learn before making another Fantastic Four movie, and more!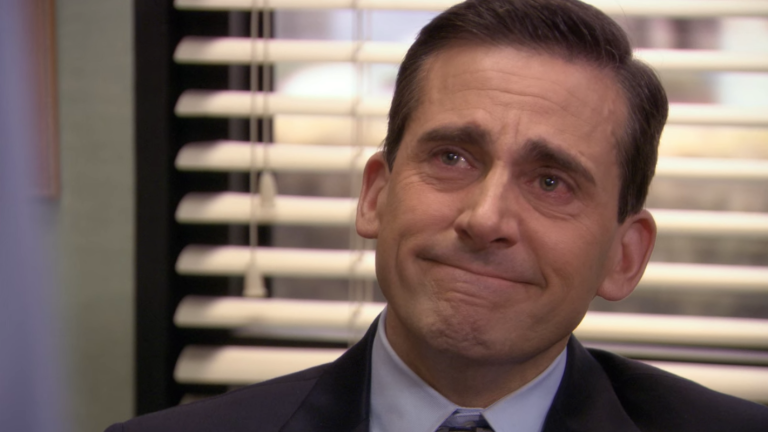 You've got a little over one month before classic comedy show The Office leaves Netflix, so stream it while you can!
"The dark day we've all been waiting for in fear has finally come: The Office is officially leaving Netflix. Starting January 1, 2021, you'll no longer be able to revisit your favorite episodes or re-watch the series for the 100th time, as all nine seasons of the show are leaving the streaming service on December 31."
Check out five strangely relevant tips from World War I to help you celebrate Thanksgiving this year.
"Thanksgiving may look different for many people this year, but it won't be totally unprecedented. Whether you're connecting with people remotely, entertaining a smaller group, or trying out a new menu, you can find guidance in the records of Thanksgivings past."
Are you as sick of spam calls as the rest of us? Here's how to block them on iPhones and Android.
"Who among us does not love receiving call after call that looks like it's coming from somewhere important but is actually just spam about an extended car warranty? So fun! Dealing with spam calls is kind of like playing whack-a-mole, but until we figure out how to put the companies behind them out of business, there are ways to manage them on your Android phone or iPhone."
Supernatural actor Misha Collins speaks on whether or not his characters Castiel was a victim of the bury-your-gays trope.
"In the weeks since Castiel, Angel of the Lord, confessed his romantic love to Dean Winchester on Supernatural, the discourse has been deafening. But we couldn't really get the full picture of things until the show and the story was really done."
Apple's Head of Global Security has been charged for bribery after he allegedly traded iPads for concealed carry licenses.
"Thomas Moyer, head of global security at Apple, may not hold that position for much longer as he's been charged with bribery. His crime? Using iPads as a way to help secure concealed carry weapon (CCW) licenses."
Marvel has one last chance to make a good Fantastic Four film, and these are the lessons they should learn from their past failed attempts.
"We know the Fantastic Four is definitely coming to the Marvel Cinematic Universe. There's no fixed release date or casting yet, but that hasn't stopped the rumors and leaks from trickling in. Fans are anxiously awaiting an MCU Fantastic Four movie because this is probably their last chance at an actual, good F4 film."