News
Link Tank: Why The Martian Fans Needs to Read Project Hail Mary
A review of Andy Weir's Project Hail Mary, The Nevers' midseason finale, an Age of Ultron easter egg, and more in today's Link Tank.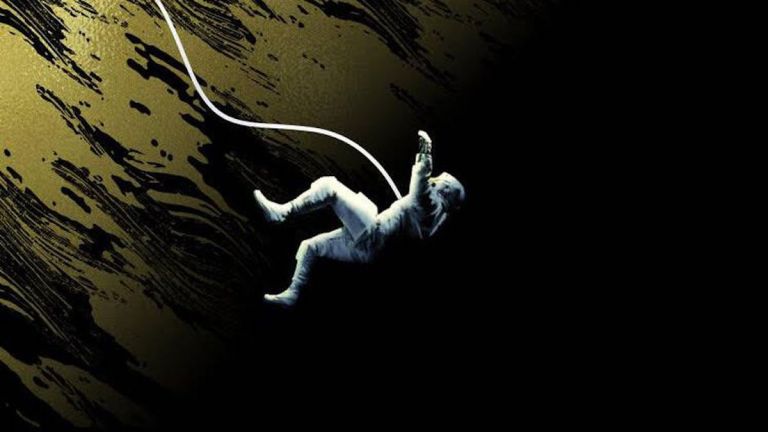 Project Hail Mary sees sci-fi author Andy Weir going back to what made The Martian so successful.
"Project Hail Mary, the third book by Andy Weir, finds the author going back to what made him famous in the first place. Weir rose to fame with The Martian, a book (and eventually a movie) about a man stranded on Mars who uses complicated, compelling science to get himself home. While Weir's second book, Artemis, deviated from that formula, his latest harkens back to The Martian's formula, just with bigger stakes and one major addition."
John Boyega is officially returning for a sequel to hit sci-fi comedy horror Attack the Block.
"John Boyega has become a powerhouse in the entertainment industry. From winning a Golden Globe for his work in Small Axe to using his platform to shame the fans who were openly racist towards him during his time in Star Wars, he's taking a stand and making it clear that he's here for the long run, and I love seeing him succeed."
24 was one of the most unfortunately timed TV shows of the 2000s. Check out some surprising facts about it.
"With its American tough guy hero and a conveyor belt of terrorist attacks to foil, 24 accidentally became the zeitgeist marker for 2000s TV. The series—which was filmed before 9/11, but didn't air until after—starred Kiefer Sutherland as Counter Terrorist Unit (CTU) officer Jack Bauer and told an epic story of imminent threats and last-minute saves to the soundtrack of a beeping clock."
HBO's The Nevers just gave us a shocking midseason finale. Here's what happened in episode 6 broken down.
"If you've been following along with HBO's steampunk sci-fi series The Nevers for the first half of its first season, you probably expected that its sixth episode—which, due to quarantine interrupting production, is the midseason finale—would offer a plot revelation or two, maybe explain a little more about how the Touched got their weird superpowers."
A blockchain analytics company estimated that the ransomeware group DarkSide reportedly extorted $90 million in Bitcoin from victims.
"The ransomware group behind the Colonial Pipeline attack, DarkSide, may have disbanded. But before ceasing operations, the gang likely extracted $90 million from victims. The estimate comes from a Tuesday report by Elliptic, a company that monitors activity on the Bitcoin blockchain. The company says it uncovered 47 cryptocurrency wallets that DarkSide used to receive payments from victims."
An easter egg in Avengers: Age of Ultron has TikTok speculating if Big Hero 6 could be MCU canon.
"While plenty of Easter eggs are scattered around the MCU, they often go overlooked or ignored. (Take, for example, Peggy Carter possibly mentioning an X-Men character in Avengers: Endgame.) But a recent TikTok is spreading the word about a forgotten connection to a modern Disney classic in Avengers: Age of Ultron – possibly hinting at a future Marvel crossover."