News
Link Tank: Why Supergirl's Kara Danvers Doesn't Need Another Love Interest
Supergirl's Kara Danvers, the best laptop backpacks in 2020, the internet before Google, and more in today's Link Tank!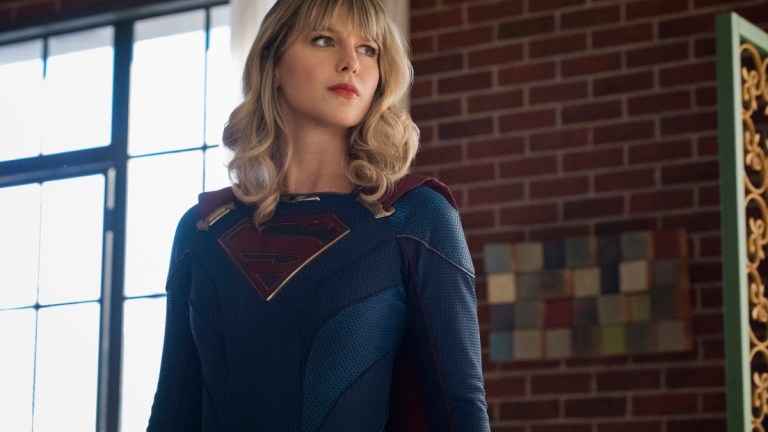 Supergirl needs to stop forcing Kara Danvers into romantic relationships, and here's why.
"Sometimes, these ships wars can turn a fandom so toxic that you just want to avoid it. Sometimes, shippers are the nicest part of a fandom. But what if you prefer a character to just *gasp* … stay single? When I look at Kara Danvers of The CW's Supergirl, I'd rather the writers didn't keep trying to force her into a romantic relationship."
With Christopher Nolan's Tenet seeing another delay, let's take a look at the workings behind it.
"A new Christopher Nolan film is an 'event.' It's something that gets speculated about years before it's confirmed. Full articles are written about it even when 'nothing else is known' aside from that it's happening. It gets a Fortnite event. It certainly gets a firm release date."
There used to be a ride at Coney Island that takes people to "hell" for ten cents.
In 1905, visitors to Coney Island experienced Dreamland amusement park's latest—and most unusual—attraction. After paying 10 cents to ticket sellers in red robes and horned hats, they queued up in front of an open-faced building topped with a huge, red, winged figure of Satan."
If you're one of those people lugging your laptops around in 2020, you need a good backpack to go with. Check out the best laptop backpacks to have.
"A laptop backpack is designed to take the task of carrying your laptop and other items and literally put it behind you. But there's a lot to think about first. Sometimes you just need to take your laptop and little more, other times you're commuting to work or stacking in a semester's worth of schoolbooks, and then there are the times when you're traveling."
Daydreaming, like everything else in life, is a double-edged sword. Just as it can harm your quality of life, you can work it to your advantage.
"The concept, and practice, of mindfulness is a darling of the mental health space for its ability to reduce rumination, reduce stress, and boost working memory. However — you can't be mindful all of the time. Markus Baer, a professor of organizational behavior at Olin Business School, had that truth on his mind when considering research on workplace mindfulness."
How did we navigate the World Wide Web before Google? Let's look back at life before the existence of the world's biggest search engine.
"The year is 1997. You're wearing whatever people wore back then—some kind of jean jacket, I'm guessing—and talking to your friend about your new favorite movie, the recently released Mike Myers vehicle Austin Powers. You're quoting the movie, and your friend thinks this is hilarious. Then things take a dark turn."