News
Link Tank: Sung Kang Will Weild a Lightsaber in Obi-Wan Kenobi
Fast and Furious star Sung Kang spills the beans on his Star Wars character, Roy from Ted Lasso can't stop swearing, certain actors are paid wild amounts of money, and more in Link Tank!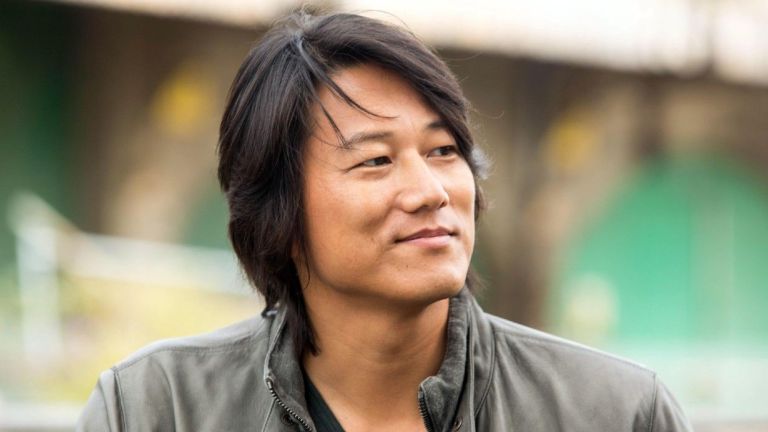 We're not sure if he was allowed to say this much, but The Fast Saga star Sung Kang gave us some major clues to who he might be playing in Obi-Wan Kenobi.
"Actor Sung Kang revealed to Screen Rant his mysterious character in the upcoming Obi-Wan Kenobi series carries his own lightsaber, lending credence to previous rumors that the Fasts and Furious actor would play a member of the Imperial Inqusitiorius."
In honor of his 40th birthday, here are the greatest Donkey Kong games ever made.
"Nintendo didn't make much noise about it, but the Donkey Kong series celebrated its 40th anniversary in 2021. In honor of the great ape's anniversary, here are the eight best Donkey Kong games ever."
It's true, Roy from Ted Lasso enjoys swearing at children in real life as well.
"Partway through his Thursday interview with Jimmy Kimmel, Ted Lasso star and Emmy nominee Brett Goldstein asked if it was all right to swear on national TV. Kimmel respectfully had to remind Goldstein that he'd already dropped a brisk 'shit' in passing, telling the man behind everyone's favorite gruffly lovable footballer-turned-coach Roy Kent that that's what the bleep button is for, and to have at it."
God of War: Ragnarök is set to span over a long period of time, but is it enough to conclude the Norse storyline?
"In an interview with God of War YouTuber Kaptain Kuba, game director Cory Barlog said that while there are several reasons for Santa Monica to finish up the rebooted God of War series in two games, the main one is time. Barlog specifically mentioned the five years it took to develop the 2018 entry and, assuming it takes the same time for Ragnarök and a possible third game, said that Kratos' Norse storyline would suffer from being stretched across some 15 years."
Eternals acctress Lauren Ridloff loves all the changes they made to her character when compared to the Marvel comics.
"Lauren Ridloff will make history as the Marvel Cinematic Universe's first deaf superhero in Eternals on November 5, a role that comes with huge mainstream attention, but also brings to life the ways Hollywood has failed to be inclusive to deaf actors and audiences."
Discover the wild amounts of money actors like Daniel Craig, Ryan Gosling, and more are making for their upcoming films.
"Thanks to the rise of streaming services, actors' paychecks aren't always as tied to box office performance as they used to be (which isn't necessarily seen as a positive thing). If you sign a deal to star in a Netflix film, for example, they'll likely inflate your salary to include an estimate of what you would've pocketed from box office profits had the film been released only in theaters. Because of this trend, actors' initial earning figures sometimes seem surprisingly high."