News
Link Tank: 10 Side Characters Who Could Have Been Protagonists
Side characters who could've been protagonists, the best Christmas episodes on TV, Marvel's multiverse, and more in today's Link Tank!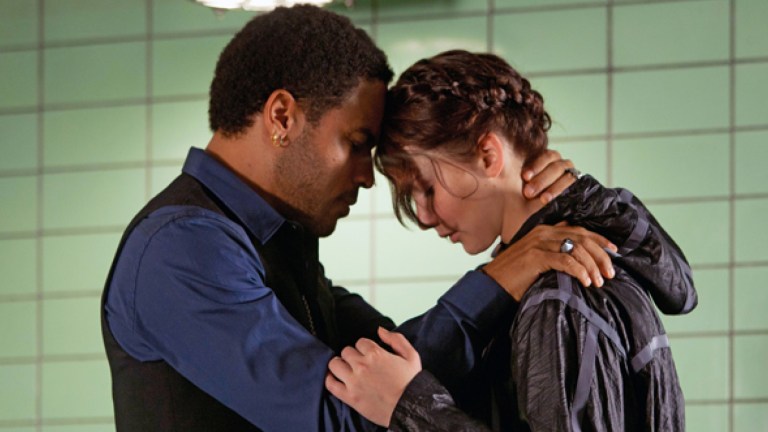 Sometimes… characters who are secondary should've been protagonists. Check out ten such examples.
"So, firstly: I'm not one to poo-poo on any author's narrative choices when it comes to fiction. Part of why we love books is because of the way each author uniquely weaves together an unforgettable story. But as I've been reading and rereading old favorites in quarantine, I haven't been able to help but notice that, sometimes, the oh-so-special Chosen One protagonist is a bit … dull … compared to the colorful cast of secondary characters that pass them by."
From Curb Your Enthusiasm to Mystery Science Theater 3000, here are the best Christmas episodes TV has to offer.
"If the gifts, cookies, PTO, full-fledged trees indoors, license to wear ugly sweaters, and general sense of cheerfulness aren't enough to make you look forward to Christmastime more than any other time of year, there's one last selling point that just might make you change your tune to 'Jingle Bells': the possibility of your favorite TV show airing a Christmas episode."
Wonder Woman 1948 director Patty Jenkins opens up about the release of the Wonder Woman sequel on streaming.
"Patty Jenkins finished Wonder Woman 1984 before the world changed. The writer-director had completed work on the highly anticipated superhero sequel in early March, before covid-19 forced most of the world into a lockdown. Then everything went quiet."
SpaceX is poised to receive $886 million from the FCC to bring high speed internet to rural America.
"The FCC is giving SpaceX's satellite internet service, Starlink, $886 million as part of an effort to bring high-speed broadband to rural America. The money will come from a $9.2 billion fund the FCC created to subsidize expanding high-speed internet to underserved rural areas across the US."
Some new MCU leaks suggest that the untitled Spider-Man 3 may be delving into the Marvel multi-verse.
"We already knew the Doctor Strange sequel would be called Doctor Strange in the Multiverse of Madness, but it seems Marvel Studios has even more expansive plans for the reality-bending concept. Back in 2018, Sony's Spider-Man: Into the Spider-Verse unleashed a multiverse consisting of several iterations of the web-slinging superhero. Now, recent leaks suggest the still-untitled Spider-Man 3 will follow in its footsteps."
One of Saturday Night Light's newest must-watch skits parodies Santa Claus, Eminem's "Stan", and the PlayStation 5 all in one go.
"It's December, which means it's time for those who celebrate to start thinking about what we want under our Christmas trees this year. Those expensive leggings everyone keeps talking about seem nice. Or maybe we'll ask for a Dutch oven, the old standard. What would a Saturday Night Live Christmas be without Pete Davidson creepily rapping about how much he wants Santa Claus to bring him a PS5?"