News
Link Tank: Every SDCC Trailer From Comic-Con@Home
SDCC trailers, the most anticipated Xbox Series X games, routines for home workout, and more in today's Link Tank!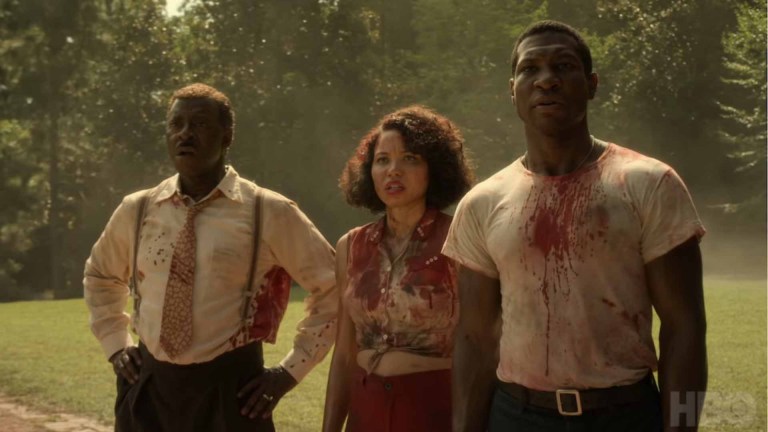 The San Diego Comic-Con virtual event, Comic-Con@Home, was this past weekend. Here are every trailer that got dropped during the event.
"Comic-Con@Home is coming to a close today, wrapping up what is easily the most unusual con experience to date. The virtual con has been a mixed bag: while it gives folks across the globe access to the SDCC experience for free, many fans miss the sense of community and in-person excitement that only the IRL convention can deliver."
What do the words "biscuit", "trolley", and "rubber" mean to you? Very different things, depending on if you're British or American.
"Which side of the pond did you grow up on? How you interpreted the above sentence revealed the answer (unless you're from Canada, where the words sometimes have both meanings, leading to double the misunderstandings)."
The Doctor Who event Time Lord Victorious reportedly almost got canceled because of the coronavirus.
"Earlier this year, the BBC revealed Time Lord Victorious, an ambitious Doctor Who crossover covering three different Doctors—the Eighth, Ninth, and Tenth incarnations—across comics, novels, audio dramas, and even live events, as they came together to fight monsters, a grand threat to the nature of existence itself, and an Ood named Brian."
With Schitt's Creek having wrapped up earlier this year, check out the 25 best episodes from this critically-acclaimed sitcom.
"When a new Canadian sitcom starring Eugene Levy and Catherine O'Hara dropped back in 2015, we hoped for instant buzz. With comedy classics like Best in Show, A Mighty Wind, and For Your Consideration already under their belt, the Levy-O'Hara comedy duo had more than proved their talent and effortless, natural ability to play off of one another."
With the Xbox Series X showcase having concluded, here are some of the most anticipated games.
"While we learned most major details about the PlayStation 5 just a few weeks ago, Microsoft has fed us information about the Xbox Series X for the better part of this year. We've known the console's name, system design, and impressive, next-generation specs for some time now. And we've seen Microsoft learn some hard lessons after the Xbox One's middling performance, and launch innovative initiatives like Game Pass subscriptions and xCloud streaming."
You don't need to exercise at a gym. Check out the best workout routines you can do in the comfort of your own home.
"With many gyms closed, in this column, I'm focusing on home workouts that emphasize strength training and recovery. Since most apartments don't come with squat racks anymore, and because kettlebells have transcended into luxury items, strength building can seem like a lost cause or a diminishment."