Link Tank: How Microsoft Tackled Backward Compatibility With the Xbox Series X
Microsoft's Xbox, how to vote if your mail-in ballot never arrived, the best sci-fi films in 2020 so far, and more in today's Link Tank!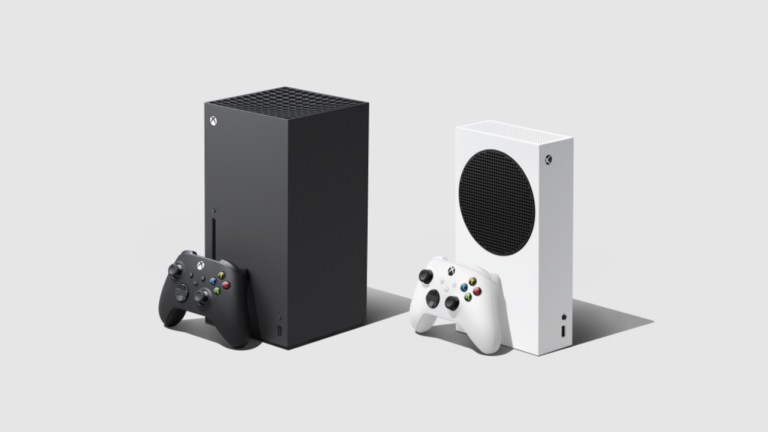 Xbox exec Jason Ronald spoke on how Microsoft finally addressed head-on the issue of backward compatibility in gaming.
"Game preservation and backward compatibility have been foundational pillars of Xbox's next-gen plans since the project began more than five years ago. It's a refreshing, consumer-friendly approach in an industry that traditionally hasn't batted an eye at the prospect of making players buy multiple copies of the same title — or flat-out abandoning classic games in an attempt to further the adoption of new hardware."
Donald Trump had apparently declined to meet with Chris Evans as a part of the actor's effort to bridge the gap between Democrats and Republicans.
"Chris Evans has been trying to bridge the gap between our two major political parties. It hasn't been the easiest journey. Many have called him out for meeting with people who are actively trying to harm marginalized groups in this country, but in his quest to help bridge this divide, he apparently wanted to meet with Donald Trump, and Trump didn't want to 'assemble.'"
Have you requested a mail-in ballot but never received it? Here's how you can make your vote count today.
"Election Day falls on Tuesday, November 3, this year, and more than 90 million Americans have already voted. That's thanks to the expansion of early voting and mail-in ballots in response to the COVID-19 pandemic. Voting by mail is a safer and more convenient option for many people, but it also requires voters to plan ahead. If you're still waiting for your mail-in ballot, don't panic—there are things you can do to make sure your vote counts this Election Day."
Some amazing science fiction movies still made it through despite this terrible year. Here are the best sci-fi films 2020 has to offer.
"Given that most of this year's big-budget superhero outings and space opera blockbusters have been shifted ahead in the calendar, it may seem like we were bereft of the usual amount of laser-blasting spaceships and sonic boom fistfights, but those empty slots allowed plenty leaner, meaner flicks to shine."
Twitter is doubling down on its effort to curb election misinformation, according to a new blog post.
"There is nothing normal about 2020: a global pandemic, deadly wildfires, Harry and Meghan quitting the royal family, murder hornets. Not to mention a tense presidential election expected to culminate sometime this week with the counting of record numbers of votes."
On this stressful day, check out these five nerdy cocktails and mocktails to make as a treat.
"Well, it's the time of year (or every four years) when you might find yourself needing new ways to keep yourself relaxed. Some people do yoga, others take up hobbies like knitting or building complex Lego sets. I like to drink."