News
Link Tank: How to Live Stream Games on YouTube Gaming
Game streaming on YouTube, Lucille Ball, the best wireless headphones in 2020, and more in today's Link Tank!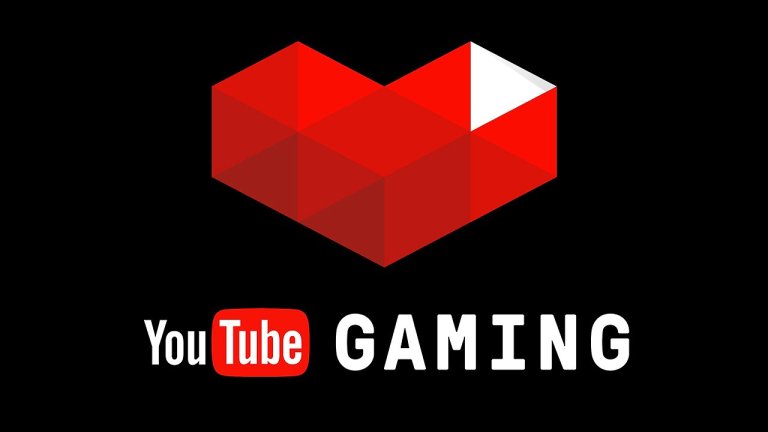 If you're looking into becoming a game streamer on YouTube, here's how you can get started.
"Game streaming has rapidly become one of the more popular ways to make money on the internet. However, it's hard to know where to start. Amazon-owned Twitch dominates the market, so there are few legitimate alternatives. In late July, Microsoft's Mixer shut down, making YouTube Gaming one of the only viable options."
Lucille Ball, the woman who defined television, would have turned 108 this week.
"Today would be Lucille Ball's 108th birthday, and there's no better reason to celebrate the woman who wasn't just a comic genius, but defined how television was made in ways that we still appreciate to this day. Lucy wasn't just an icon—she was an incredible woman in ways that both famous and forgotten. We truly do Love Lucy, and here's why."
You would think it's common sense to not touch art in the museum, but these unfortunate incidents where people ruined priceless works of art still happened.
"'Don't touch the art' is a simple rule, enacted by almost every gallery and museum in the world. Yet for some reason, there are a select few who choose to ignore it, either because their curiosity gets the best of them, or, in a surprising number of cases, because they're on a quest for the perfect selfie. Whatever their motives, the museum-goers below left a trail of mangled artwork in their wakes."
Looking to invest in a pair of good wireless headphones? Check out the best bang for your bucks in 2020.
"Admit it: You need to get some wireless headphones. With Bluetooth improving every year and headphone jacks disappearing from all of our devices, it makes sense to invest in a future without wires if you like listening to music, watching videos, or just making the outside world less loud."
Our distant ancestors had much more complicated sex lives than we previously suspected, according to new DNA evidence.
"Hundreds of thousands of years ago, there were roughly four species of ancient hominids getting it on with their contemporaries. Thanks to new genetic analysis algorithms, scientists have identified the vestiges of this free-wheeling ancient hookup scene, which lives on inside our DNA."
Upon revisiting, Jurassic Park III is better than everybody makes it out to be, according to our friends over at Thrillist.
"There's plenty of movies out there that I love that could be described as a 'guilty pleasure,' if I were the type of person who ever felt guilty about something I enjoyed. I take pride in my amazing tastes in all aspects of life, especially in my love for films like Mr. & Mrs. Smith, Ocean's 12, and TRON: Legacy, all good and popular movies that everyone loves."