News
Link Tank: Honoring the Late Director Jean-Marc Vallée
The Dallas Buyers Club and Big Little Lies director has passed away, a 2021 movie finally hit $1 billion at the box office, Stranger Things 4 might have a release date, and more!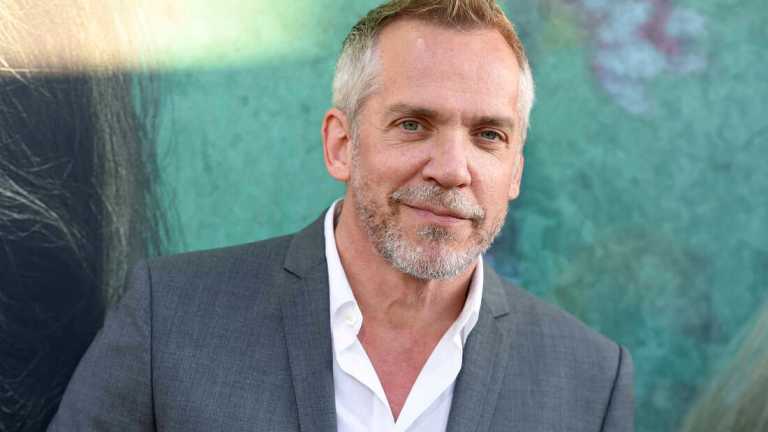 Film director Jean-Marc Vallée, who made movies such as Dallas Buyers Club and Wild, has passed away at age 58.
"Jean-Marc Vallée, the director of the Oscar-winning film Dallas Buyers Club and two HBO series, Big Little Lies and Sharp Objects, died suddenly at the age of 58. Per The Associated Press, a representative confirmed he died at his cabin outside Quebec City."
For the first time in the pandemic era at the box office, a movie has grossed over 1 billion dollars, and to no one's surprise, it's Spider-Man: No Way Home.
"Yep, that didn't take long. After a massive opening weekend and continually earning money over the week, many predicted that Spider-Man: No Way Home would cross a billion dollars by the end of Christmas weekend, and they were proven right."
Was the appearance of Jonathan Majors as He Who Remains in the season finale of Loki the top moment of 2021 TV?
"In Loki's season finale, 'For All Time. Always,' Loki (Tom Hiddleston) and his multiversal 'variant' Sylvie (Sophia Di Martino) arrive at the end of their journey to meet the puppet master of all puppet masters. He doesn't have a name; he has several. We only know him as He Who Remains, played by a mischievous Jonathan Majors."
Is American Psycho being remade… as a musical?
"That's why I love American Psycho as a film and American Psycho the Musical so much. To me, American Psycho is not only a commentary on wealth and the elite but is also a hard look at the stigma against mental health that continues to permeate society (when adapted correctly). I have been team 'Patrick Bateman didn't kill anyone' from the first moment I came in contact with this story, and I will probably die thinking that."
Did you get an Xbox Series X/S this Christmas? Here are some things you might want to consider about your new gaming console.
"Congratulations, you got a next-gen console. It's hard to believe that over a year after the launch of the Xbox Series X/S, it's still so damn hard to find one. But you did it. Or someone who really loves you did and gifted it to you for the holidays. How nice of them!"
Do we finally have the release date of Stranger Things 4? It might have leaked online before Netflix wanted.
"The fourth season of Stranger Things is the biggest Netflix show coming in 2022, but we still don't know exactly when it's set to debut. According to a report from Showbiz Cheat Sheet, however, the release month might have accidentally been leaked by a Georgia tour company, which claimed in an Instagram post that the series is returning to Netflix in July 2022."