News
Link Tank: Essential Legend of Korra Episodes to Watch
Legend of Korra, how the Star Trek community came together for BLM, national parks reopening, and more in today's Link Tank!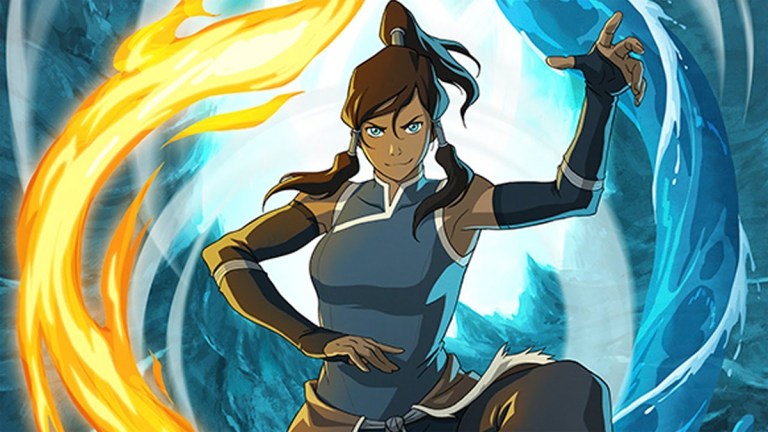 If you're looking to rewatch The Legend of Korra, this essential episodes guide may help you to binge faster.
"Thanks to its recent release on Netflix, fans new and old alike have rejoined Aang on his journey to bring balance to the world in Avatar: The Last Airbender. Finished your watch through and are itching for where to go next? The answer is pretty easy, thankfully, and we're here to help: because it's time to watch The Legend of Korra!"
Check out the top 5 historic DC Comics to read according to comic book legend Geoff Johns.
"Writer, producer, and man-about-comicstown Geoff Johns has a new DC Universe show, DC's Stargirl, that's received some rave reviews. Long known for his work on characters like Green Lantern, Superman, Aquaman, and The Flash, Johns has a considerable history with DC, where he also served as President and Chief Creative Officer of DC Entertainment. He's currently developing more DC titles under his production company, Mad Ghost."
This Pride Month, check out these must-know facts about the Stonewall Riots.
"A pivotal moment in civil rights took place the week of June 28, 1969. That day, police raided a gay bar called the Stonewall Inn in New York City's Greenwich Village. The move was a clear condemnation by law enforcement officials of the city's gay population. The volatile riots that followed sparked a new sense of urgency about demanding tolerance for persecuted communities."
National parks are opening back up in the United States. Here are all of their statuses.
"With Memorial Day in the rearview, summer adventure season is now in full swing… well, relative to our moment in history, at least. And while many of our treasured national parks were shuttered throughout the spring — when the world's health is at risk, even Smoky the Bear has to do his part to flatten the curve — many are now, finally, offering visitors a chance to play in our greatest outdoor spaces."
The quarantine has changed the way we think about working from home, and that may not be a bad thing.
"You hear the word "pivot" a lot in business, particularly in the tech industry. The thing with pivoting, though, is that if you do it enough, you find yourself back where you began. In Silicon Valley, origin stories often begin in garages that morph into business parks and campuses that serve as shorthand for technology. Until now, when COVID-19 quarantine has driven everyone into their homes."
From fan sites to podcasts, the Star Trek community is extraordinary in their stepping up to support Black Lives Matter.
"To support and signal-boost Black Lives Matter and the protests around the world following the murder of George Floyd and other Black Americans by the police, at least nine Star Trek fansites, blogs, and podcasts have joined together to promote a shared message of hope and unity. Here's how it happened."