News
Link Tank: Classic Board Games to Play With Family
Classic board games, how COVID-19 is changing the planet, Midnight Sun's release, and more in today's Link Tank!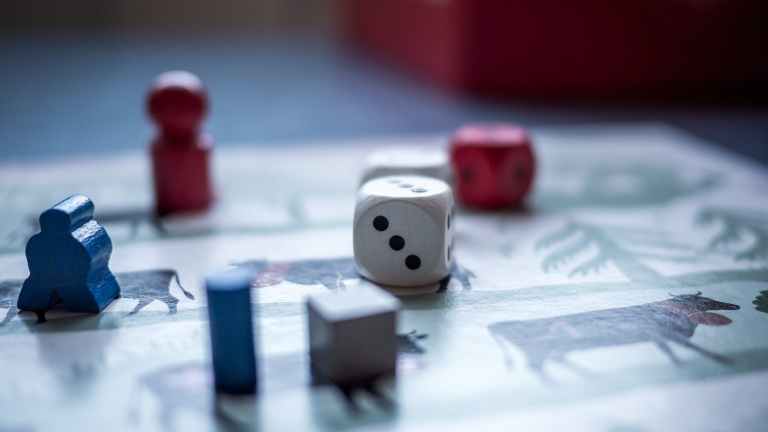 Video games may be all the rage in quarantine, but these classic board games are still great at helping you and your family pass the time.
"Before Cards Against Humanity popularized crude humor, before Codenames took word association to new heights, and before Pandemic taught us how to collectively stave off a plague, there were the classics: iconic board games that laid the foundation for screen-free fun as we know it today."
Who else remembers the sound our old computers make when they shut off? Check out these nostalgic noises to bring you back to the tech of the '90s.
"In the '90s, there were distinct sounds associated with computers that we don't think about today, but they're lodged deep in our memories. Let's go back to some computer sounds you probably haven't heard in decades."
The coronavirus is having drastic impacts on our world. Here are five ways the planet is changing thanks to it.
"The shutdown of society has been huge for nature. From animals running the streets to less air pollution, here are 5 ways that nature has responded…"
Why does spending money make us feel good, even when we have none? Here are what the experts say.
"Assuming that you don't have an infinite supply of money—assuming your supply of money is, like most personal money-supplies, limited, and closely-hoarded, and essential to your survival—then diminishing what you have in any way should be a painful undertaking. And yet blowing tons of cash on stuff you don't need tends generally to feel great, at least in the moment."
Midnight Sun, the book of Edward Cullen point-of-view of Twilight, is officially coming later this year.
"It's Edward Cullen's world, and we've just been living in it for the last 800 years. For the last decade, I've personally been thinking about the Twilight book that never was, since before Edward Cullen-knockoff Christian Grey ever took over everyone's lives."
Add some nerdiness to your next Microsoft Team video call. Here's how you can change your background in the platform!
"If you're stuck working at home and need to video conference over Microsoft Teams, you can hide your messy house with a new virtual background. First, make sure you have the latest version of Teams. From inside the app, click on your profile icon in the upper-right corner and select the "Check for updates" button. You can continue to work while the app checks for and downloads any available updates."