News
Link Tank: How to Make the Birds of Prey Egg Sandwich
The egg sandwich from Birds of Prey, superstitions based on facts, the best YouTube cooking channels, and more!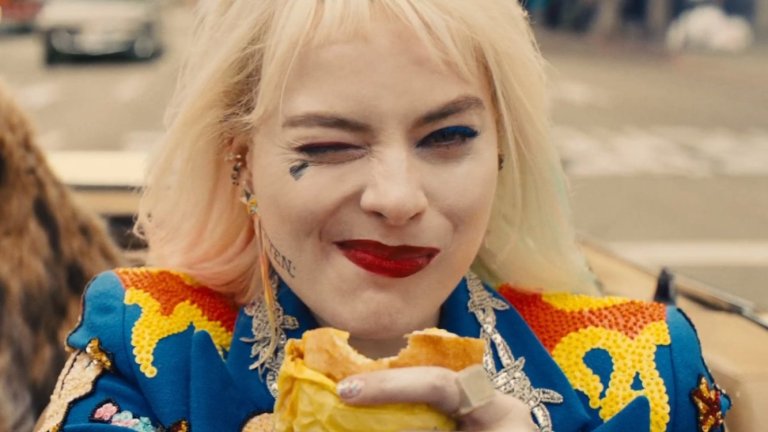 If you still can't forget that egg sandwich from Birds of Prey, maybe it's time you make one!
"After watching Birds of Prey and the Fantabulous Emancipation of One Harley Quinn in theaters and on VOD, I ended each viewing with the same thought. Where can I get myself one of those delicious egg sandwiches? Luckily actor Bruno Oliver, who plays short order cook Sal in BoP, made a video for Variety walking us through what goes into that magical bodega breakfast sandwich."
There's a website that tells you what you should read next when you finish a book.
"If you've ever finished a book and thought, 'What should I read next?' then the aptly-titled website WhatShouldIReadNext.com is for you. Enter in a title, author, or ISBN number, and the site analyzes reviews and ratings from other readers and recommends books."
All superstitions originated from somewhere. Check out these ones that are (sort of) based on facts.
"Superstitions—passed down through generations, or developed spontaneously on certain online forums—gobble up thousands of productive hours yearly. But it would be wrong to say that all that time spent avoiding ladders or cracks in the sidewalk is wasted. For one thing, we'd probably just be spending that time on some equally useless activity, like working."
For those trying cooking for the first time and seasoned homemakers alike, check out the best YouTube cooking channels out there.
"So you don't have to suffer any more wasted minutes, we've sorted through the very best, most useful cooking channels on YouTube. These are what you should be referencing if you're in a food rut, need guidance on a tough recipe, or just picking up a knife for the first time."
Make the most out of your Disney+ subscription with these excellent tips and tricks.
"Disney+ is the holy grail of content for kids young and old. Beyond the usual classic Disney and Pixar movies, the video-streaming service also includes shows and movies from Marvel, Star Wars, National Geographic, and 20th Century Fox. Even with all that content, the service is one of the cheapest at just $6.99 a month."
With social distancing in full effect, drones could be part of the answer to our medical resource shortages.
"Drones have many uses, from movie making to a variety of military capabilities to agriculture. Now, drones are entering a new domain as medical emergency vehicles — just in time for a global pandemic."