Link Tank: Actresses Who Auditioned for Friends' Rachel Green
Actresses who auditioned for Rachel Green, Karl Urban in Star Wars, how to unlock the best Ghost of Tsushima armors, and more!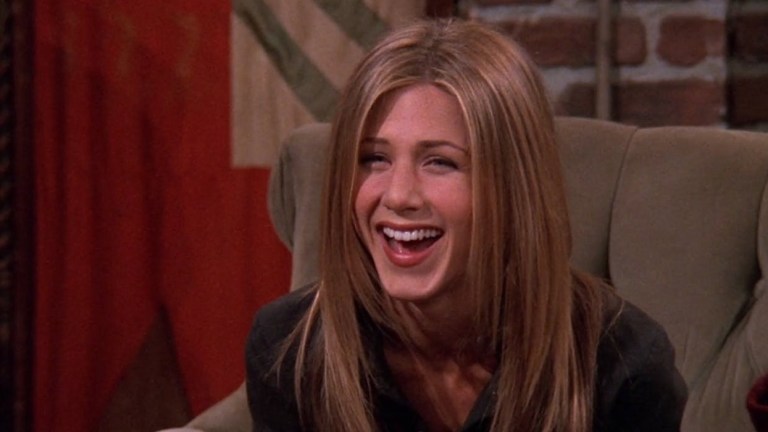 Jennifer Aniston played Rachel Green on Friends, but she wasn't the studios' first choice. Here are six actresses who auditioned for the role.
"NBC's Friends has been off the air since 2004, but that hasn't stopped people from watching and rewatching the beloved sitcom more than 15 years later. And while it's hard to imagine the show without the original six cast members in their iconic roles now, there were other actors up for those parts early on."
Karl Urban was in Star Wars: The Rise of Skywalker as a stormtrooper, according to the actor in a recent interview.
"The perks of visiting your friend, J.J. Abrams, on the set of Star Wars continue. Apparently, Urban went to the set to visit the Star Trek and Star Trek Into Darkness director while he was working on the other space-faring 'star' franchise, and Abrams decided to give Urban a small speaking role in the ninth installment."
Miss the good ol' days when Game of Thrones was good? These other TV shows may be able to fill that void.
"It's almost surreal to go back and remember when Game of Thrones was the best show on television. It was the topic of every water cooler conversation and jumpstarted a new era in fantasy television. Nowadays, its legacy is marred by how the series ended but there are plenty of TV shows to bring that spark back."
The CEOs of Facebook, Google, Apple, and Amazon faced Congress yesterday. Here are the big takeaways from their congressional hearing.
"The CEOs of Apple, Amazon, Google, and Facebook faced the House Judiciary Committee virtually today, where they fielded questions about whether their respective tech companies take advantage of their dominant positions in the market to enhance their bottom lines. Spoiler: They all said they don't."
Kajillionaire is an upcoming crime comedy-drama starring Evan Rachel Wood, and it just dropped a weird and lovely trailer.
"Miranda July, the performance artist and filmmaker, makes movies that are strange and strangely touching and her latest, Kajillionaire, is no different. The first trailer for the film, set to be released September 18, introduces audiences to Old Dolio, a young woman with a peculiar deep voice played by Evan Rachel Wood (Westworld)."
For those playing Ghost of Tsushima, here's how you can unlock the best armor in the game.
"Ghost of Tsushima gives players total freedom to explore the game's vast environment, battle the Mongolian invasion, and, of course, choose impeccably cool clothing and armor for protagonist Jin Sakai. Sucker Punch Productions included 11 different sets of armor, each with its own unique perks and enhancements."