News
DC Comics' Jim Lee Sketches to Save Comic Shops
Jim Lee revisits his original WildCATS creations to help raise money for coronavirus stricken business.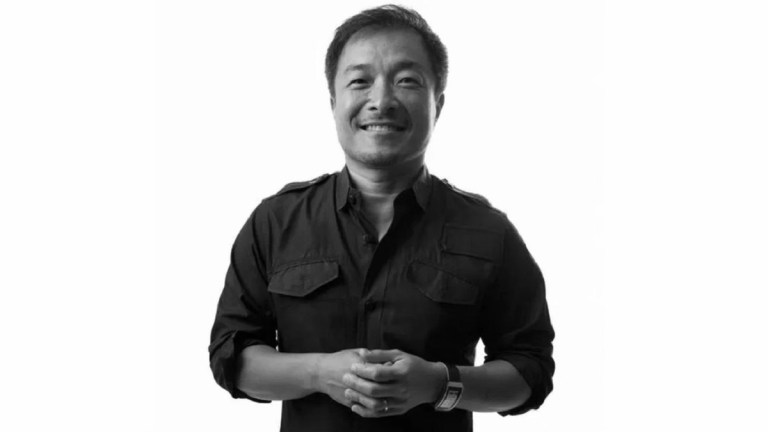 Jim Lee, Chief Creative Officer of DC Comics is the very definition of a comics lifer. And as a lifer with an audience and a platform, he's stepping up to help comic shops that are closed because of COVID-19 stay-at-home orders around the world.
Lee decided as these stay-at-home orders started to roll in that he would draw one sketch a day for 60 days; auction the sketches on eBay; let the auction winners pick the subject of the next sketch; and donate the proceeds to the Book Industry Charitable (BINC) foundation. And we are excited to reveal Lee's next sketch subject: Grifter and Zealot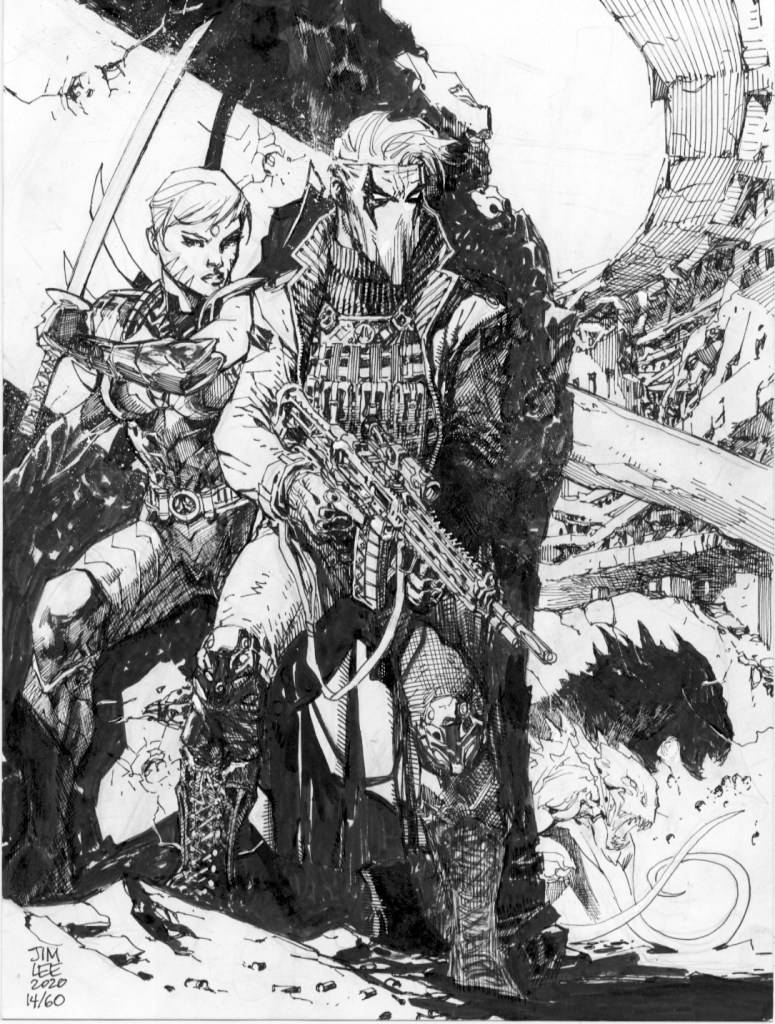 Grifter and Zealot are original creations of Lee's, part of his super team WildC.A.T.S. when he created his own superhero universe for Wildstorm.
The BINC foundation is a 501(c)(3) dedicated to helping bookstores and bookstore employees in need. They are doing some heavy lifting in the COVID crisis, adding comic shops to their portfolio and offering grants to help pay operating expenses for shops who have lost their already thin margins.
Lee's efforts have raised over $90,000 so far for the BINC foundation, and he's not the only one helping. DC is backing the art legend up with an additional $250,000 donation, and Image Comics and BOOM! Studios have also committed support. And Lee is roping a ton of friends in as well – Bryan Hitch, Rafael Albuquerque, and Ivan Reis are just some of the artists who are also auctioning art to benefit closed shops.
These efforts are desperately needed. Comic shops are anchors of the real world comic book ecosystem, places where a community that shares a love of the medium and the characters can be developed and nurtured, and where new voices can be shepherded into the medium. And almost all of them are in trouble. Some stores have been able to subsist on internet sales of existing stock, but it's been several weeks since new issues have been shipped to stores, and there's no clear end in sight. If you would like to help your shop, check out Comic Shop Locator and give them a call or an email to see what they're still selling, then order something and have it delivered (via USPS, too – they could use a hand as well). 
You can bid on Jim Lee's Grifter and Zealot sketch on eBay right here!
For more on how you can help your LCS, or for more on what you can read while you're in semi-lockdown, stick with Den of Geek!