Features
Aquaman Trailer Breakdown and Analysis
We break down and analyze the Aquaman SDCC trailer scene by scene, and here's everything we've learned!
The surprise breakout character from 2017's Justice League had to be Jason Momoa's Aquaman. He's the next up for his own solo movie, and with its trailer dropping at San Diego Comic Con, we dug through it for all the clues, hints and references we could find.
Throughout the trailer, we can see that it's a vast departure from most previous DCEU movies other than Wonder Woman, focusing on bright colors and a high adventure tone. We wrote in detail about what went into the making of this movie right here.
The trailer starts by cementing Aquaman's origin. Arthur Curry has been since the Silver Age the half-human, half-Atlantean son of New England lighthouse keeper Tom Curry and Atlantean Queen Atlanna (Atlanna wasn't a queen until the New 52 reboot, but whatever).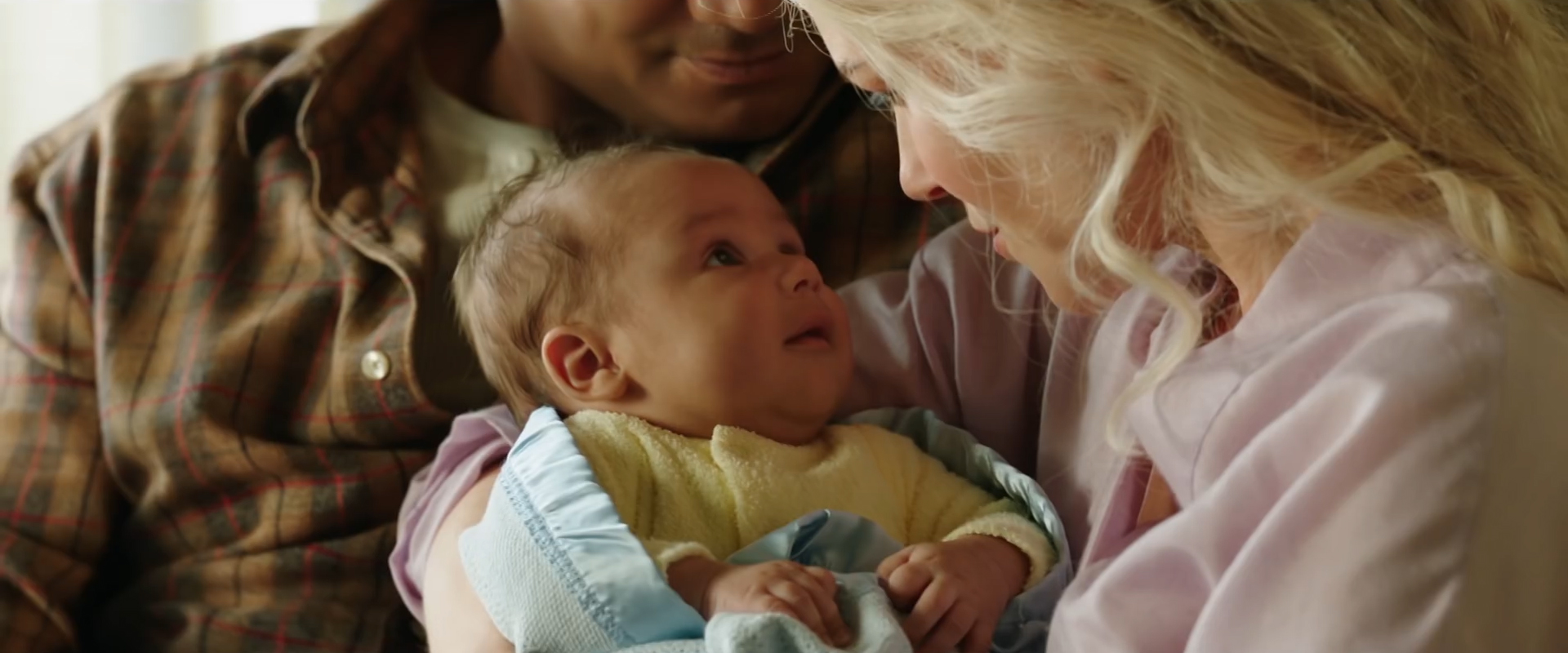 Here we see Nicole Kidman's Atlanna holding a baby Arthur presumably with his father.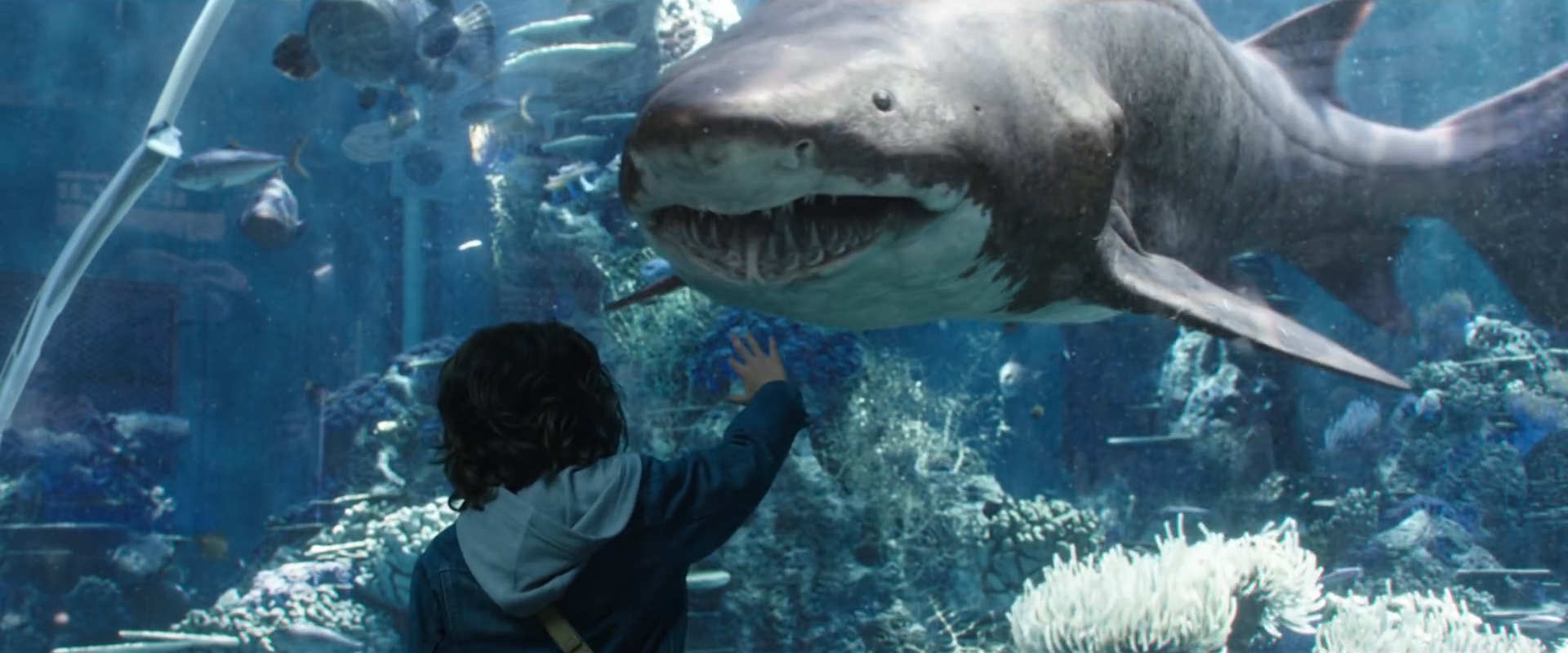 When he was originally created by Mort Weisinger and Paul Norris in 1941, he could only talk with fish. It wasn't until the silver age that his power evolved into being able to telepathically communicate with them. It comes in handy at aquariums full of bullies, as we saw in the trailer.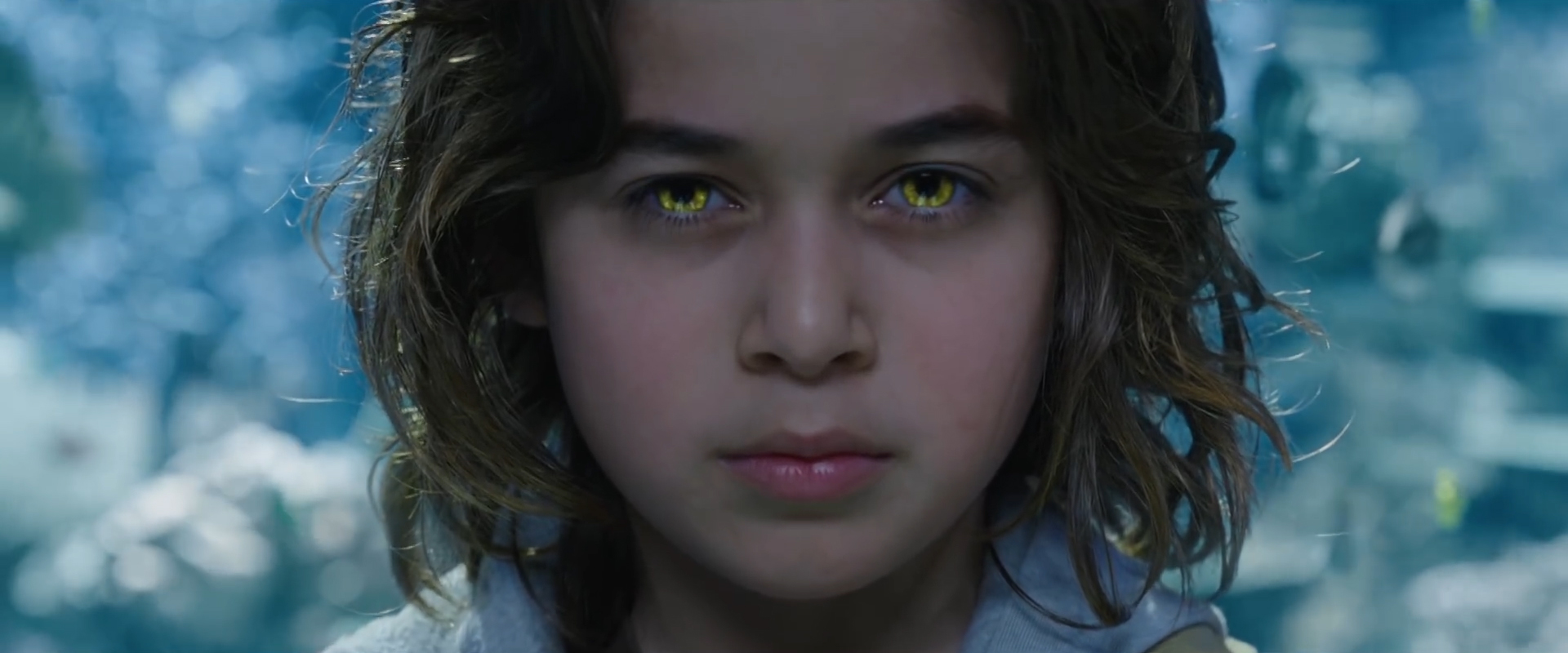 The yellow eyes when he uses his power thing is new to me. I haven't seen that before. But what's really cool is that if you listen closely, you can here the trademark "vuu-vuu-vuu-vuu" sound made famous by his animated adventures on shows like Super Friends.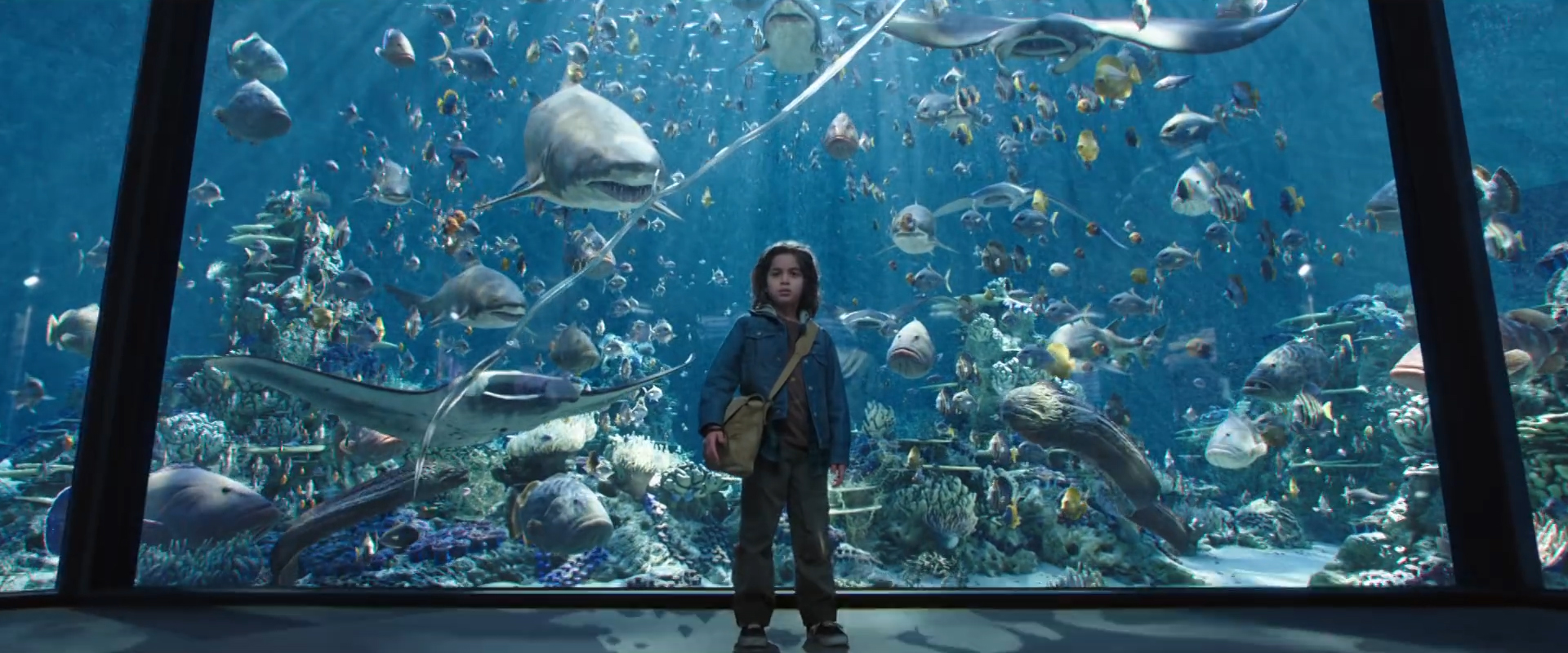 This, however, is a fairly classic Aquaman image construction. Arthur surrounded by a mob of angry fish ready to attack.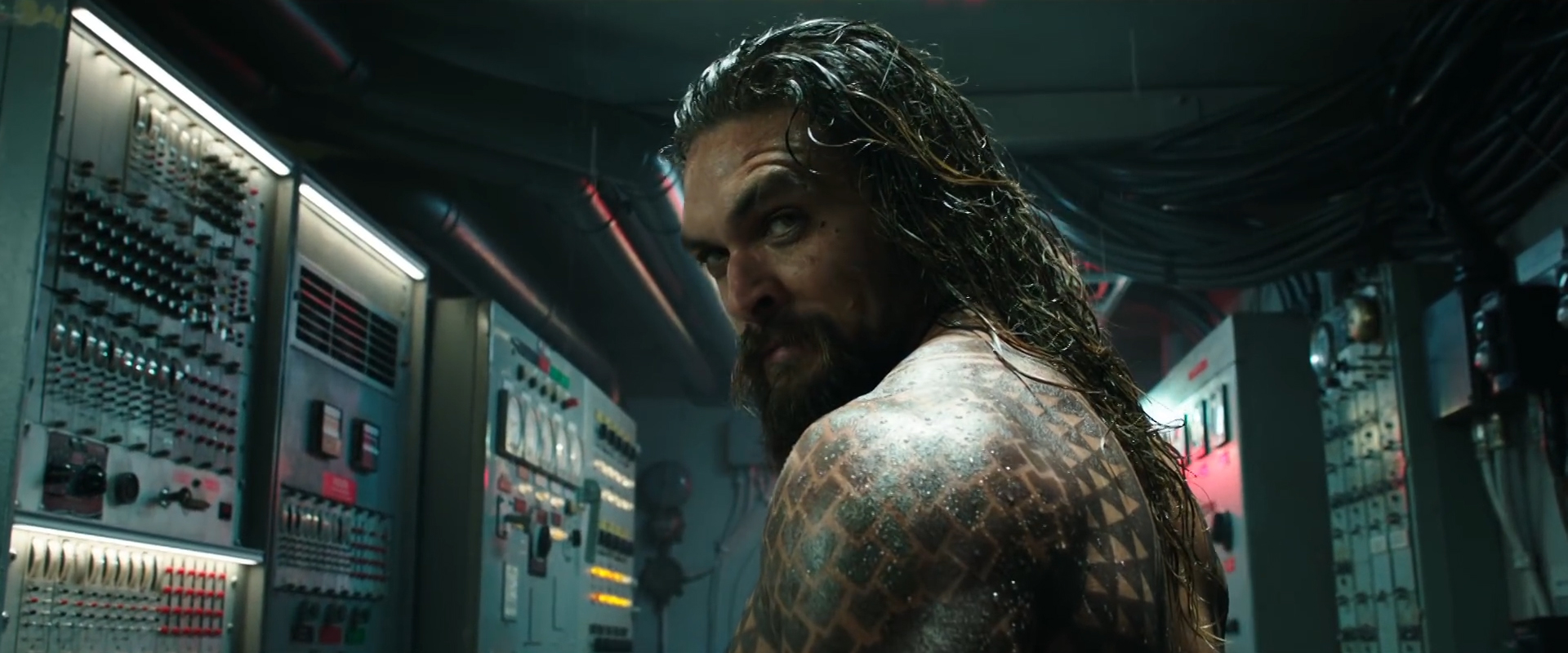 Movie Arthur seems like the kind of guy who would burst unwelcome into a submarine while blasting "I'm On A Boat" from a waterproof speaker.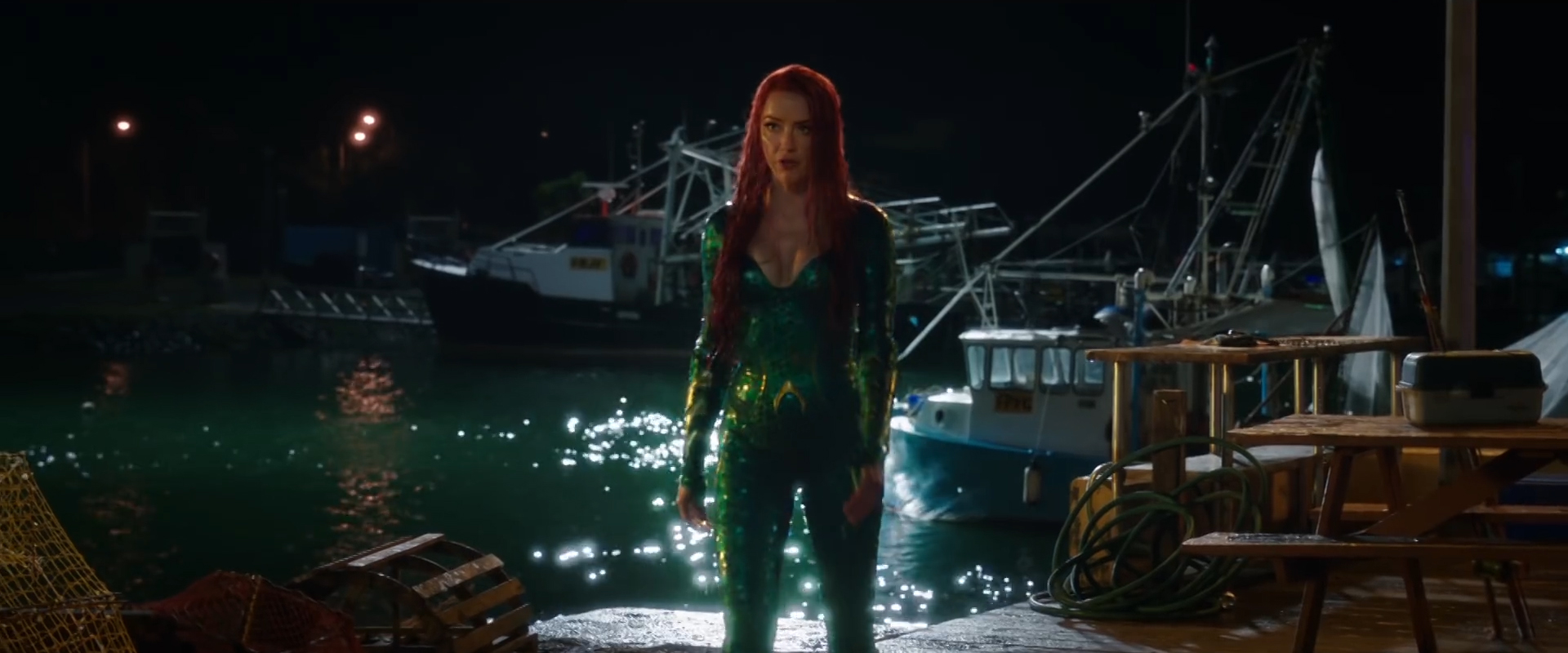 Amber Heard's Mera looks pretty much straight out of the comics, right down to using digital coloring on her hair :hisses:.
Mera was created in the '60s as Arthur's eventual wife. She was originally the queen of the Atlantean Phantom Zone, but her origin (and place of birth) has shifted slightly multiple times since, and now she's just the former queen of an area that housed the worst criminals from Atlantis. She is hydrokinetic – she's basically a waterbender, but the most badass one in existence.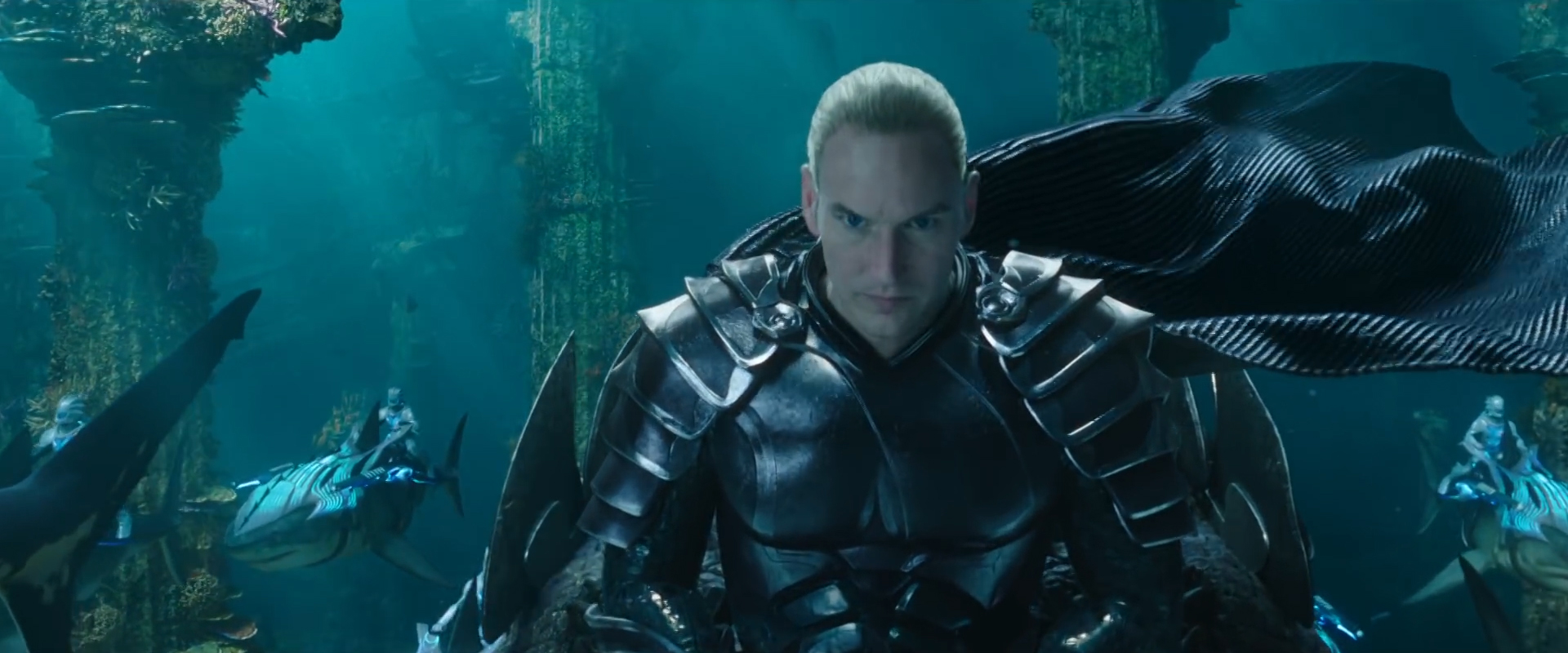 Patrick Wilson plays Orm Marius, Aquaman's half brother and regular pretender to the throne of Atlantis. Ocean Master was also created in the early '60s. Over the years, he's moved from technology user to magic wielder to "extremely strong even for an Atlantean," and it looks like we might get some of that in this moviel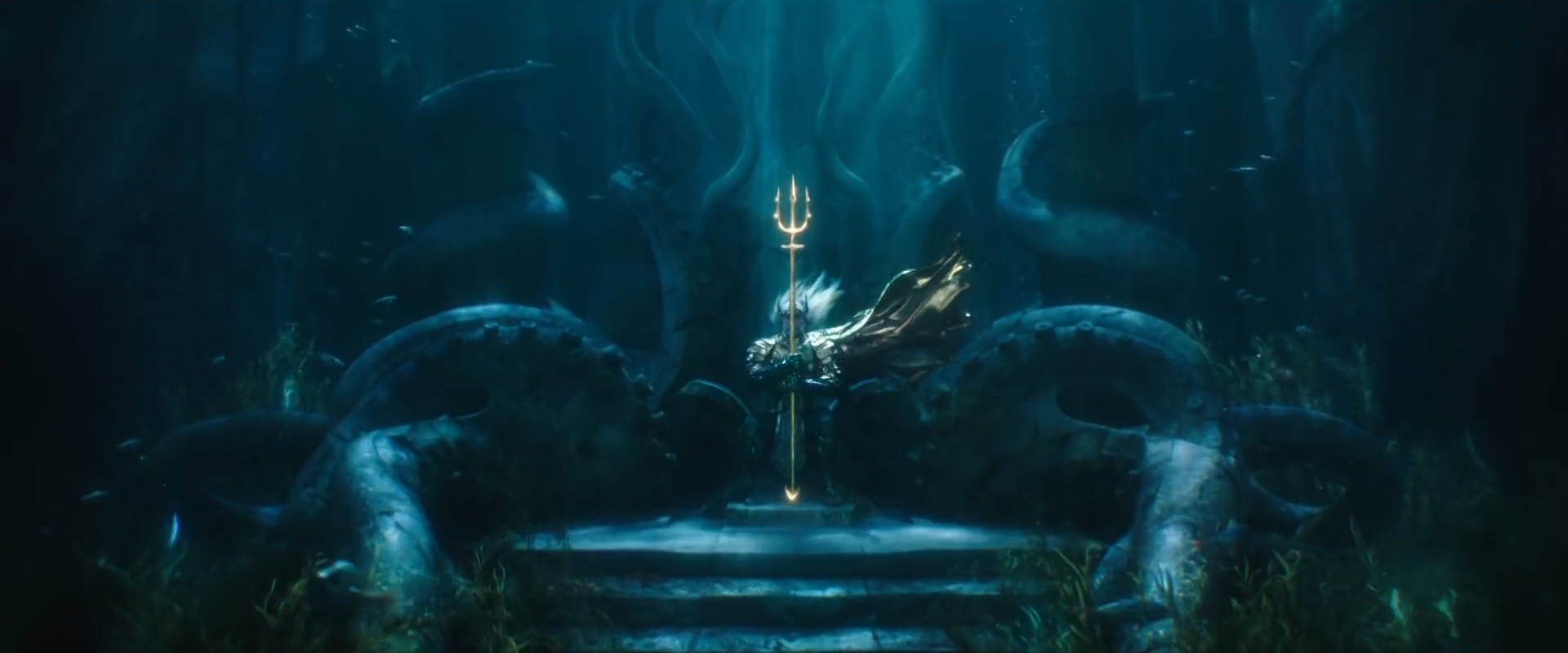 Hey, a trident! As we're sure you know (since you are using the internet to access this article, and therefore are a person who has been on the internet), Aquaman's artifact in Justice Leaguewas actually a…pentadent? It had 5 prongs. This one is not that stabby fork thingy!
The Geoff Johns influence in this trailer is strong, and that appears to be an ancient, original king of Atlantis, and he's wielding the classic trident here. That story appeared in Geoff Johns and Paul Pelletier's "Death of a King" story.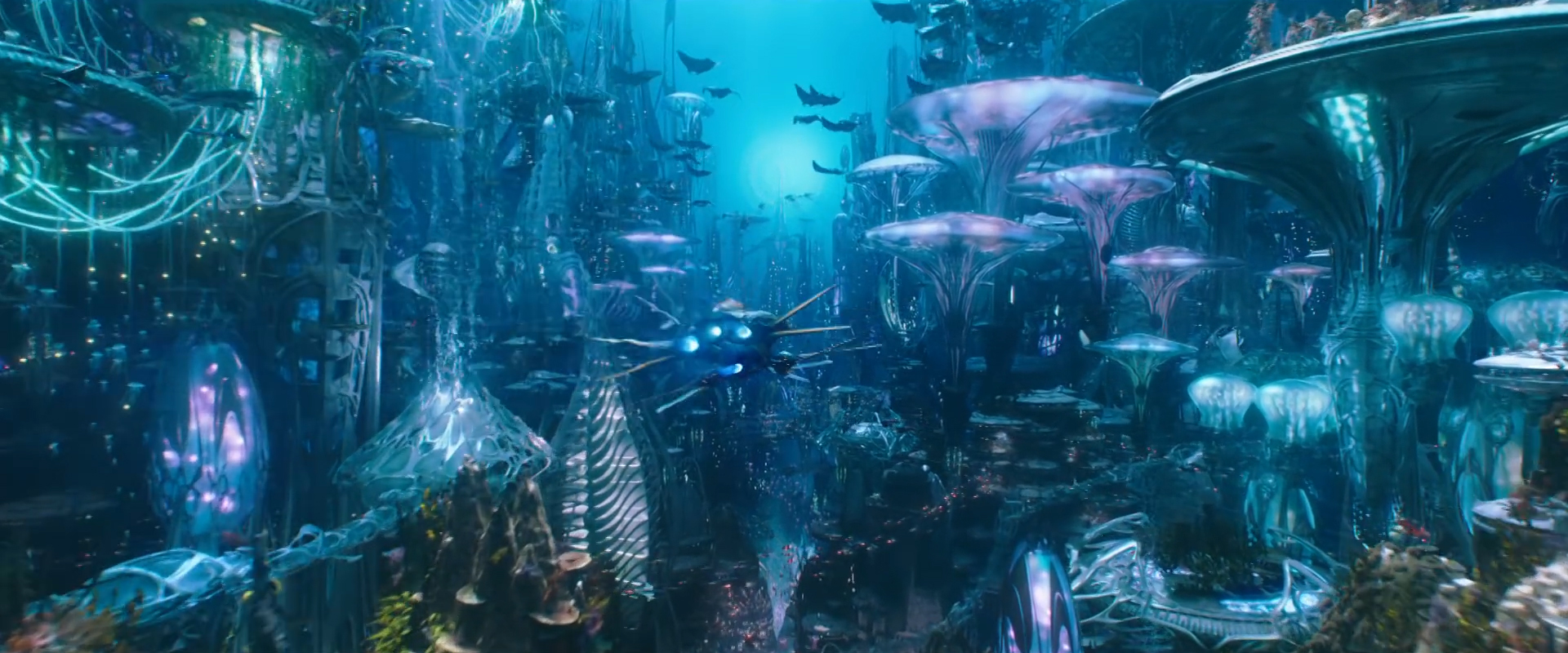 More like this please. Atlantis isn't real so its construction should only be limited by imagination. It feels like James Wan, the director, got that and is rolling with it.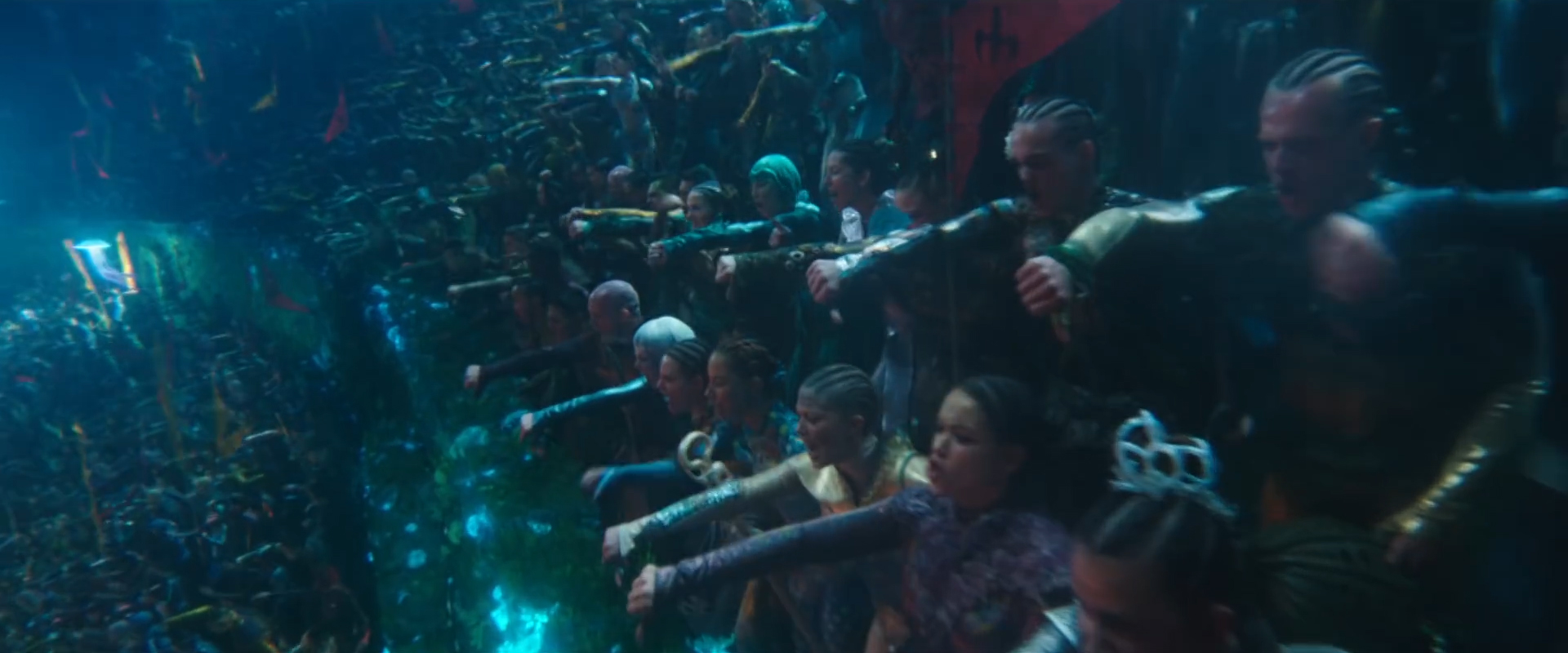 There's that damn pentadent again. It looks like this is a face off between Arthur and Orm, and Arthur is I think holding the five prong fork, while Orm has the three pronged one.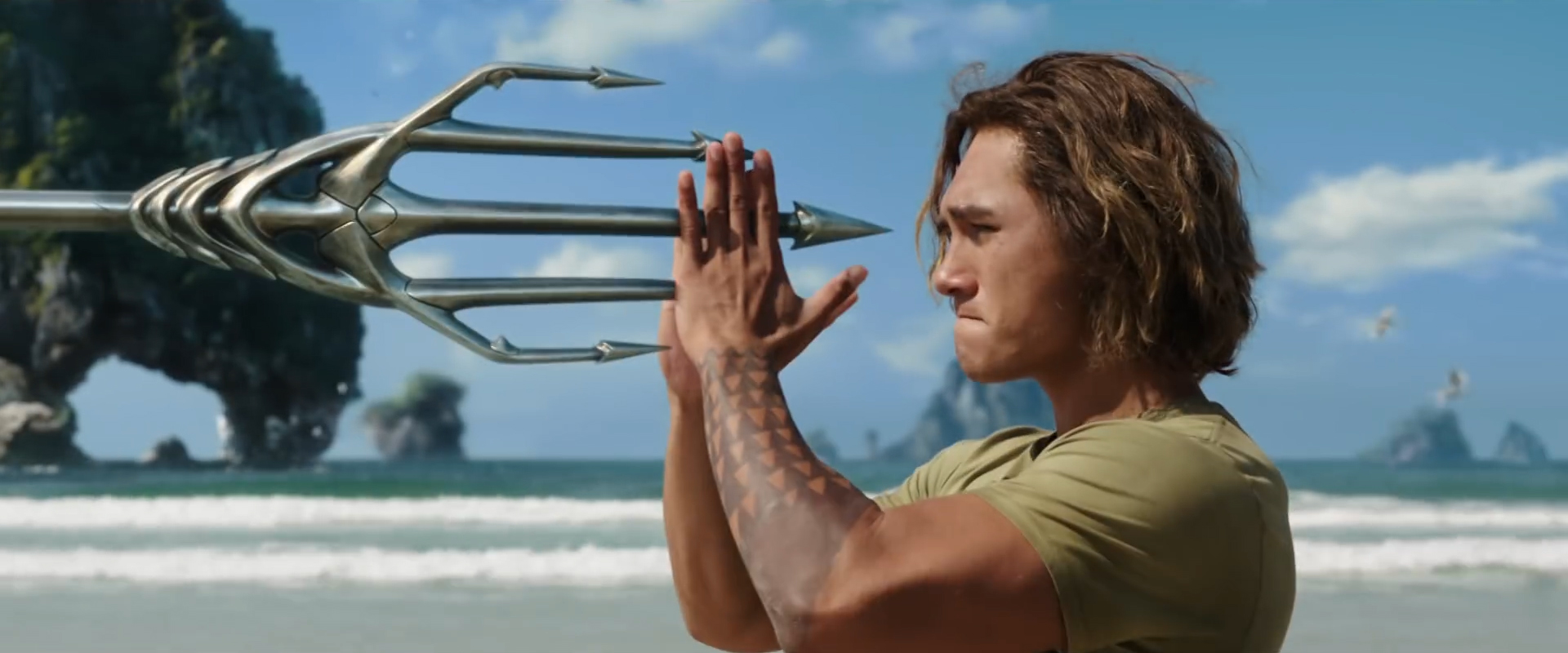 Protip: This doesn't actually work. At least with swords.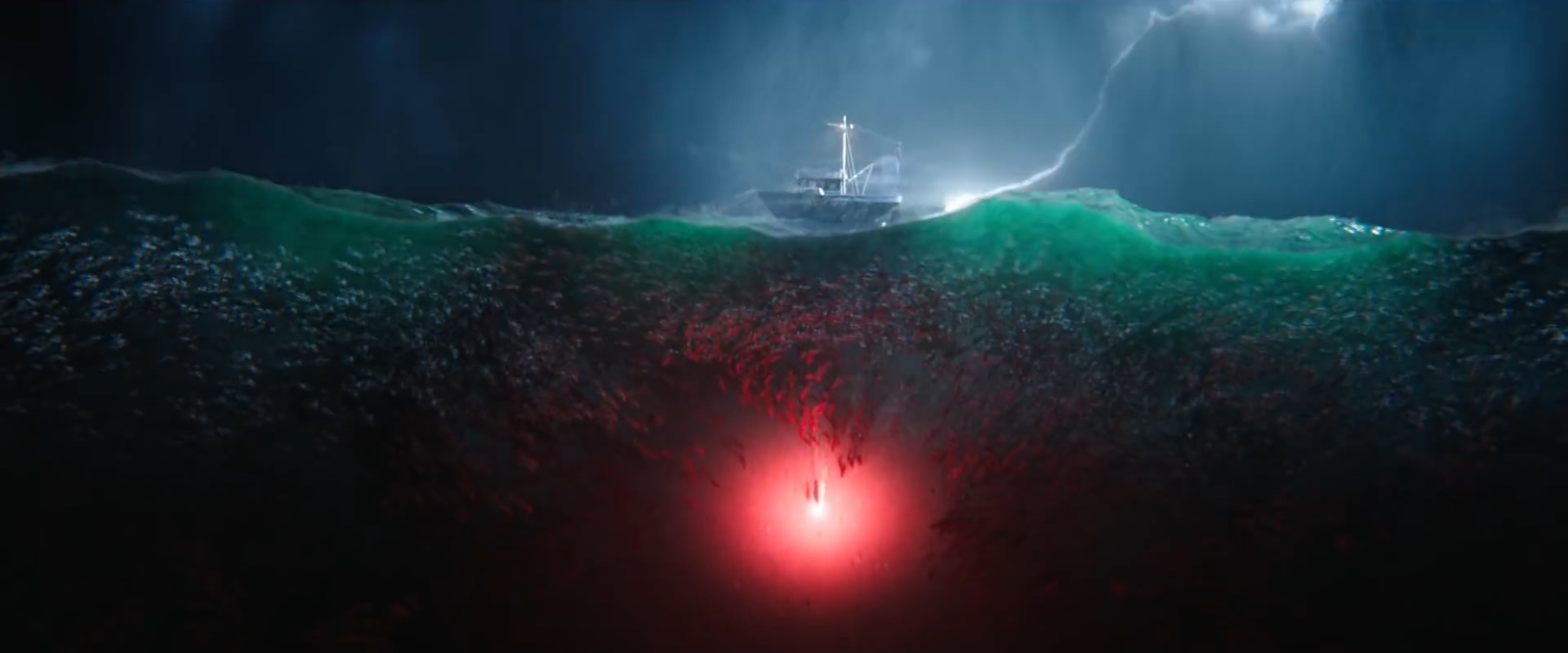 There's a lot going on here, not the least of which is this incredible The Perfect Storm looking shot.
further reading: Aquaman Review
The swarm following the red light is The Trench, a race of Atlanteans who, when Atlantis was sunk, fell into a deep trench in the ocean and adapted their bodies and their society to fit in. They are…monstrous, and they're not pleasant.
We have exclusive details on The Trench and why they were included in the movie right here.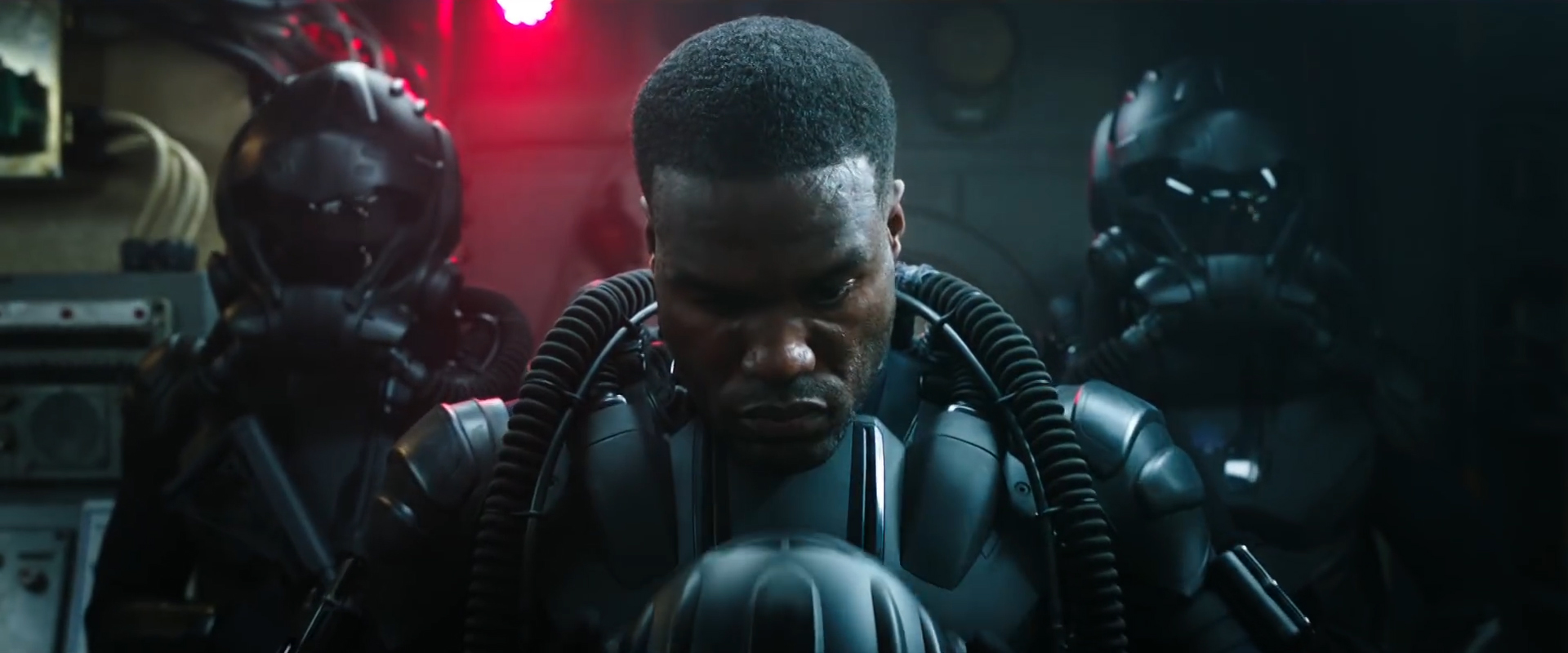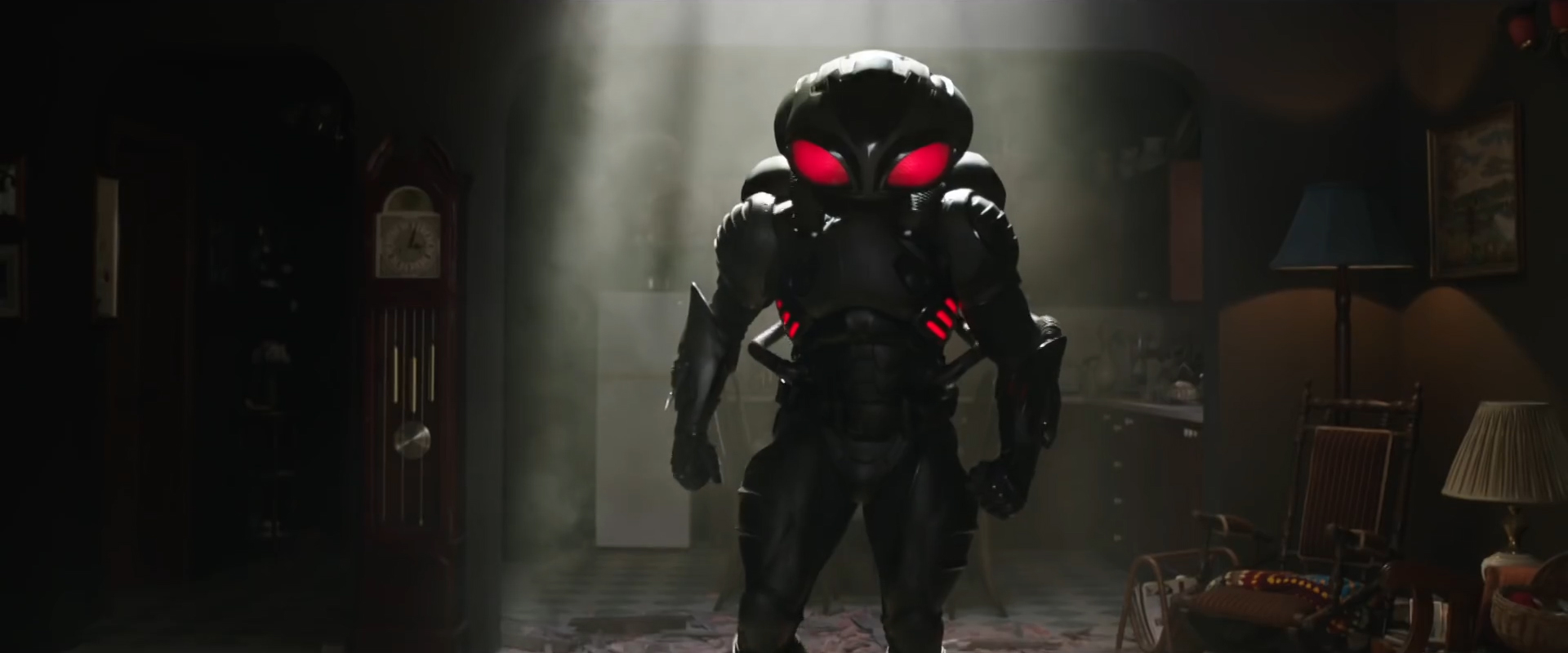 Black Manta (who looks incredible by the way) is played by Yahya Abdul-Mateen II, and I hope he's as menacing and important in the movie as he is in the trailer. Manta was created in the late '60s by Haney and Nick Cardey. He is mainly just a regular person in an insane battle suit with a grudge against Aquaman.
That's it from the trailer. For more on Aquaman be sure to check out Den of Geek Magazine, or stick with us here on the web!
Read the Den of Geek SDCC 2018 Special Edition Magazine Here!