TorCon Bookstore
Find information on all of the TorCon authors' books and where you can buy them right here!
Den of Geek is teaming up with Tor Books to bring you a virtual convention featuring some of your favorite speculative fiction authors, including Neil Gaiman, V. E. Schwab, Brandon Sanderson, Christopher Paolini, Cory Doctorow, and Nnedi Okorafor. From June 11th to June 14th, we will be presenting eight panels in conversation with these authors (and many more)—and with you!
This is the place where you can find information on all participating TorCon authors' books. Follow the links to find out where you can buy or pre-order their novels!
Click here to see the complete TorCon schedule.
TorCon Featured Authors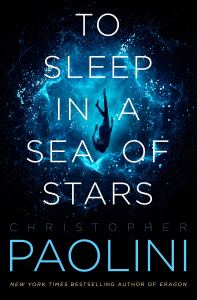 To Sleep in a Sea of Stars by Christopher Paolini
Release date: September 15, 2020
Rhythm of War by Brandon Sanderson
Release date: November 17, 2020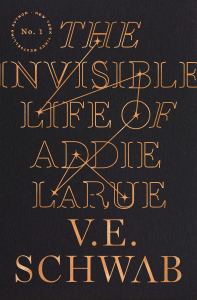 The Invisible Life of Addie LaRue by V. E. Schwab
Release date: October 6, 2020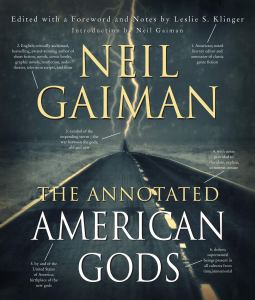 The Annotated American Gods by Neil Gaiman
Release date: Out now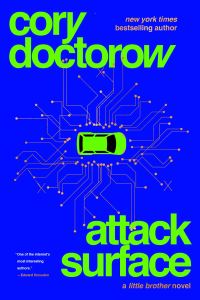 Attack Surface by Cory Doctorow
Release date: October 13, 2020
Remote Control by Nnedi Okorafor
Release date: January 19, 2021
TorCon Authors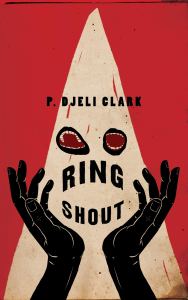 Ring Shout by P. Djèlí Clark
Release date: October 13, 2020
The Good Luck Girls by Charlotte Nicole Davis
Release date: Out now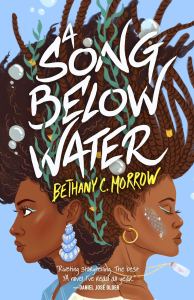 A Song Below Water by Bethany C. Morrow
Release date: Out now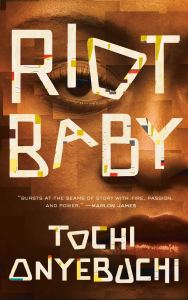 Riot Baby by Tochi Onyebuchi
Release date: Out now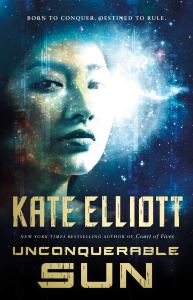 Unconquerable Sun by Kate Elliott
Release date: July 7, 2020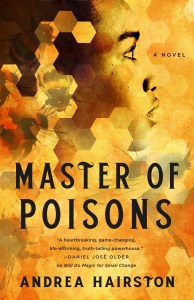 Master of Poisons by Andrea Hairston
Release date: September 8, 2020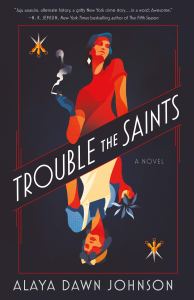 Trouble the Saints by Alana Dawn Johnson
Release date: July 21, 2020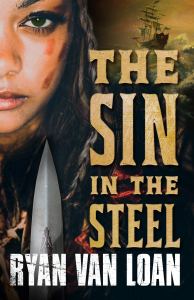 The Sin in the Steel by Ryan Van Loan
Release date: July 21, 2020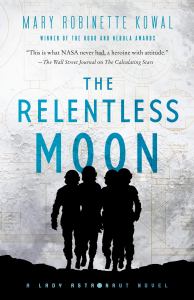 The Relentless Moon by Mary Robinette Kowal
Release date: July 14, 2020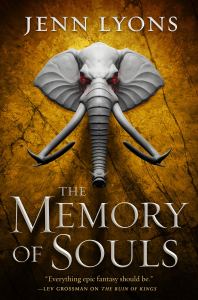 The Memory of Souls by Jenn Lyons
Release date: August 25, 2020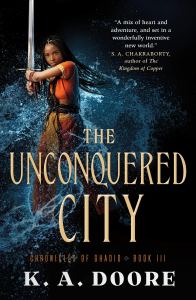 The Unconquered City by K.A. Doore
Release date: June 16, 2020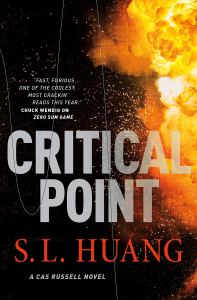 Critical Point by S.L. Huang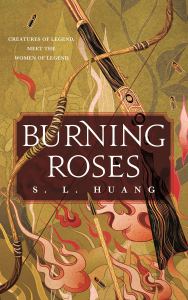 Burning Roses by S.L. Huang
Release date: September 29, 2020
A Memory Called Empire by Arkady Martine
Release date: Out now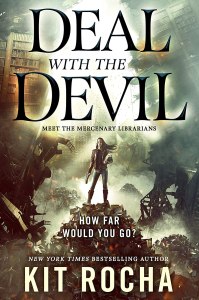 Deal With the Devil by Kit Rocha
Release date: July 28, 2020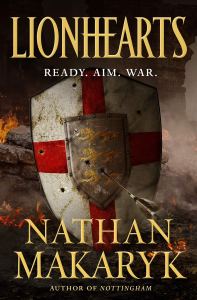 Lionhearts by Nathan Makaryk
Release date: September 15, 2020