Link Tank: The Last of Us 2 Stuntwoman on the Making of the Game's Ending
The Last of Us 2, the most underrated films of 2020 so far, Microsoft's Surface Pro, and more in today's Link Tank!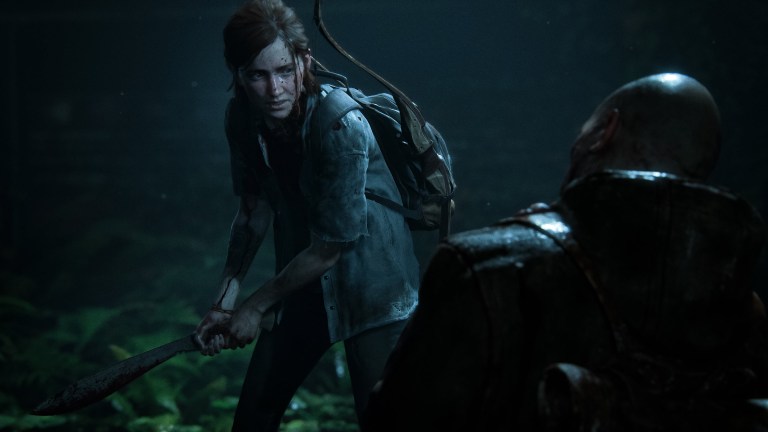 A stuntwoman for The Last of Us 2 reveals the work that went into making the game's ending.
"Stuntwoman Amy Johnston experienced them all to provide motion capture, primarily for Abby, but also stunts for central characters like Ellie, Dina, Yara, Lev, and a slew of other unnamed enemies, including some Infected."
Everyone has that one show they rewatch over and over in times of stress. Here's why they are important.
"There is a difference between your favorite show and your comfort show. Sure, there are some overlaps (my list proves that) but it also depends on you and your mood. Throughout all of the pandemic, I've talked about watching shows I kept putting off and, to be honest, I did that for like … two shows. The rest of the time has been revisiting shows that I know will bring me joy."
Here are fourteen Black authors whose novels you should check out in 2020.
"With the resurgence of the Black Lives Matter movement, works on anti-racism have been flying off the shelves of Black-owned bookstores. But anti-racism doesn't start and end with philosophical theories—it's also a matter of shifting your current reading patterns."
In our race to 5G as a nation, upcoming 5G phones hitting the market are getting cheaper.
"Our Race to 5G tracker looks at three aspects of the 5G transition. You need enough devices on sale for people to have options. There has to be coverage so people can experience 5G. 5G also needs to perform well enough that there's a reason to choose it over 4G. What I didn't expect when I first set up this series a year and a half ago was that the US carriers would somehow figure out how to create 5G coverage and devices without offering any real performance advantages."
2020 has not been a good year for movies, but it doesn't mean that you should give these hidden gems a miss.
"Every year there are movies everyone hears about. Those are your Marvel films and your Oscar players. But what about the films that fly under the radar? The foreign favorites that never crack the mainstream? The studio releases that get written off? The indies that don't take over the box office? When you're looking for something that maybe hasn't been overly hyped, we've got you covered"
Microsft's Surface Duo, which is set to arrive in September, is unlike anything we've seen so far.
"Last fall, Microsoft surprised everyone when it announced the Surface Duo. Following months of development, Microsoft is finally ready to release the Surface Duo for real, and after learning more about it, I feel like the Surface Duo is so much more than just a dual-screen gadget or even Microsoft's first Android phone."