Sponsored
Giveaway: Win a Copy of Dune: Duke of Caladan
Enter to win a copy of Dune: Duke of Caladan by Brian Herbert and Frank J. Anderson.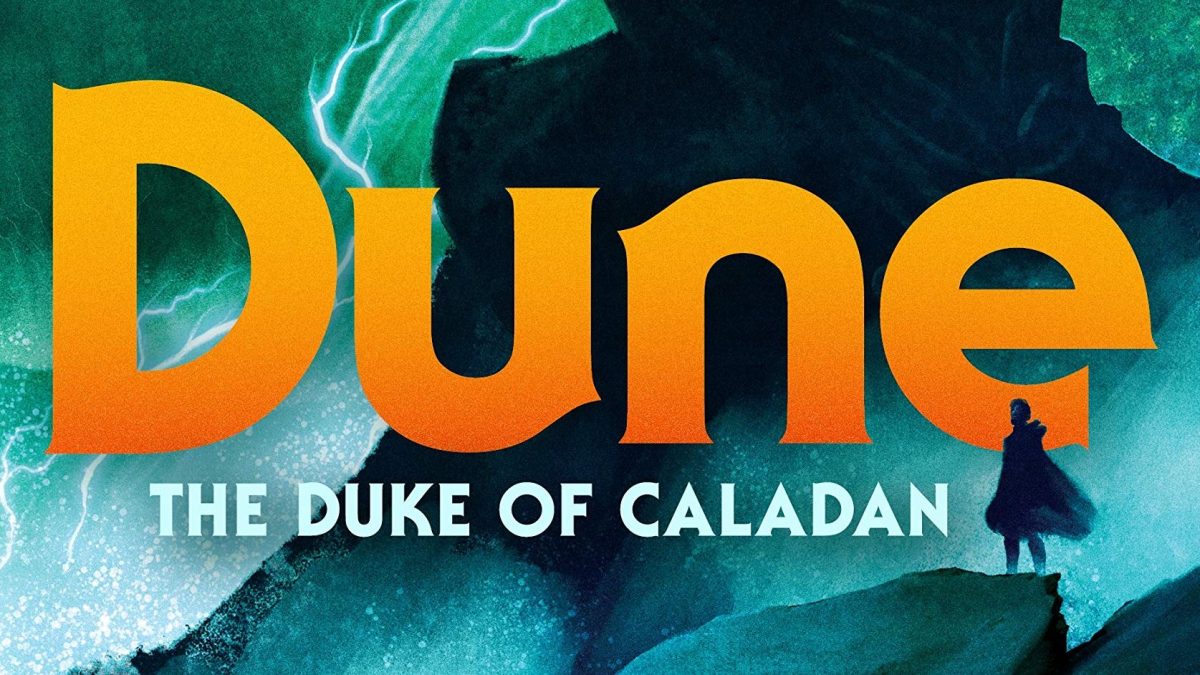 Den of Geek is hosting this giveaway in partnership with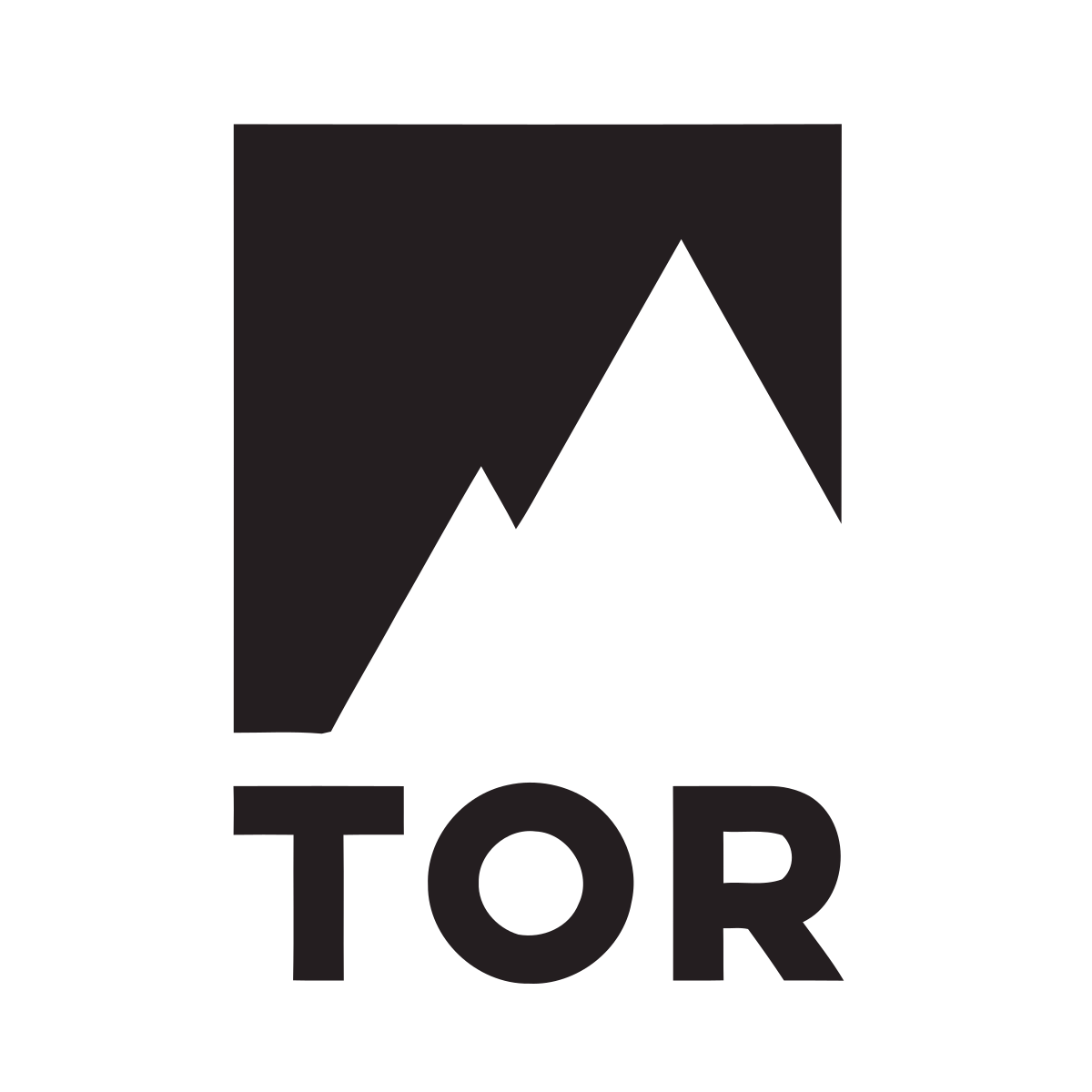 This is the year of Dune! Not only is the Denis Villeneuve-helmed film reboot set to come out in December, but we have a new book in the epic science fiction world author Frank Herbert first created in 1965 set to be released in October: Dune: The Duke of Caladan. The new book is written by bestselling authors Brian Herbert (yes, the son of Frank Herbert) and Kevin J. Anderson. It is the first in a planned trilogy and we are giving away five copies!
Click here to enter via our official giveaway page!
Dune: Duke of Caladan follows Leto Atreides, the doomed father of Dune protag Paul Atreides, shedding new light on the supporting character from the original, beloved novel. Check out the full, official synopsis:
Leto Atreides, Duke of Caladan and father of the Muad'Dib. While all know of his fall and the rise of his son, little is known about the quiet ruler of Caladan and his partner Jessica. Or how a Duke of an inconsequential planet earned an emperor's favor, the ire of House Harkonnen, and set himself on a collision course with his own death. This is the story.

Through patience and loyalty, Leto serves the Golden Lion Throne. Where others scheme, the Duke of Caladan acts. But Leto's powerful enemies are starting to feel that he is rising beyond his station, and House Atreides rises too high. With unseen enemies circling, Leto must decide if the twin burdens of duty and honor are worth the price of his life, family, and love.
This isn't the first time Brian Herbert and Anderson have written in the world of Dune. Previously, they penned The Winds of Dune, House Atreides, and Sandworms of Dune. Herbert has also written a biography of his father titled Dreamer of Dune. Outside of his collaboration with Herbert, Anderson is a prolific author who has written extensively in the Star Wars universe, including in the Star Wars Jedi Academy series and in the Young Jedi Knights series (co-written with his wife Rebecca Moesta).
Click on the link above to enter the giveaway. The giveaway will be running until September 6th. Winners will be chosen on September 8th and notified via email. Unfortunately, the giveaway is only open to residents of the United States and Canada. Good luck!
If you'd like to skip the giveaway and pre-order Dune: Duke of Caladan, head over to Macmillan for several purchase options.