Features
Why Netflix Saved Manifest Season 4
Manifest becomes the latest property to be rescued by Netflix, but it took more than a fan campaign this time.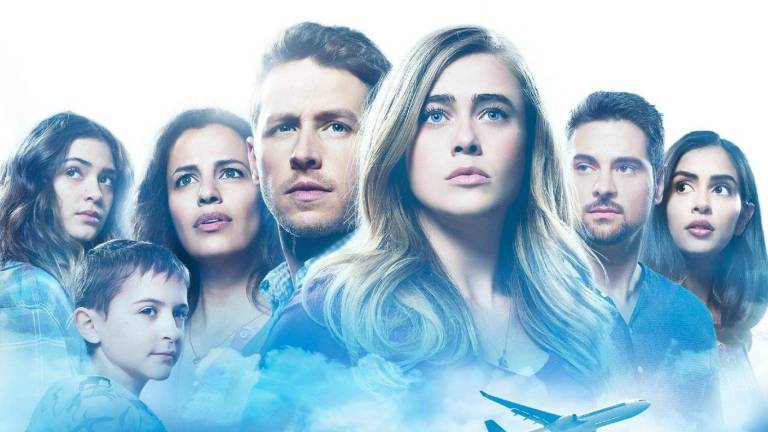 Fans who wished for Manifest season 4 had reason to hope that Netflix would rescue their beloved show, but they might wonder why it took so long to finally make the announcement. After all, the show was in the streaming giant's top 10 list ever since NBC announced its cancelation. But there may have been more to it than simply picking up the series outright or waiting for a Twitter campaign to prove that the audience was still out there.
Obviously, there was a certain amount of negotiation that had to happen behind the scenes between Warner Bros. Television, which produced Manifest for NBC, and Netflix, but the timing of the announcement wasn't completely coincidental. The show centers on the passengers of Flight 828 who gain powers after their plane jumps forward in time five years, and the renewal was announced on August 28 — 8/28 — a number that was sure to resonate with fans.
But Netflix had passed on rescuing Manifest season 4 initially, so it clearly wasn't enough for the show to be number one in streaming just after NBC canceled the show. In fact, Warner Bros. had concluded its campaign to find a new network partner on June 21, 2021 when the two parties struggled over international distribution rights. So what changed?
In this particular case, #SaveManifest wasn't just a social media attempt to shout the networks into submission based purely on hashtag volume. The campaign actually drove viewership on Netflix itself, keeping Manifest near the top after its four consecutive weeks at number one when it first began streaming in June. The show eventually reached more than a billion views and stayed on top for a record two additional weeks, surpassing even some of Netflix's own juggernauts, such as the popular Bridgerton.
Manifest showrunner Jeff Rake gives credit where credit is due. "Never in my wildest dreams could I have envisioned the worldwide outpouring of love and support for this story, its characters, and the team who work so hard to bring it all to life," he says. "That we will be able to reward the fans with the ending they deserve moves me to no end. On behalf of the cast, the crew, the writers, directors, and producers, thank you to Netflix, to Warner Bros., and of course to the fans. You did this."
The reward isn't paltry either. Whereas NBC gave fans of Timeless, another sci-fi show it canceled and then resurrected, a two hour movie to wrap things up, Netflix is providing Manifest season 4 with 20 episodes to conclude the story of the passengers who receive prophetic "callings." That's fortunate considering how many cliffhangers remained at the end of season 3, and although Rake had plans for a six season run, the super-sized final season should be more than enough to provide fans with a more satisfying finale than the one they were previously given.